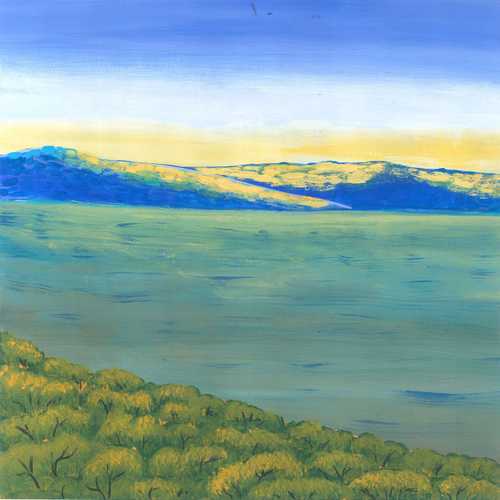 Tech for trees, anti-oil victory, and what is nature to you? | Newsletter #42
X̌ašt šx̌əlxəlt*, friend. 🙋‍♂️
When you hear the word 'nature', what comes to mind? How does a winter morning sound in the forests of Rio de Janeiro state? Can quality be as important as quantity when it comes to urban greening? How can tech contribute to reforestation efforts?
Read on!
*A general daytime greeting in the Wenatchi dialect used by the Chelan people, on whose traditional land the Soundscape of the Week was recorded.
Soundscape of the week 
🌎 'Unusual Night Vocalizations':
In under two minutes, recordist Nick McMahan absolutely makes good on the concision of this soundscape's title. Despite having been made on "a cool spring night" in the US' Washington State, it firmly brings to mind an alien planet from a 1950s B movie. Admittedly, how much the otherworldly sounds of the northern saw-whet and great horned owls evoke crater-pocked landscapes and bubbling swamps shrouded in dry ice may be dictated by the extent to which the listener misspent their youth.
The occasional ungodly shrieks of a cougar add an additional frisson of raw terror, making your correspondent grateful for being at home in a country with no predatory animals larger than the badger.
Articles and essays
💚 "If we are to deepen our relationship and experience of nature, and thus our regeneration of the planet, we need to expand the language we use to describe it, to ourselves, and to others." So says anti-climate crisis investor, consultant, and facilitator Alexa Jeddā Firmenich. In 'Let's Talk about Nature', she investigates the ways in which common (mis)conceptions of 'nature' can be detrimental to both it and to ourselves, by "counterintuitively distanc[ing] us from the embodied experience of a highly complex and poetic world".
These ways of thinking can be problematic or unhelpful for the environmental crises we are facing – for example, the flattening or abstraction of nature. As a rejoinder, Alexa proposes curative attempts to increase our ecological literacy, such as embracing nature's innate qualities and the ineradicable interbeing of human and nature.
🌳 "It is an early August morning. There is some wind and the sky is cloudy. At this time of the year, the Mulungú blooms: there are several of them, full of red flowers. Now […] the yellow ipê and the Congea tomentosa, that brings a lot of lilac flowers[, also bloom]. There are embaúbas and a very big Ficus, avocados, boldo and jabuticaba trees. Birds fly from one tree to another, moving their leaves and branches. The ground is full of dry leaves."
This evocative description by recordist Verónica Cerrotta ably introduces 'Winter Morning in the Atlantic Forest', the latest episode of earth.fm's Wind Is the Original Radio podcast. Birds call sedately, insects trill: a Brazilian forest scene ideal for anyone seeking serenity.
Other installments of Wind Is the Original Radio are available on Apple and Google podcasts, Spotify, and Stitcher, with new episodes released every Friday.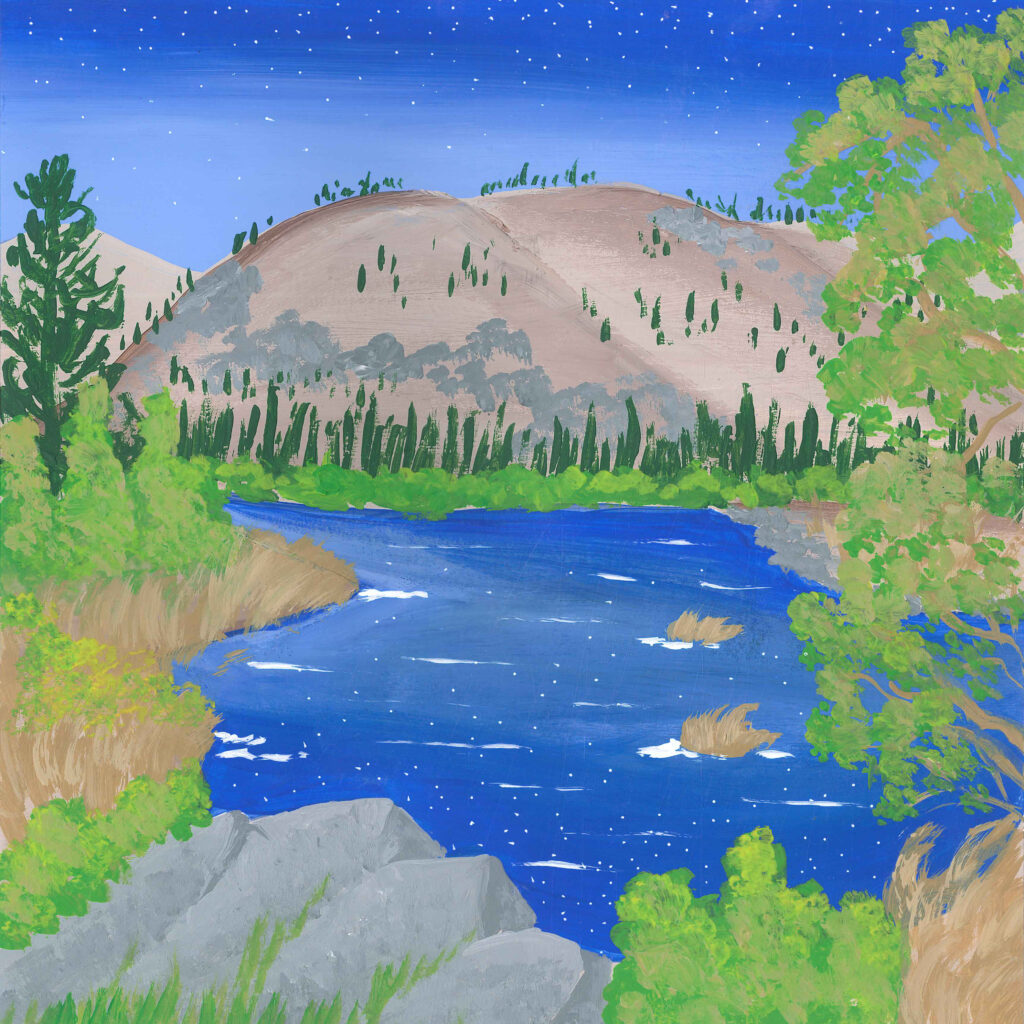 From the extended community
🐛 'Plant Diversity in Urban Green Spaces Led to Sevenfold Increase in Insect Species, Study Finds' provides an all too rare opportunity to deploy the good-news klaxon. A study based upon a greening initiative on a 640 square foot (195m²) plot isolated within "a very densely urbanised area" of Melbourne, Australia, has provided a "critical evidence base to support future greening projects and the practice, policy and decision-making for protecting nature in urban environments". As well as supporting invertebrate species – to the magnitude of a seven-times increase, compared to pre-greening data – these benefits will "in time […] [also] support higher order taxa like birds".
A "potent reminder" that the quality of green space can be as significant as quantity, it is also hoped that the results will hearten and encourage individuals in growing insect-friendly species of plants themselves, no matter how little space is available to them.
🤖 Via an in-depth new series of articles, 'New Tree Tech', non-profit conservation and environmental science news platform Mongabay is assessing ways in which technology could be used to improve tree-planting projects' efficiency, in the face of reforestation failures caused by "poor planning, execution and inadequate monitoring", lack of consideration of existing causes of local deforestation, and the selection of inappropriate species. By harnessing tech, these projects might be better able to help "repair degraded ecosystems, sequester carbon, and restore biodiversity".
Part one tackles the utility of AI, satellites, and sensors; part two, "data-driven reforestation methods [which] match trees to habitats"; part three, the use of drones to enable reforestation; and part four, "real-time, long-term, high-tech reforestation monitoring".
🌎 "The uncontacted Tagaeri, Dugakaeri and Taromenane [peoples] have for years seen their lands invaded, firstly by evangelical missionaries, then by oil companies. Now, at last, they have some hope of living in peace once more. We hope this prompts greater recognition that all uncontacted peoples must have their territories protected if they're to survive, and thrive."
An unprecedented second opportunity to sound the good-news klaxon: 'Ecuador Votes to Block Amazon Oil Drilling in Victory for Uncontacted Tribes'. Not only a triumph for Indigenous groups in the Amazonian Yasuní National Park, but for the region's incomparable biodiversity. However, it should be noted that this victory was hardly a landslide, as it was scraped by a majority of just 59%; a reminder that positive outcomes are by no means guaranteed. Even Brazil's "climate crusader", President Lula, is "'dreaming' of striking oil".
👉 Follow us on Twitter ("X"?) for a daily dose of nature-sound inspiration!
How to support earth.fm 

All 600+ of our curated, immersive soundscapes are free to listen to, but if you want to help us grow new forests, please become a supporter! 

There are three options available, and you will also be able to favorite recordings, create and share playlists, and many other perks – plus a big surprise is coming exclusively to members in the next few weeks!
Until next time, we wish you a regenerative week. 🙏
With best wishes,
Neil and Team earth.fm
---
Reach out on [email protected] 👋
Forward this newsletter to anyone who would appreciate it ✉️
Join the conversation with the Earth.fm community 🤝
Submit a recording 🎤
Follow us on Twitter. Instagram and YouTube 💻
Listen to nature sounds in your browser by installing our free extension 🎧