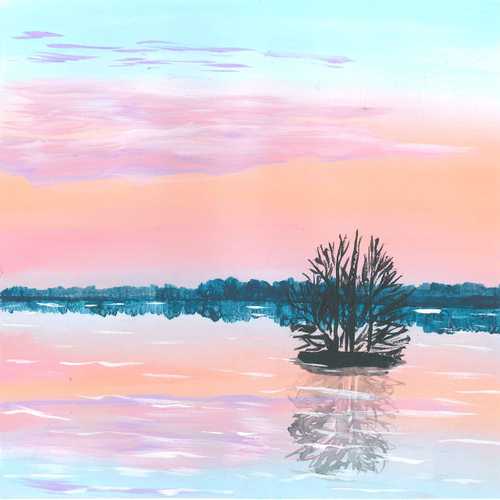 Newsletter | #25
Halló*, friend. 🙋‍♂️
What does the inside of an Icelandic cave sound like? Is it possible to help increase endangered species' populations? How can sound recordists respond to the climate crisis? What young climate activists from the Global South should we be paying attention to? Is it possible to detach ourselves from the productivist conception of time?
Find out below!
*"Hello" in Icelandic.
Become an earth.fm supporter
All 500+ of our curated, immersive soundscapes are free to listen to, but if you want to help us grow new forests, three pricing options are available which also allow you to favorite recordings and create and share playlists. You'll also get a 20% discount on all prints in the site's soon-to-be-launched shop, and be able to use its upcoming immersive mode!
Soundscape of the week 
Not a wintry sequel to Fassbinder's play, this recording hails from "35 meters below the surface in a[n Icelandic] cave of lava made by a volcano 8,000 years ago".
Leaning heavily to the minimalist side of the nature-soundscape spectrum, the overlapping slaps made by droplets of melted snow hitting stone (sounding, ironically, not unlike branches snapping and crackling in a fire) creates an arrhythmic percussion like experimental flamenco pitos. (Disclaimer: this may not, in fact, be a coincidence; recordist Lê Quan Ninh is a classically trained percussionist.)
Articles and essays
🎙️ "What can we make as artists and sound recordists [in response to the climate crisis]? How can we show what is happening? We hear it all the time in our recordings, it's obvious that there are less birds, less insects, and noise pollution is everywhere. […] How can we create emotions and stories that mean people feel inspired to change something or to vote for the right person or to eat less meat or to not take planes anymore?"
'On Solastagia, Sound as Eco-Social Testimony, and More': this interview with French field recordist and artist Mélia Roger delves into the way her past informed her fascination with natural sounds; her experiences of learning about traces left in the bush; the relationship of her practice to meditation; and the question of whether sound can be a testimonial for eco-social conflicts.
🌳 The current episode of earth.fm podcast Wind Is the Original Radio spotlights a field recording by Marc Anderson: "A morning recording from a grassy coastal woodland on the coast of Queensland [where] many trees and shrubs were in flower, attracting a variety of honeyeaters and other nectivorous birds. Later in the recording the birdsong becomes more sparse as the wind increases and the day heats up."
Further episodes of the podcast are available on Apple and Google podcasts, Spotify, and Stitcher. New installments are released every Friday.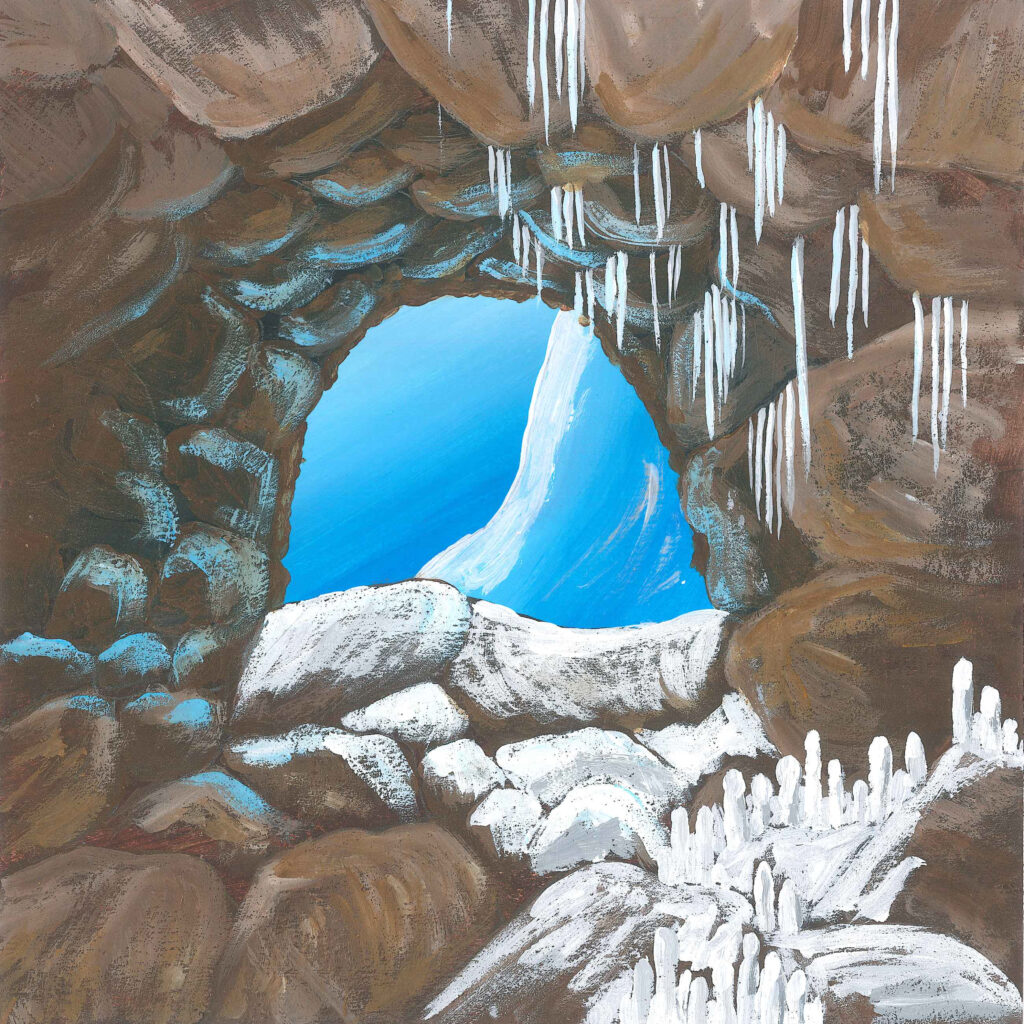 From the extended community
🌎 Sound the good-news klaxon: 'Endangered Gecko Makes Dramatic Comeback'! "A small gecko with jewel-like markings is making a big comeback in the Caribbean, thanks to the hard work and commitment of Union Island residents, regional government and a coalition of local and international conservation organisations. 
"The […] population [has] increased from 10,000 in 2018 to around 18,000 today, a significant increase of 80 percent", and a reminder that it is possible to successfully bolster the numbers of endangered species.
🌍 "The voices of people across the Global South have long been ignored and silenced in global decision-making, especially when it comes to the climate crisis, despite being the ones who are most significantly experiencing its impacts."
'Elizabeth Wathuti Wants You to Listen to These 7 Young Climate Activists' gives the Kenyan environment and climate activist a platform for "highlighting the emerging voices contributing to the movement, those that might not always get the spotlight, but whose work is crucial". Here, she promotes podcasters, educators, eco-feminists, youth advocates and child rights champions from across Africa.
🕒 "Capitalism has co-opted our conception of time: we live in a society that has structured time for profit, not for people. […] Clocks emerged as a 'tool of domination' that today has made us beholden to a doctrine of optimization: a logic that teaches us to optimize not just our work but our leisure. The idea that 'time is money' has made us and our planet sick […]. It has disconnected us from other more natural rhythms of life. The result is that many people feel hopeless about the future and disempowered to address climate change."
'Jenny Odell Is Reimagining Time to Tackle Climate Change' profiles the artist, writer, teacher, and author's Saving Time: Discovering a Life beyond the Clock, questioning the way that a productivist "conception of time has affected several aspects of our political and social lives […] [and] is interwoven into our ecological crisis. By ignoring other measures of time—such as the Earth's natural cycles—we have depleted our natural resources at a faster rate than they can replenish themselves." Saving Time came about as an attempt "to find visions of time that were slower, kinder, more contemplative", from which its readers can now benefit.
👉 Follow us on Twitter for a daily dose of nature-sound inspiration!
Until next time, we wish you a regenerative week. 🙏
With best wishes,
Neil and Team earth.fm
---
Reach out on [email protected] 👋
Forward this newsletter to anyone who would appreciate it ✉️
Join the conversation with the Earth.fm community 🤝
Submit a recording 🎤
Follow us on Twitter. Instagram and YouTube 💻
Listen to nature sounds in your browser by installing our free extension 🎧