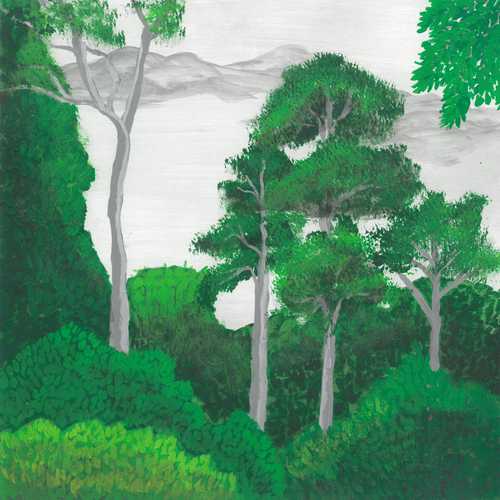 Strip-logging in Indonesia, sounds for sleep, and carbon offset alternatives | Newsletter #43
Hejsan*, friend. 🙋‍♂️
What sounds could improve your quality of sleep – color noises, nature sounds, binaural beats, ASMR? Can we hear soundscapes like those which the Maya might have experienced? How effective are carbon offsetting schemes, and what alternatives are there?
Read on to find out.
*An informal Swedish greeting.
Soundscape of the week 
'Mysterious and Eerie Night in a Boreal Forest':
"The snow was still melting and it was deep in spots where the sunlight barely touched the ground. […] I encountered beautiful and almost mystical sights such as the whole skeleton of a young female elk and tracks from large animals in the snow, but my ears detected more than my eyes."
Earth.fm editor Melissa Pons hopes that this recording will help to cultivate "not only a sense of admiration but one of belonging in the nature that we often fear and have become increasingly distant [from]". However, the subtlety of the soundscape it captures – unidentifiable cracks and clicks, and the occasional calls of nocturnal birds and animals – was extinguished when the area was logged less than a year later: a sad reminder of nature recordings' role in maintaining the traces of habitats which themselves no longer exist.
Articles and essays
😴 "A loud city, noisy neighbors, or a long to-do list occupying your thoughts can all cause you to toss and turn in your bed, instead of drifting off into sweet dreams."
Statistics suggest that you may have experienced this scenario first hand. For that reason, 'The Best Sounds and Noises for Quality Sleep' – the first of a series of articles investigating the benefits of particular types of sounds for different elements of sleeping – investigates color noises, nature sounds, binaural beats, and ASMR, and addresses FAQs related to sounds for sleep.
🌎 "Soundscapes cannot be preserved across centuries like buildings, writings or fossils. In the jungles of the Yucatán there are countless archaeological sites where you can see […] [the remains of] Mayan civilisation […]. You can admire their intricate architectural design and wonder at the advanced glyph script they developed. [But] can you hope to experience the same soundscapes as they did?"
In 'The Sounds of Mayan Ruins', the latest episode of earth.fm's Wind Is the Original Radio podcast, recordist George Vlad tries to answer that question by sharing a soundscape from a remote Mayan site in southeast Mexico. Away from tourists and modern vehicles, this tranquil recording of trilling insects, tweeting birds, and the occasional drumming of woodpeckers offers an insight into the sounds which would have been heard by Mayan peoples before their civilization was decimated by the Spanish.
Other installments of Wind Is the Original Radio are available on Apple and Google podcasts, Spotify, and Stitcher, with new episodes released every Friday.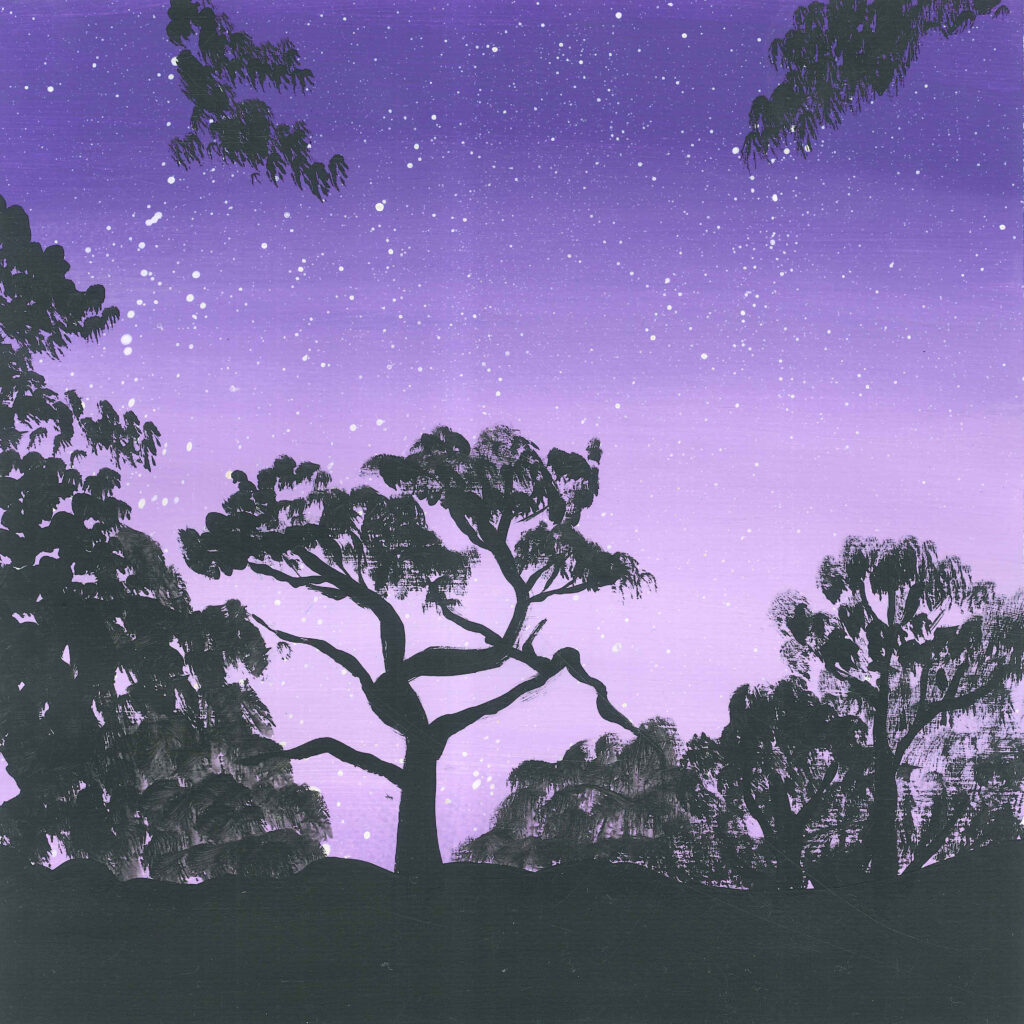 From the extended community
🌏 "Indonesia has granted a permit to a company for large-scale logging on Sipora in the Mentawai islands. Over the next 30 years, it will be allowed to clear 20,706 hectares of forests and Indigenous lands."
Between 1990 and 2010, deforestation reduced Indonesia's forest cover by 20.3%. Illegal logging is widespread in the country due to poor law enforcement; in the Mentawai islands, "the military, the police, district officials and port officials" have all been involved in illegal strip-logging. The new permit will only accelerate the wholesale destruction of this isolated rainforest habitat, and the livelihoods and historic land of the much-discriminated-against Mentawai people, whose "cultural symbols, traditional meeting houses and villages [have been] burnt" by the police since the 1970s.
Add your name to a petition (to be delivered to the Governor of West Sumatra and the Indonesian Minister of Forestry and Environment) here.
💸 "Too often, the ['net zero'] targets [of big corporations] don't stand up to scrutiny because they rely heavily on carbon offsets – spending money to reduce or absorb emissions elsewhere – rather than cutting the company's own pollution. It's starting to get farcical. The offsetting plans of just three companies – Nestlé, Eni and Shell – would require new forests three times the size of Malaysia."
New Internationalist asks, 'Is There Such a Thing as a 'Good' Carbon Offset?', considering the problems which attend this practice, from the time they require and the spuriousness of some of what they claim to achieve, not to mention those schemes "which are linked to dubious carbon accounting, land grabs and the undermining of indigenous rights". The article also investigates alternative initiatives, such as donations towards environmental lawyers or funds such as the Rainforest Action Network's Climate Action Fund, which "support[s] […] frontline communities challenging the fossil fuel industry".
🌴 "In the face of rising violence, fear, economic uncertainty, and political upheaval, the country chose hope. Their vote is a step toward a fossil fuel-free future that protects biodiversity and the rights of isolated Indigenous peoples. […] Never before has a country, by national referendum, voted to keep fossil fuels in the ground, let alone a former member of the mighty Organization of the Petroleum Exporting Countries (OPEC) and a net oil exporter where oil exports account for an estimated 10% of the country's GDP."
'Yasuní Victory Shows Us the Way to End Amazon Crude': further to the report on the positive outcome of Ecuador's anti-oil vote shared in last week's newsletter, Amazon Watch offers additional detail about this triumph of participatory democracy, but also its repercussions.
👉 Follow us on Twitter ("X"?) for a daily dose of nature-sound inspiration!
How to support earth.fm 

All 600+ of our curated, immersive soundscapes are free to listen to, but if you want to help us grow new forests, please become a supporter! 

There are three options available, and you will also be able to favorite recordings, create and share playlists, and many other perks – plus a big surprise is coming exclusively to members in the next few weeks!
Until next time, we wish you a regenerative week. 🙏
With best wishes,
Neil and Team earth.fm
---
Reach out on [email protected] 👋
Forward this newsletter to anyone who would appreciate it ✉️
Join the conversation with the Earth.fm community 🤝
Submit a recording 🎤
Follow us on Twitter. Instagram and YouTube 💻
Listen to nature sounds in your browser by installing our free extension 🎧