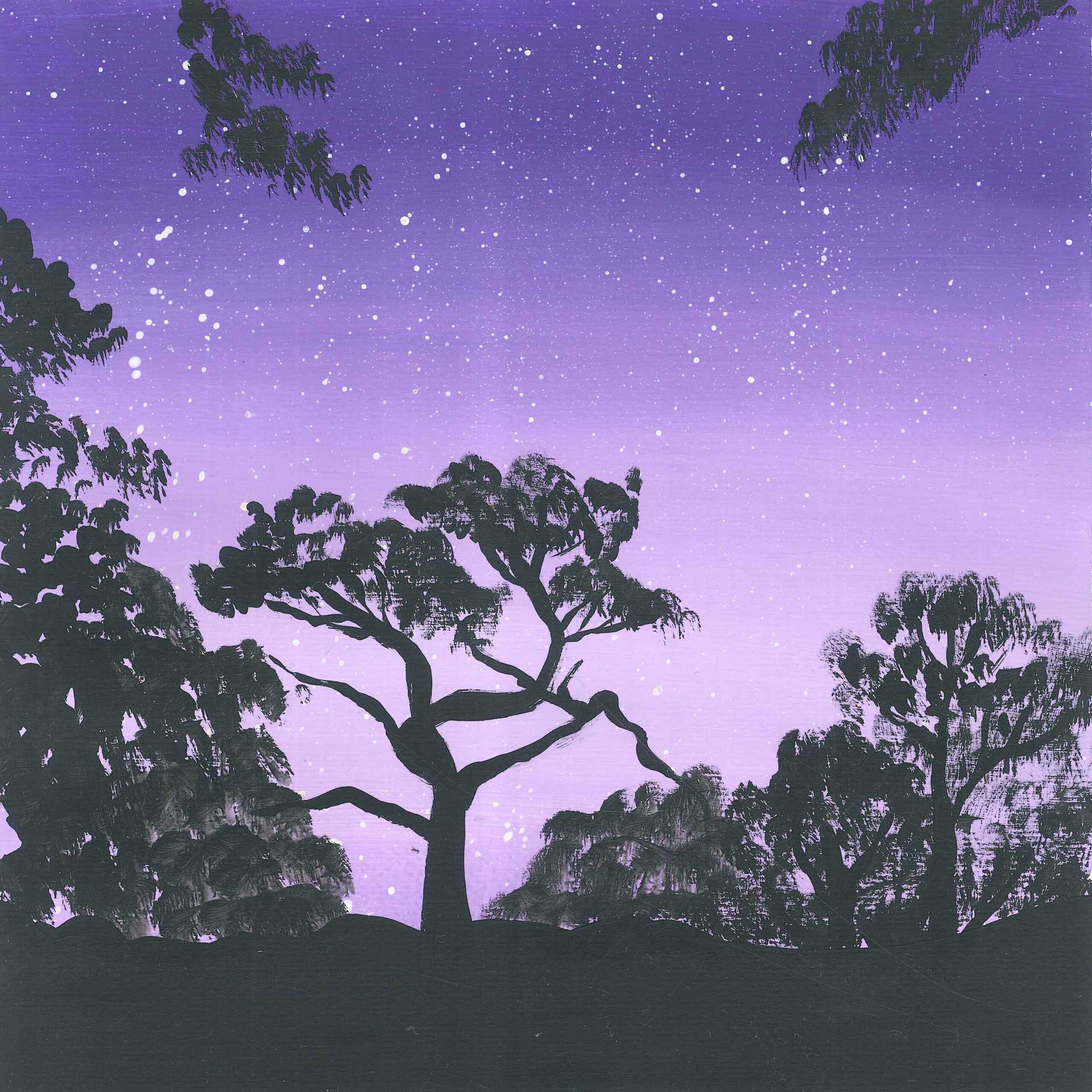 Mysterious and Eerie Night in a Boreal Forest
Notes:
The snow was still melting and it was deep in spots where the sunlight barely touched the ground.  Beautiful lakes – large and small – make the acoustics like a mirror and call a variety of wildlife that we can listen to in this cold quiet night.
During this trip, I encountered beautiful and almost mystical sights such as the whole skeleton of a young female elk and tracks from large animals in the snow, but my ears detected more than my eyes.
Tragically this area was chopped dead less than a year after the recordings took place.
I'm hoping to bring not only a sense of admiration but one of belonging in the nature that we often fear and have become increasingly distant as urban spaces advance and separate us from the essence of life.
I encourage to listen to the quieter tracks at a lower volume, as the night time is in fact very silent.
Discover more sounds from this area