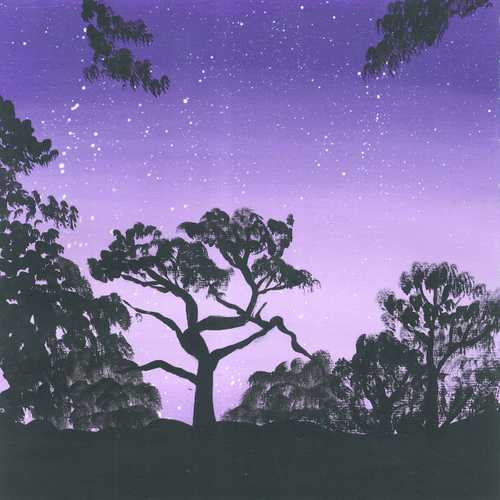 Newsletter | #7
Manao ahoana*, nature-sound lover. 👋 
Welcome to the latest round-up of material from Earth.fm – and beyond.
*A standard greeting in Malagasy, the national language of Madagascar.
Soundscape of the week 
Relax your mind with the low-key sounds of morning in a Madagascan rainforest on the Masoala Peninsula: dripping water and overlapping cycles of isolated birdsong and insect calls. As recordist George Vlad notes, despite being an extremely biodiverse habitat, "the soundscapes can be surprisingly understated" – creating a particularly calming atmosphere, where individual elements are clearly identifiable.
Articles and essays
👂 A new long-read from the Earth.fm blog, 'Nature Sounds and Human Well-Being' offers a comprehensive overview of soundscape ecology, why it's important, and both the positive and negative effects different kinds of sounds can have on human health.
🌎 Following September's first account of his time in the Colombian Amazon, in 'Sound Recording Expedition to the Amazon Tepui Mountains', Jan Brelih recounts his further adventures in sound recording, from visiting 10,000-year-old rock paintings to looking out over lowland rainforest from a tabletop mountain.
🎉 "It's easy to become disheartened when we contemplate the immense destruction humanity has wrought, and is wreaking, on this planet. But around the world, in a range of different environments, humanity shows that it is capable of righting the wrongs of the past through rewilding and restoration efforts": a pick-me-up from the archives, in the form of 'Rewilding and Restoration Success Stories Revealed through Sound'.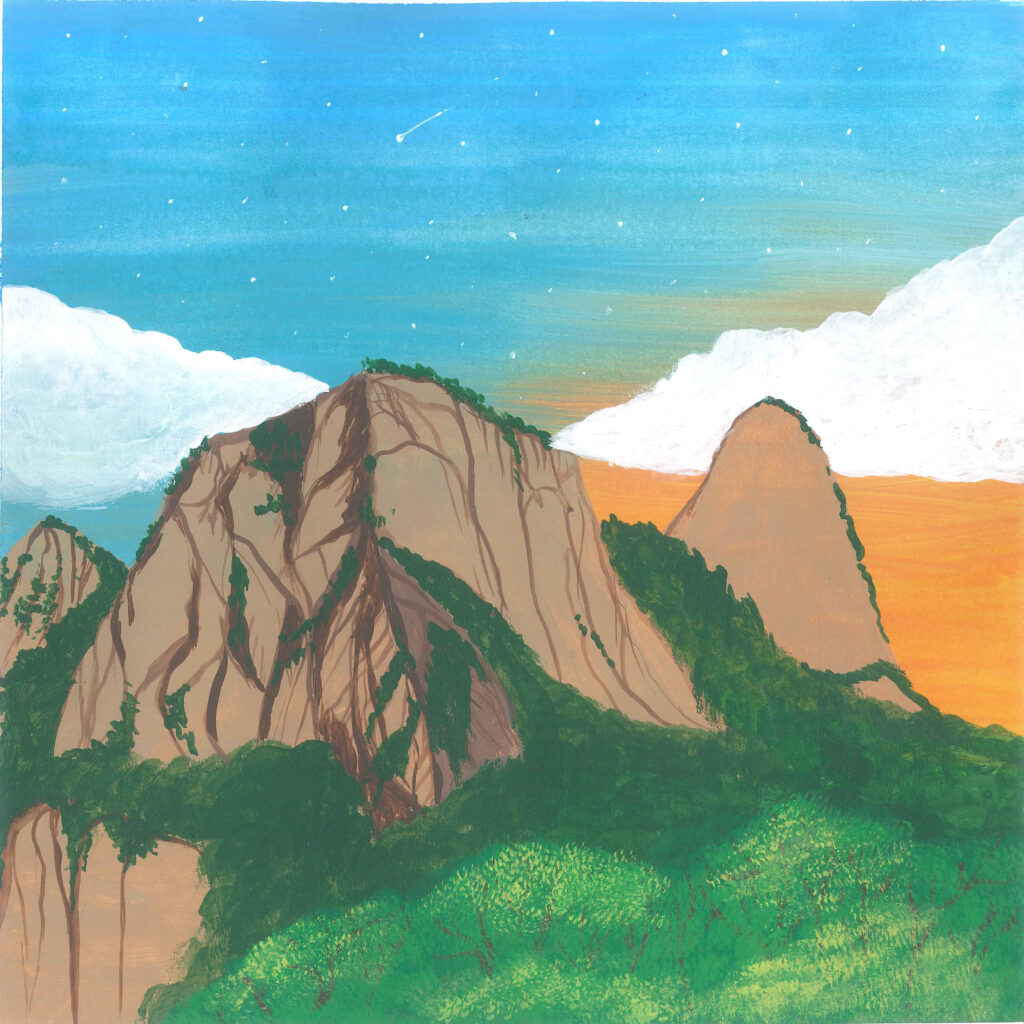 Content from the extended community
💰 "Indigenous people are now suffering injustices like [the] dumping of European toxic wastes, displacement of people for carbon trading, displacement of people to create protected areas, and violent law enforcement to 'protect' the environment and wildlife": 
Essential article 'Environmental Crisis: The New Empire and Its Colonies' thoroughly debunks the poisonous "myth that a clean environment is something that can be bought and paid for instead of being achieved through action and behavioural change".
🌎 New documentary The Territory investigates conflicting interests in Brazil, as an Indigenous group attempts to safeguard its ancestral land in the face of settler-colonists who see it as a resource ripe to be exploited through logging or ranching. 
Available to stream on Disney+, the film was partially shot by the Uru-Eu-Wau-Wau people during a battle against famers' seizures of protected Amazonian land, and makes extensive use of soundscape recordings from the Amazon by Earth.fm contributor George Vlad.
✌️ 'The Return of the Bison: Restoring Ecosystems with Keystone Species': the reintroduction of bison in England prompts an investigation of the positive role megafauna species play in promoting and sustaining biodiversity in healthy ecosystems.
👉 See the Earth.fm Twitter feed for more content like this!
Readers' question time 
To make a change, we would like to invite you to do some of the talking. Please feel free to reply to this email with an answer to the following:
What is your favorite memory of listening to nature sounds?
It can be as long or short as you like. Maybe there was a time when you were spellbound by a particular bird's call, terrified by the drama of a thunderstorm at an impressionable age, or tortured by the love songs of cicadas.
We will compile the funniest, most evocative, spine-tingling, or moving answers in a future article on Earth.fm.
(Alternatively, if you could fire off a blank reply to this email, you'd be helping us to avoid the dreaded Gmail Promotions tab…)
We look forward to hearing from you, and hope you have a regenerative week. 🙏
With best wishes,
Neil and Team Earth.fm
---
Reach out on [email protected] 👋
Forward this newsletter to anyone who would appreciate it ✉️
Submit a recording 🎤
Follow us on Twitter. Instagram and YouTube 💻
Listen to nature sounds in your browser by installing our free extension 🎧