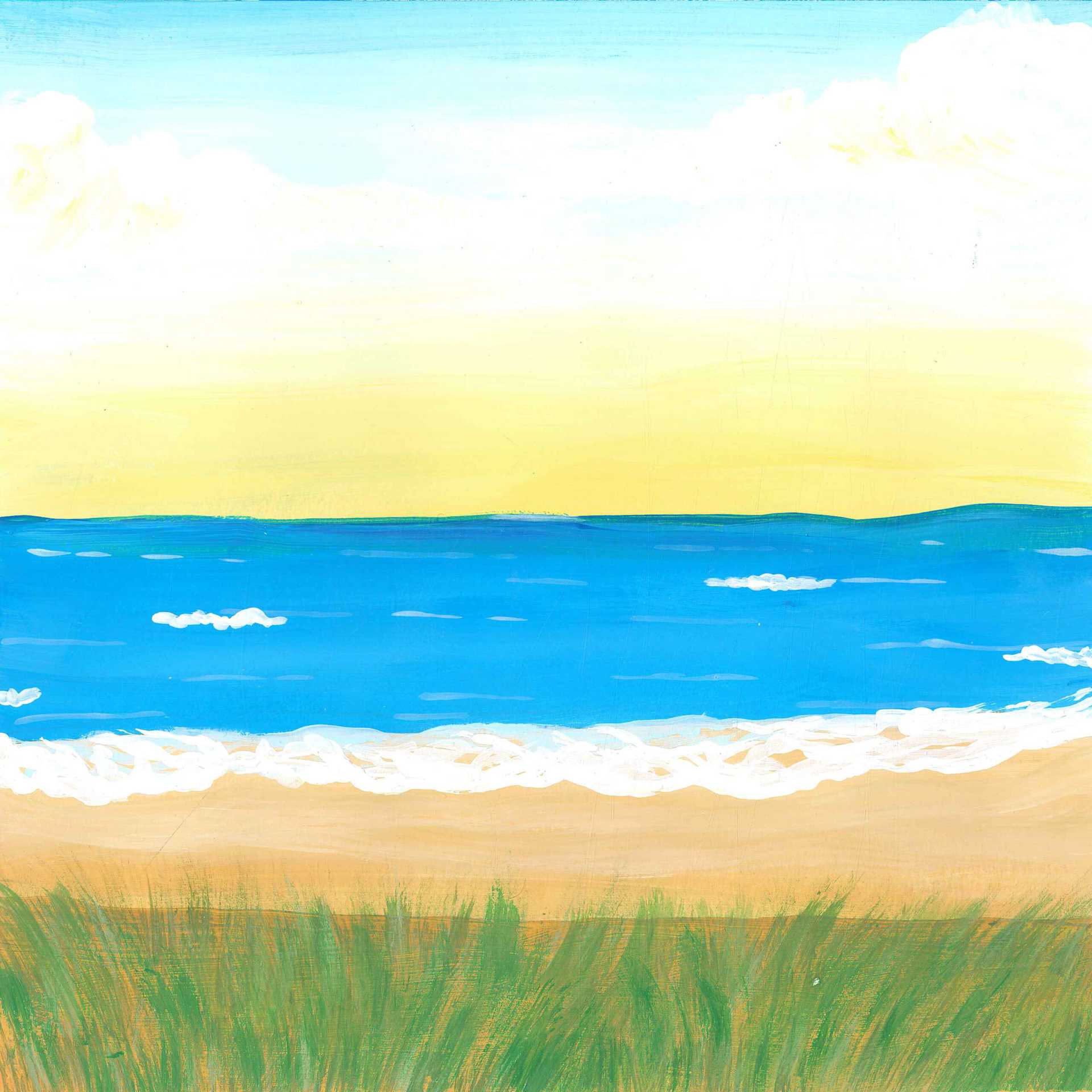 Nature is Waking Up in the North Sea Island Juist
Notes:
The North Sea island of Juist is very slim. At the spot where I took most of the recordings, there are only 1500 meters from the mudflat side to the open North Sea. In between lies a freshwater lake called Hammersee. Due to the proximity of these very different habitats, interesting acoustic neighbourhoods of birds occur, which otherwise live far apart. So, if you listen carefully, you can hear various geese (gray geese, Canada geese, barnacle geese) and different wading birds (such as oystercatchers, redshanks, curlews) in the background, along with the "soloists", the songbirds. And behind it all is the constant rumbling of the North Sea waves, and a steady wind. For my ears, this is a very exciting blend of sounds.
This recording is not so much a dawn chorus, it is rather a succession of soloists entering and leaving the stage, one after the other. The stage: a bush in the dunes of Juist, near the "Hammersee". The first to awake (at perhaps 5.00 am) is a (male) blackbird, he has to share the stage after 2 minutes with a garden warbler, both still a bit sleepy. After 20 minutes another warbler shows that he is already wide awake.
Discover more sounds from this area