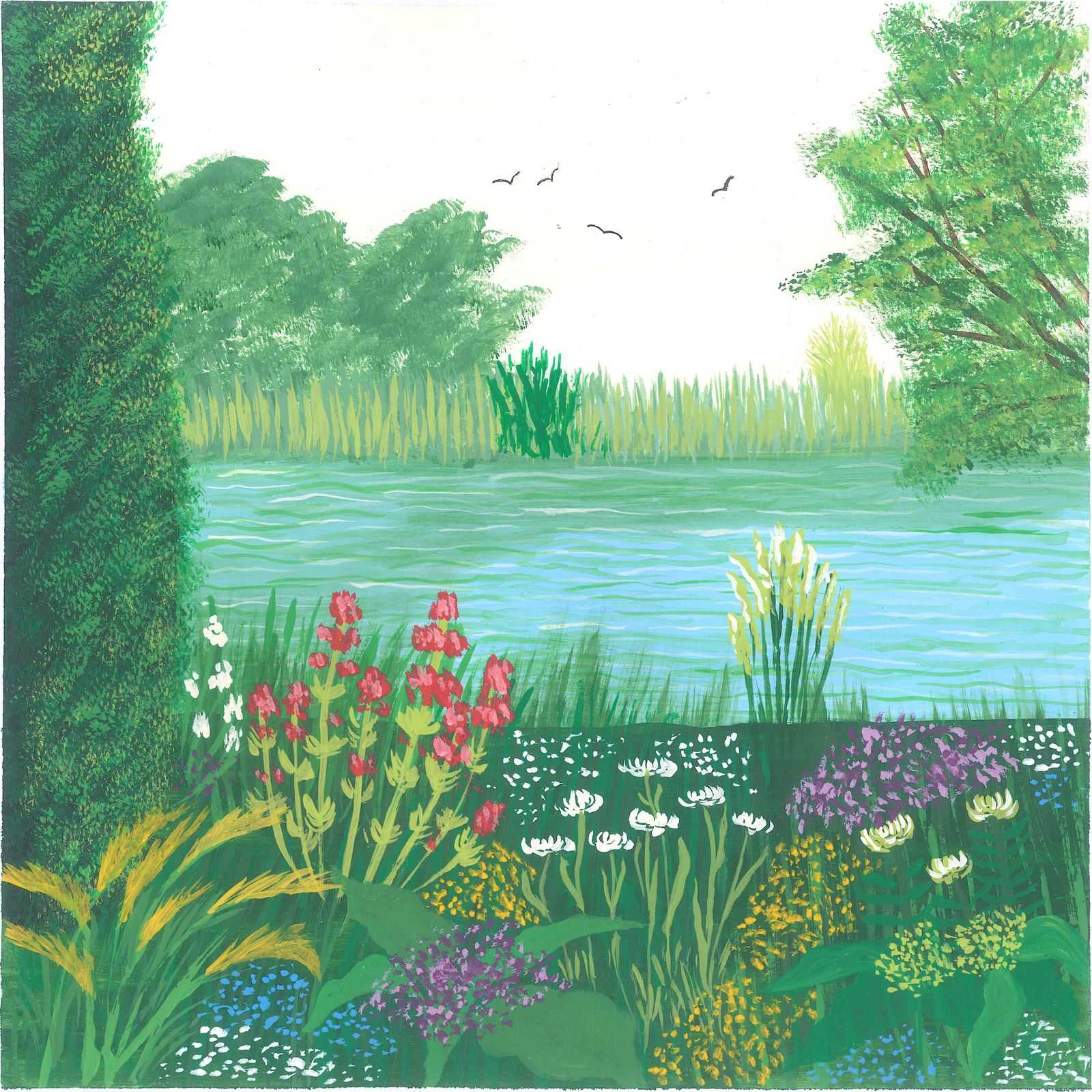 Loons at night
Midnight loons
Wagner Lake, Minnesota, USA
Notes:
This track features the haunting calls of the common loon. The ambient 'roar' you'll hear is the sound of gentle night breezes swishing through the treetops of large red pines nearby.
Read on to learn more about loon behavior:
Why do loons call at night?
Loons (divers, in British English), aquatic birds distributed across North America and northern Eurasia, are known for their distinctive calls.
There are four main types of loon calls:
wails,
yodels,
tremolos, and
hoots.
Are loons active at night?
Loons sleep on the water, over deeper areas further from land, in order to avoid terrestrial predators. They sleep in short bursts (around 15 minutes at a time during the day, and up to almost an hour at a time during the night), with the head turned to rest on their own back. However, though loons do not forage at night, they do continue to patrol their territory at night, due to the risk of usurpation by intruders.
Do loons call while flying?
The loon's tremolo call, an undulating tone otherwise known as the 'laughing call' – as the name implies, a more cheerful-sounding vocalization than their mournful wail – will sometimes be made on the wing. Otherwise, this vocalization is used as an alarm call. The tremolo call may also be made during the night, or in a duet between pairs.
Other loon and waterbird sound recordings that you may like
Discover more sounds from this area