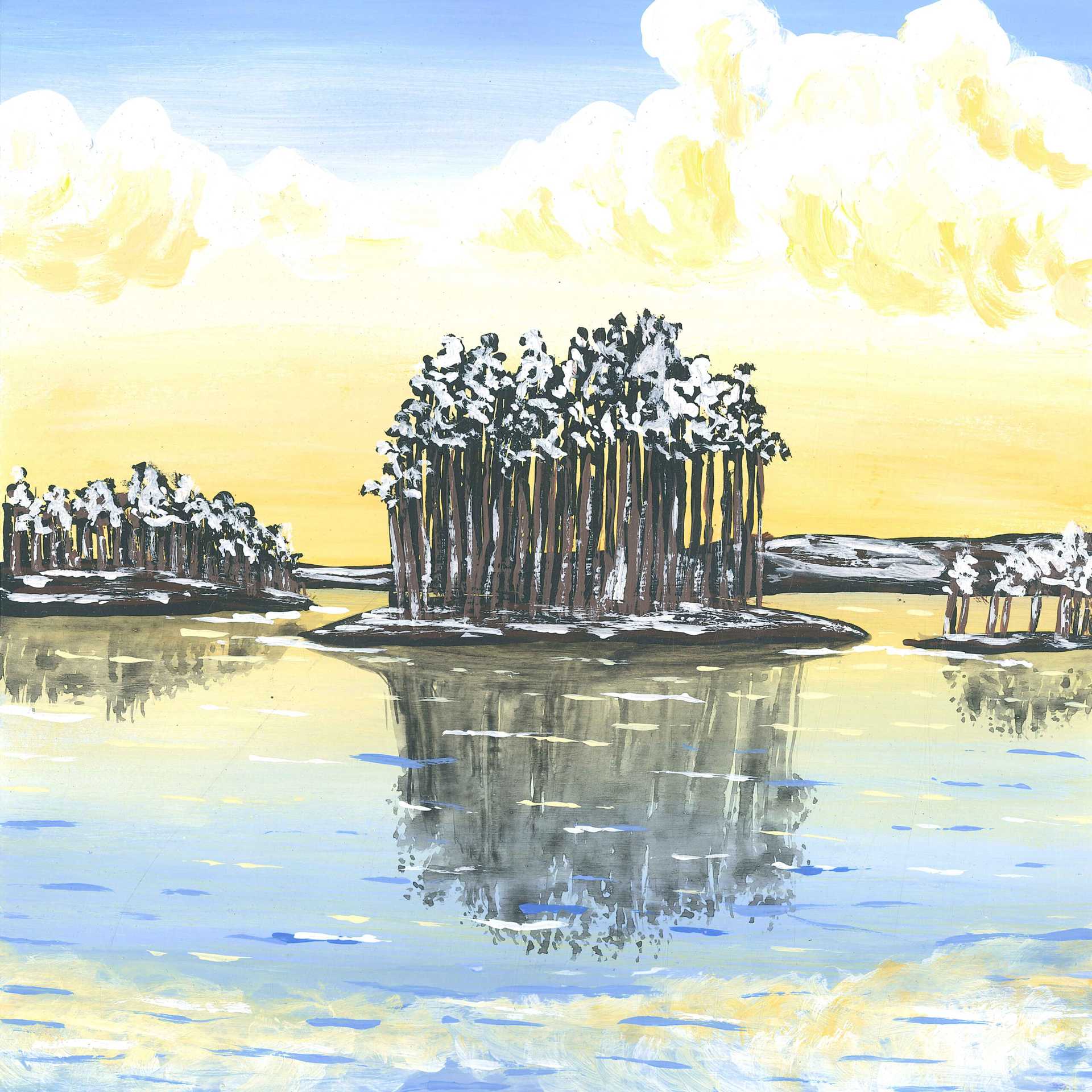 Dawn At Öjesjön Lake
Notes:
It's dawn on the very still Lake Öjesjön in mid April.

Just a few days earlier the lake was completely frozen, but within this short time, Spring has well and truly become alive.

In this recording we hear the sounds of the Canada and Grey Lag Geese, Common Cranes, Goldeneye and other wetland birds on the lake. From the trees on the shore of the lake we hear a Redwing accompanied by other woodland birds. From time to time we hear Black Grouse displaying in the distance.
Discover more sounds from this area