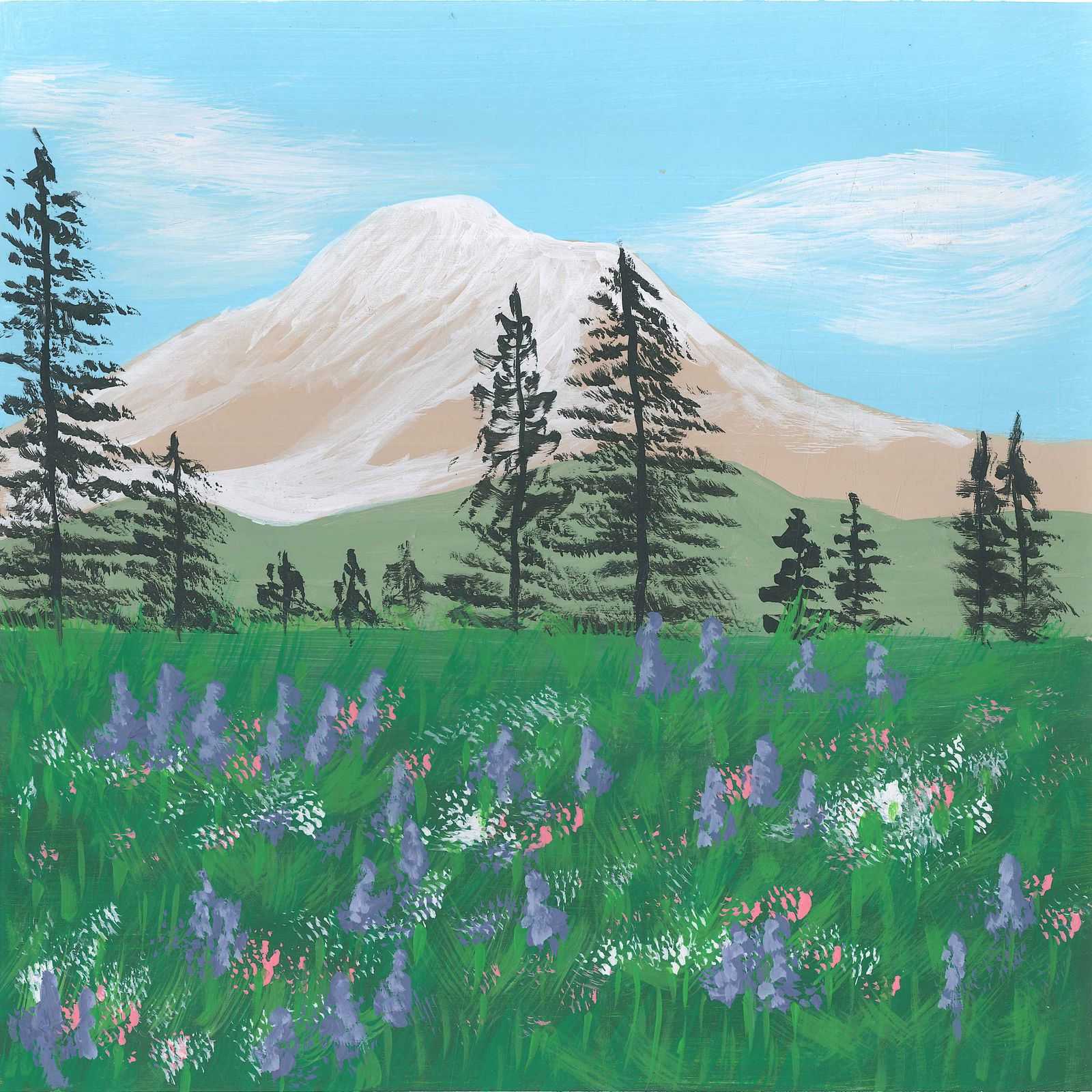 Fallow deer sounds
Fallow deer during rut
Burgh-haamstede, The Netherlands
Notes:
Recording of a fallow deer groaning and snorting during the rut.
The fallow deer (Dama dama) is a species of true deer, known to be native to Turkey (and potentially certain Mediterranean and Balkan areas), but now widely introduced around the world. Read on to learn more:
What sounds do fallow deer make?
Fallow deer vocalize in various ways depending on context. During the species' mating season – the rut – bucks (males) fight with their antlers, often violently. In this period, males produce their mating call, the fallow deer groan: "a cross between a loud belch, a groan, a snore, a snort and a growl" – sounds made possible by the complexity of the bucks' vocal tract. In contrast, to initiate mating, bucks produce repeated high-pitched whines.
Does (females) and fawns (young) may bleat to one another, while does also bark when alarmed or disturbed.
Are fallow deer rare?
Fallow deer are widespread enough that they are categorized as being of least concern on the IUCN Red List. However, they have become almost completely extirpated in Turkey, the only place they are almost certainly native to, due to deforestation, the expansion of agriculture, and hunting.
They have also been introduced to countries as varied as Great Britain, Argentina, South Africa, Madagascar, Mauritius, the Seychelles, Morocco, Israel, Australia, New Zealand, and Canada (where they are considered an invasive species).
Other deer sound recordings that you may like
Discover more sounds from this area