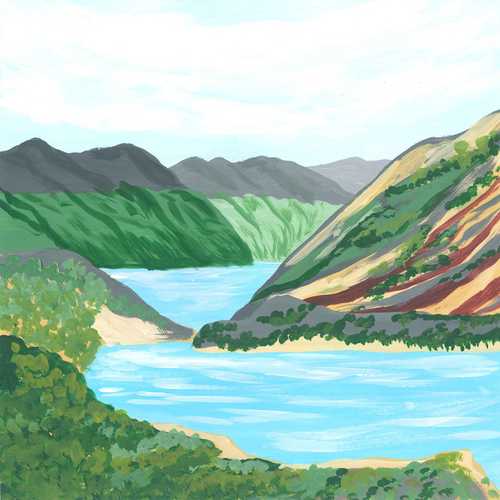 Newsletter | #4
Góðan dagin, nature-sound lover!

Continue reading to delve into this week's round-up from the world of Earth.fm – and beyond. 🍂
Soundscape of the week 
As promised last time, Earth.fm's first recording from the Faroe Islands! More specifically, Paris-based Jocelyn Robert made this recording on Mykines, the westernmost of the 18 major islands which make up the self-governing Danish archipelago. An avian haven, Mykines is home to species such as razorbills, puffins, and gannets – including "an internationally important seabird colony with over 250,000 breeding pairs".
Here, the ebb and flow of these exclusively cliff-nesting birds' "deafening din" has an almost hypnotic effect. Listen to this cacophony and see whether you can decipher the "kittee-wa-aaake, kitte-wa-aaake" call which gave this species of gull their common name.
Articles and essays
Earth.fm fund-raises for charities across the globe. Recent article 'Kenyan Charities on Earth.fm' summarizes all of the charitable organizations currently working in Kenya which have been put forward as beneficiaries by our recordists, as well as an eye-opening rundown of the environmental issues in the country which require intervention.
Many of these bodies focus on reforestation, particularly with an emphasis on nurturing community leaders and providing infrastructure which allows local people to make decisions and work towards the restoration, protection, or upkeep of habitats in their regions.
📖 A series of glossary entries is being added to Earth.fm, a resource which will provide summaries of terms related to the world of natural-sound recording and soundscape ecology. Upcoming entries will define soundscapes and echolocation.
🎧 Each episode, Wind Is the Original Radio, the Earth.fm podcast, shines a spotlight on recordings from a particular location. This installment from earlier in the year, 'Ancien Founa – Morning in the African rainforest' – recorded by our prolific, UK-based collaborator George Vlad – opens our ears to the calming soundscape of the start of a new day in a rainforest in Gabon, West Africa.
You can check out other episodes of Wind Is the Original Radio on Apple and Google Podcasts, Spotify, and Stitcher. New episodes are released weekly, every Friday!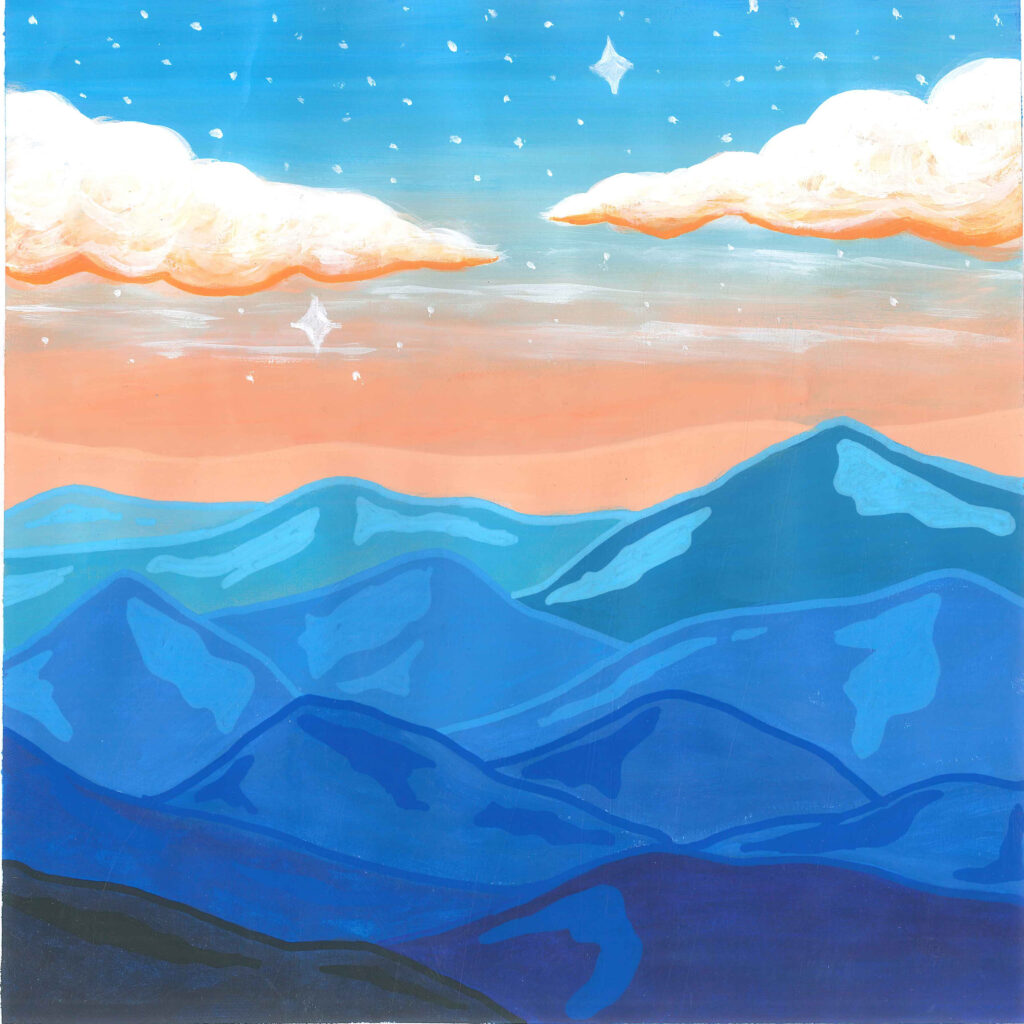 Content from the extended community
🐦 'Bird and birdsong encounters improve mental health': findings sourced by King's College from smartphone app Urban Mind, published in peer-reviewed journal Scientific Reports, have verified the benefits of exposure to birdsong upon mental health. The mental wellbeing scores of participants "increased when they saw or heard birds, including among those who disclosed they had been diagnosed with depression".
As Professor Andrea Mechelli notes, "exercise makes everyone feel better. But it's incredibly challenging to motivate someone with depression to exercise. Whereas contact with bird life is something that, perhaps, is feasible." Michael Smythe, co-founder of the urban East London Bethnal Green Nature Reserve, points out the questions this research also raises about the correlation between "health inequalities and access to nature". More generally, these results speak to the need for healthy avian populations – including the plants, trees, and insects needed to support this.
⚠️ London-based human rights organization Survival International's 'The myth of the "Brutal Savage"' compiles a comprehensive series of counterarguments to "'popular science' writers" who have presented tribal peoples as inherently violent. This poisonous and still all too prevalent rhetoric minimizes these people, legitimizes the theft of their land, and ultimately endorses their destruction.
For example, though largely discredited, anthropologist Napoleon Chagnon's portrayal of the embattled Amazonian Yanomami as "sly, aggressive and intimidating", and living "in a state of chronic warfare", remains influential. (His Yanomamö: The Fierce People is a standard text for anthropology students.)
In contrast: though "a few Yanomami may die in conflicts, far more have been killed by outsiders in violent attacks or by the diseases they have brought in. Between 1989 and 1993 it is estimated that nearly 20% of the Yanomami in Brazil died from diseases introduced by the gold miners. […] [Yanomami spokesman] Davi Kopenawa warns: 'Today our real enemies are the gold miners, the cattle farmers and all those who want to seize our land.'"
"Things can feel hopeless and exhausting. The news is shit. Our politicians are not stepping up to the mark. But I also know that there are actions that can be taken, decisions to be made, changes that can be put into motion. How are you faring and whereabouts are you?"
🎢 In 'Riding the rollercoaster: Climate crisis blues', a response to Jacqueline Hill's "roller coaster of change" and Slow Factory's "How Am I Fighting the Climate Crisis?" infographic, this article suggests ways to pull yourself out of a "trough of acceptance/depression" in relation to our contemporary reality, including a list of actions that we can all undertake.
See the Earth.fm Twitter feed for more content like this!
Until next time, we hope you have a regenerative week. 🙏
With best wishes,
Neil and Team Earth.fm
---
Reach out on [email protected] 👋
Forward this newsletter to anyone who would appreciate it ✉️
Submit a recording 🎤
Follow us on Twitter. Instagram and YouTube 💻
Listen to nature sounds in your browser by installing our free extension 🎧