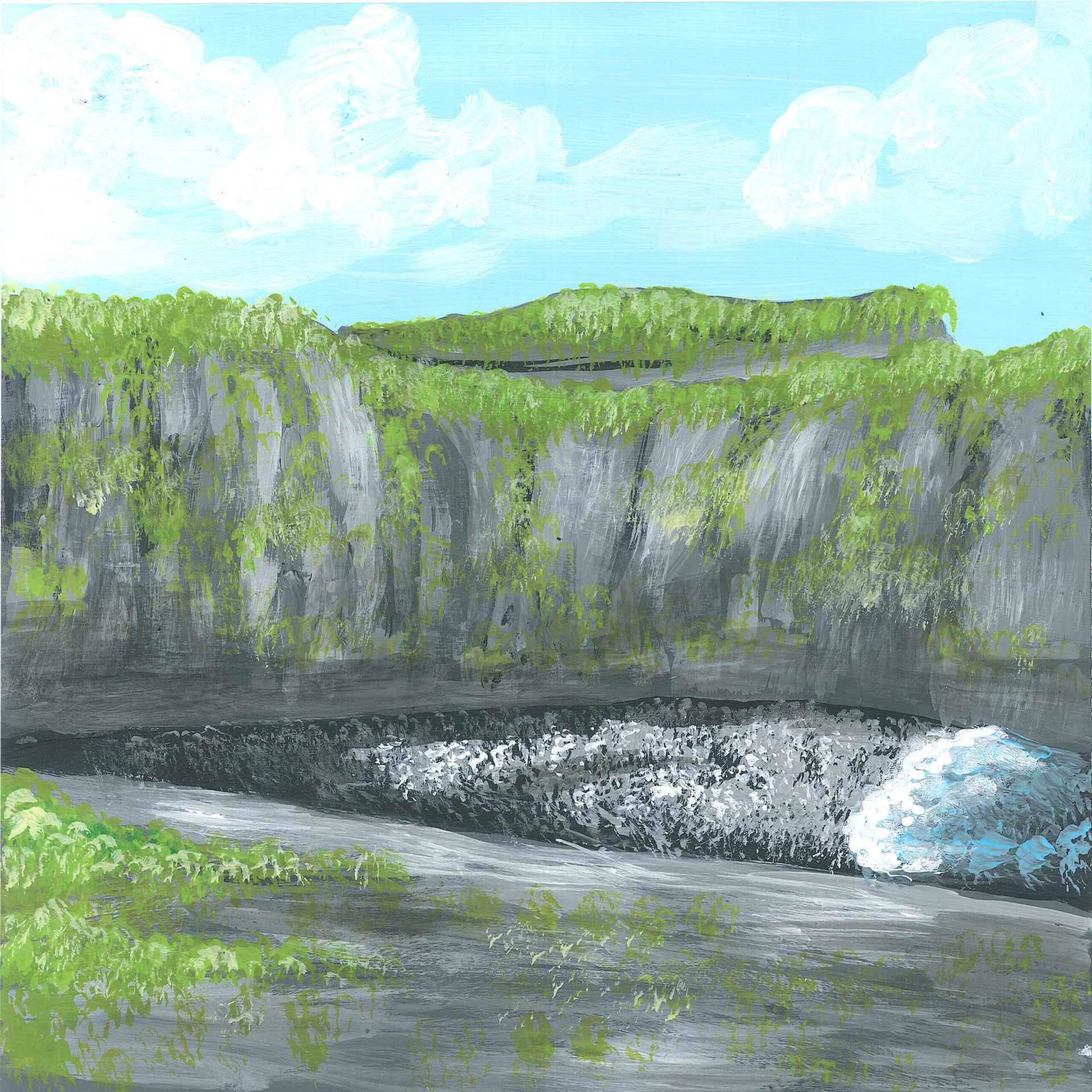 Thousands of Kittiwakes Calling
Notes:
Mykines is the most western island in the Faroe archipelago. It is called birds paradise and shelters species like the gannets, puffins, razorbills and the kittiwakes. These are the last ones who welcome the visitors from the boat.
Nesting on the cliff, they offer a majestic spectacle, similar to a large playground, whose cries echo between the cliffs.
Howling in a deafening din, in a movement similar to the waves that rush into it.
Discover more sounds from this area