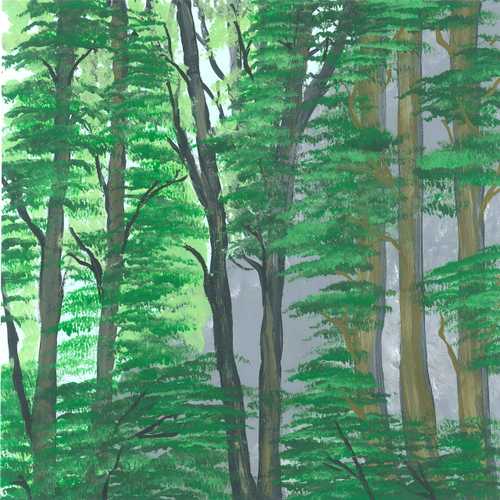 Seals in a storm, thumbs up for recycling, and urban birdwatching | Newsletter #31
Ahoj*, friend. 👋
How and why does birdsong affect our mental health? What do seals sound like when they hear thunder? Is curbside recycling viable? Has Elon Musk's takeover of Twitter been beneficial for climate scientists?** Is there more to Wormwood Scrubs than the infamous prison?
Read on to find out.
*An informal Czech greeting.
**😂
Soundscape of the week
In this dawn chorus soundscape from the Czech Republic, recorded by musicologist Tomáš Šenkyřík, the listener is submerged into an intoxicating density of sound. Bird calls occupy seemingly every available sonic niche, counterpointed by woodpeckers' echoing, staccato drumming and the drone of passing bees.
As an example of a floodplain forest, this recording represents an ecosystem "much of [which] has been cleared by human activity" due to flood control ("creat[ing] a sharper boundary between water and land […], reducing physical diversity"), hydroelectric developments like reservoirs, and agriculture use. The remainder therefore constitute significant biodiversity refugia, though their fragmentation means that the surviving areas remain endangered.
The vibrancy of this recording acts as a reminder of what we have lost, and what remains to be protected, while its pleasurableness is perhaps contextualized below:
Articles and essays
🧠 Jumping off from the Soundscape of the Week (and following on from our article on the dawn chorus), 'The Benefits of Birdsong to Mental Health' explores recent studies which are detailing in greater detail than ever the ways that listening to bird calls can mitigate stress and improve mental health.
The article also provides suggestions of ways to engage with birdlife – but not just on the basis of our own health. An almost 40-year study of bird populations across Europe has made clear the extent of their decline: by more than a quarter in just a few decades, primarily as a result of intensive agriculture. Insidiously, the scale of this change is obscured, particularly on the level of personal experience, by shifting baseline syndrome.
⛈️ 'Seal Gully with Roger Boughton', the latest Tuesday bonus episode of Wind Is the Original Radio, the earth.fm podcast, finds the author and Wildlife Sound Recording Society member "in a bit of a predicament", in the face of an approaching storm. Nevertheless, we get to accompany him to the sea's edge to hear the splash of the surf, the calls of shorebirds, and the whine of seals discomforted by the thunder.
Further episodes of the podcast are available on Apple and Google podcasts, Spotify, and Stitcher, with new installments featuring soundscape recordings released every Friday.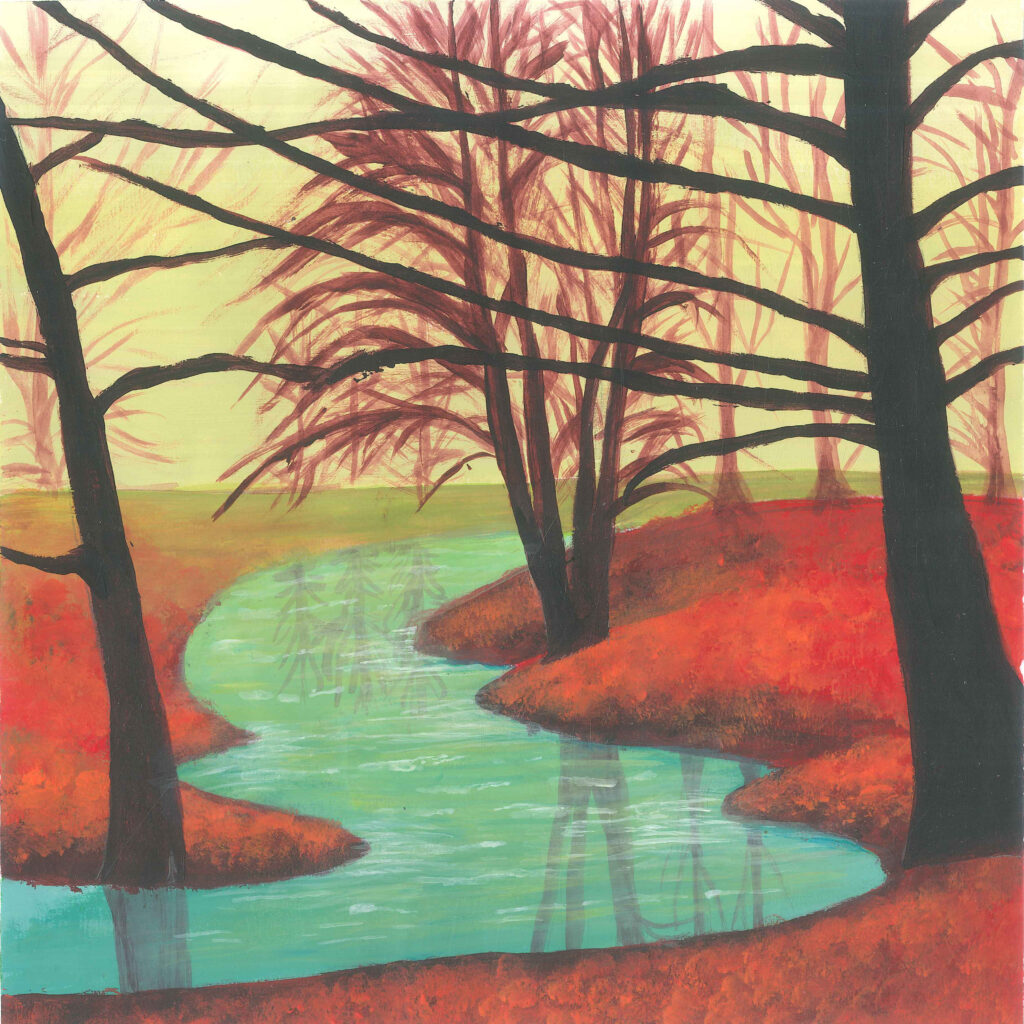 From the extended community
♻️ "Communities have increasingly reduced their acceptance of glass and aluminum [for recycling], and some have eliminated curbside pickup altogether amid spiraling costs. Conscientious individuals still committed to the vision find themselves toting their bottles and boxes to recycling centers on their own time. Others shrug, saying climate change and waste is a big, systemic problem, and that individual actions are negligible."
However, though not without caveats, new research by the University of Florida has found that, despite commodity market declines, "Eliminating recycling squanders one of the easiest opportunities for communities and citizens to mitigate climate change and reduce natural resources demands." As 'New Research Defends Curbside Recycling as an Effective Climate Tool' shows, this kind of recycling allows small municipalities in particular to achieve their climate goals – "if local governments allow it to".
🤬 A slow clap for Elon: 'Climate Crisis Deniers Target Scientists for Vicious Abuse on Musk's Twitter'. UK scientists are reporting that, since the magnate's takeover of the platform, "key figures who ensured 'trusted' content was prioritised have been sacked", resulting in the intensification of a "wild west" mentality.
International climate scientists who have published 10 papers or more have been found by a survey to be most likely to experience abuse. Nevertheless, figures such as Mark Maslin, earth system science professor at University College London, have chosen to remain active on the platform in order to oppose conspiracy theories with scientific evidence: "I want people to understand there are solutions. There is a real need for us to be on social media defending the truth, however nasty the responses get."
🚆 'Urban Birdwatching with David Lindo' takes the reader to North London's Wormwood Scrubs common. A hotspot for migrating birds and one of the largest open spaces in the entire city, part of the area – in spite of protests by locals – is currently being developed for the UK's controversial second high-speed railway (the incisively named "High Speed 2").
"In the summer we could get flocks of up to 250 goldfinches. Those kinds of biblical numbers have changed now." The broadcaster, writer, and photographer shares his long-term connection to the Scrubs, and lays out the changes he's witnessed among the 150 bird species he's observed at the site – alongside Royal Society for the Protection of Birds (RSPB) figures on losses to those species.
👉 Follow us on Twitter for a daily dose of nature-sound inspiration!
How to support earth.fm 

All 600+ of our curated, immersive soundscapes are free to listen to, but if you want to help us grow new forests, please become a supporter! 

There are three options available, and you will also be able to favorite recordings, create and share playlists, and many other perks – plus a big surprise is coming exclusively to members in the next few weeks!
Until next time, we wish you a regenerative week. 🙏
With best wishes,
Neil and Team earth.fm
---
Reach out on [email protected] 👋
Forward this newsletter to anyone who would appreciate it ✉️
Join the conversation with the Earth.fm community 🤝
Submit a recording 🎤
Follow us on Twitter. Instagram and YouTube 💻
Listen to nature sounds in your browser by installing our free extension 🎧