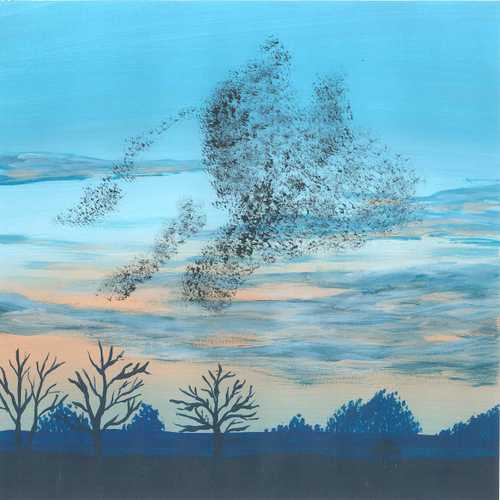 Seal Gully with Roger Boughton: Bonus Episode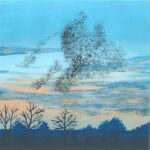 Wind Is the Original Radio
Seal Gully with Roger Boughton: Bonus Episode
Welcome to our third bonus episode! Every Tuesday, for the next few weeks, we will continue to share short segments about nature, nature sounds, life and poetry for a moment of reflection and appreciation.
These are courtesy of our friend Dr. Steven Shepard.
This clip caught Robert at the start of a storm on a overhanging cliff, approaching the seals. Follow him for some minutes, listening to the seals, the thunder, rain and waves slushing in the gully.
Roger has been recording wildlife for almost five decades! He's an author and a member of the Wildlife Sound Recording Society.
Learn more about our friends here.