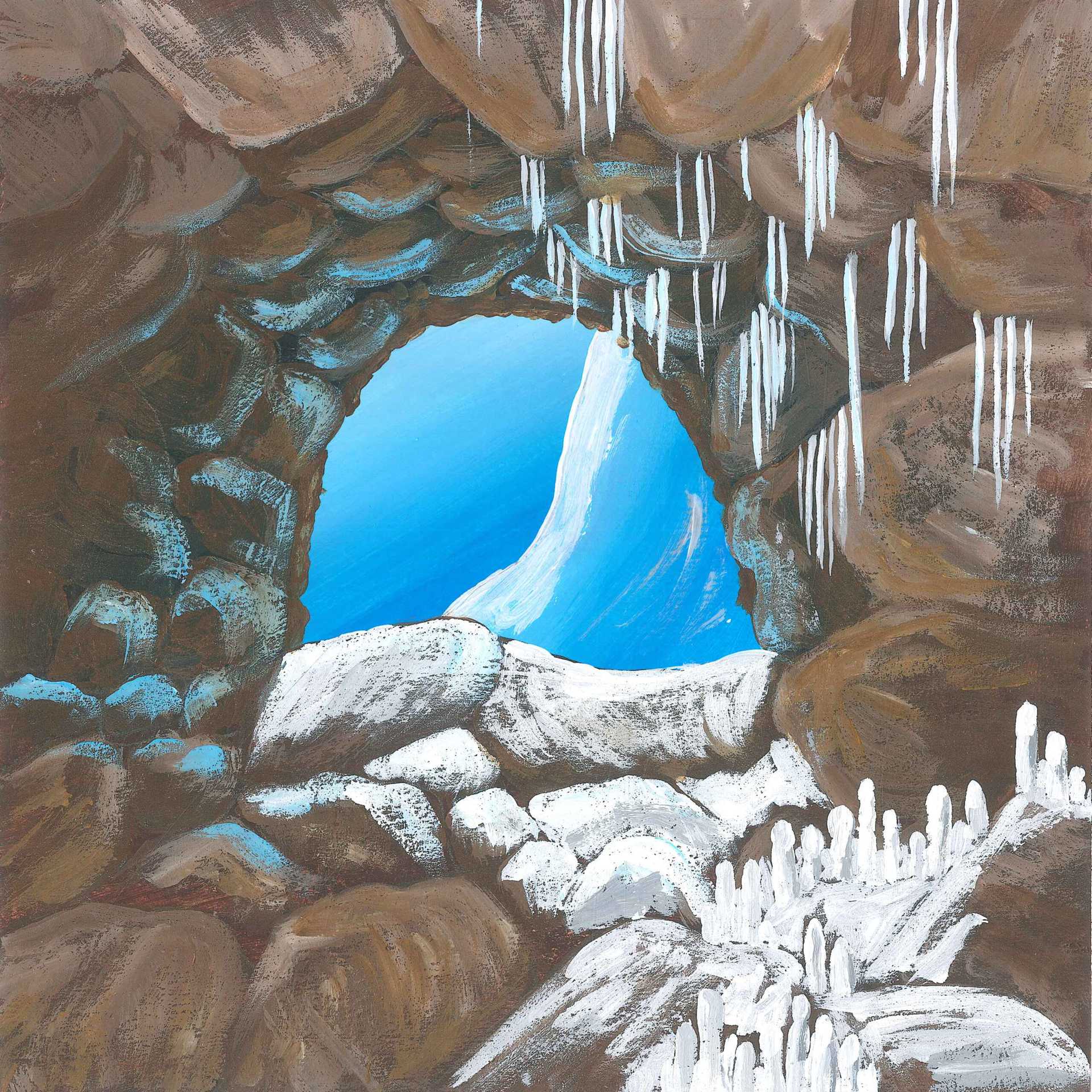 Water Drops in a Lava Cave
Notes:
This recording was made 35 meters below the surface in a cave of lava made by a volcano 8000 years ago.

This cave can be visited and is located in the Snæfellsjökull National Park in Iceland.

With my friends we asked if we could come back and leave a pair of microphones and a recorder between two visits.
The water drops come from the surface covered by snow. Lava being porous, it lets water infiltrate. Because of the same reason, the acoustic is not reverberant.
Discover more sounds from this area