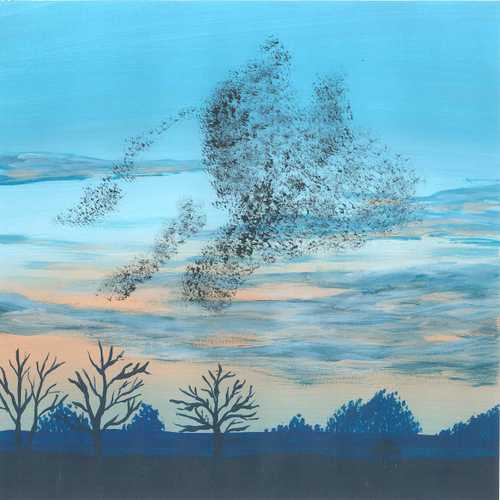 Newsletter | #21
¿Quiubo*, friend? 👋
How can we reconnect with the natural world? What good news can be gleaned from data about climate change? What can we learn from by listening to the stories of trees? And can birdwatching benefit our health?
Read on to find out.
*A shortened version of the Spanish ¿Qué hubo? ("What's up?" in Spanish).
Soundscape of the week 
Recorded by Jan Brelih at a height of 13,123 feet (4,000 m) above sea level, this soundscape hails from part of the Andean páramo: an ecosystem which exists above the continuous forest line but below the level of permanent snow. Botanical researchers have established that these regions in the Andes are "very likely the fastest evolving biodiversity hotspot on Earth", due to species' development "within a highly varied landscape of glacier-formed valleys and plains with lakes, peat bogs, and wet grasslands interspersed with shrub-land and forest patches". In addition, a whopping 86% of the region's flowering plants – primarily tall rosette plants, shrubs, and sprawling grasses – are endemic.
Jan's recording of this "calm evening" in Colombia's Los Nevados National Park, replete with sporadic rainfall and the fluting calls of birds, should have a similar soothing effect on your own day (even if your altitude is less impressive).
Articles and essays
💚 "Our estrangement from nature is not new, but the collapse of the natural world only increases its visibility. […] Would we have a better relationship with the non-human world living around us if we acknowledge that we are an extension of every other being on the planet, a cell in the living body of the planet, a leaf in the tree of life? Reliant upon and embedded within the systems of the natural world, caught in a web of life we cannot do without? Would we feel moral responsibility to all other sentient species?"
By exploring the experiences of author, philosopher, and natural farming advocate Masanobu Fukuoka, Anca Rusu's 'Experiencing Nature beyond Words' critiques the Global Northern lifestyles which have led to our disconnect from nature in favor of "an arbitrary pursuit of goals, real or invented, fuelled by dreams sold to us by society". By contrast, after narrowly avoiding death at the hands of acute pneumonia, Fukuoka "experienced a green epiphany", awakening "a desire to live in accordance with the natural world, including all its challenges and blessings".
🦒 The latest episode of earth.fm podcast Wind Is the Original Radio brings us 'Wildlife Sounds from the African Savanna'; George Vlad describes "walked around [this South African location] for a bit, [before] bump[ing] into a giraffe and a warthog and […] spott[ing] a distant eagle owl". Initially almost anonymously bucolic, additional elements – a chirping frog, gobbling birds – gradually transform the listening experience into something more richly multilayered and far less familiar (at least, to anyone who isn't a seasoned visitor to African savannah…).
Further episodes are available on Apple and Google podcasts, Spotify, and Stitcher, with new installments released every Friday.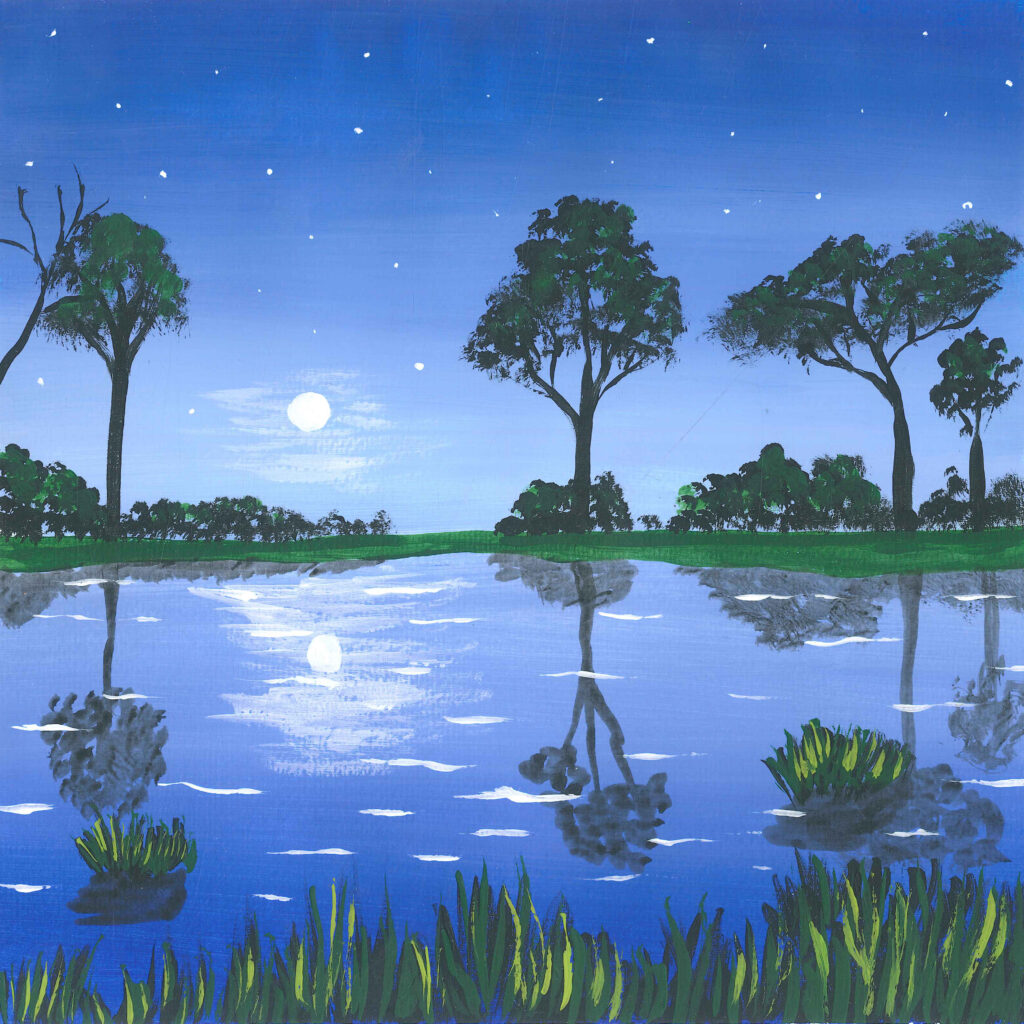 From the extended community
🌲 "Trees are such massive beings and so long-lived that they really are extraordinary examples of interconnection and of belonging within a place. So I wanted to use them as windows into these larger questions about ecology, evolution, and ethics."
In 'How Listening to Trees Can Help Reveal Nature's Connections', an interview with David George Haskell about his book The Songs of Trees – songs which include the "ecological, cultural, physiological, evolutionary [harmonies, discords, and relationships] that give a tree its life" – the biologist and writer lays out the premise that, in biology, "There is no such thing as an individual […]. Instead the fundamental unit of life is interconnection and relationship. That sounds like it's edging into mysticism, but I don't mean that in a mystical way at all. I mean it in a very practical way at the level of genetics and biochemistry and microbiology and ecology, that without interconnection, life ends."
📉 "When it comes to climate, the picture can look bleak" – yet by analyzing energy and emissions data, MIT Technology Review has shared 'A Few Pieces of Good News on Climate Change (and a Reality Check)'. Included are a concrete decline in the dependence of economic growth on fossil fuels, and the year during which emissions from fossil fuel sources are expected to peak. While this data is extremely welcome, if it sounds improbably rosy, don't forget that parenthesized reality check…
🐦 While you may take the more extreme claims of 'The Healing Powers of Ornitherapy — Explained' with a pinch of salt, the argument that mindful birdwatching could benefit "our mind, body, and spirit" is hard to dispute. As birder and author Holly Merker points out, "People have been practicing these deeper connections with nature for their therapeutic benefit for thousands of years." 
Her book, Ornitherapy: For Your Mind, Body and Soul, invites "readers to dive deeper into paying attention to things they might miss — how a bird moves its tail for balance, or how it might use its bill to crack a seed open". She suggests that the benefits of 'ornitherapy' – for example, in reducing stress – may be even more pronounced than from more general practices such as forest bathing, due to birds' charisma and ubiquity:
We are attuned to them because, visually, they capture our attention as they move about in front of us. And they sing, providing a soundtrack to our lives, whether we know it or not. It's easy to be awed by birds.
👉 Follow us on Twitter for a daily dose of nature-sound inspiration!
We hope you have a regenerative week. 🙏
With best wishes,
Neil and Team earth.fm
---
Reach out on hello@earth.fm 👋
Forward this newsletter to anyone who would appreciate it ✉️
Join the conversation with the Earth.fm community 🤝
Submit a recording 🎤
Follow us on Twitter. Instagram and YouTube 💻
Listen to nature sounds in your browser by installing our free extension 🎧