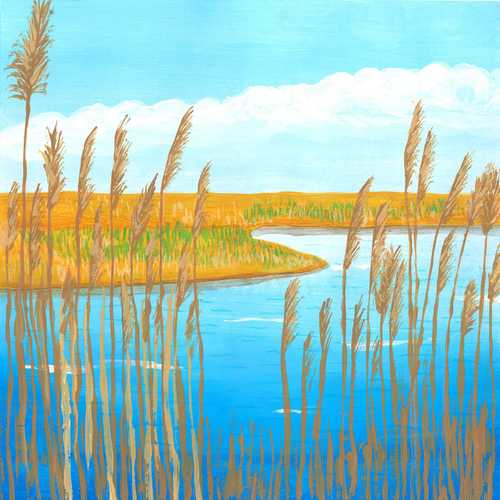 Newsletter | #20
Aiy-ye-kwee'*, friend, and welcome to the 20th edition of the earth.fm newsletter! 👋
What books could you read to fully understand the implications of the climate crisis? How does a knot of frogs croaking in the cloud forests of Ethiopia's Bale Mountains sound? What organisms have 720 sexes (and "probably wear tiny berets")? How can soundscape recording assist the development of Indigenous conservation initiatives?
Answers below.
*A heartfelt greeting in the language of the Indigenous Yurok people, whose ancestral territories include land and resources now contained within Redwood National and State Parks.
Soundscape of the week
'Low Tide on the Rugged Coast of Redwood National Park':
"It was a rare sunny afternoon on this rugged stretch of coastline, with strong wind blowing from the north and huge waves crashing far out which created a continuous low roar. Heavy haze hung in the air, kicked up by the wind and crashing surf. The rocky, boulder strewn shore was fully exposed by the low tide, with barnacles, mussels, sea anemones, and a myriad of other kinds of sea life awaiting the incoming tide. Small flocks of shorebirds called black turnstones foraged for food on the exposed rocks, quickly moving out of the way as waves crashed against the rocks.
"I set up the microphone on a small patch of pebbles amongst the boulders at the base of a massive tree topped rock which towered above the shore"…
Recordist Kelly Rafuse having set the scene, press play to be transported to and soothed by the sounds of "40 miles of rugged coastline".
Articles and essays
📚 "The climate crisis is the most pressing issue facing our species and it's happening now. This crisis is going to impact future generations in ways we're just beginning to understand […]. For those who want to take our planetary emergency seriously […], we have a selection of must-read books about the climate crisis that explain the problems while offering solutions."
One from the archives, '7 Books about the Climate Crisis You Should Read This Year' remains crucial. From Peter Kalmus to Naomi Klein via David Wallace-Wells, this selection of seven titles will help you – or anyone you choose to share them with – to understand the moment that we are living though, from investigating ways to slash our personal climate impacts, explainers of the political inaction underlying the crisis and the ways that rising sea levels will reshape the globe as we know it, and pleas for radical and life-renewing change.
🐸 "Night falls in the [Ethiopian] cloud forest. […] The soundscape is not as full on as in a lowland rainforest," recordist George Vlad explains of 'Frogs Croaking in the Harenna Cloud Forest', a recent episode of earth.fm podcast Wind Is the Original Radio, "which makes it much crisper and enveloping. Each discrete wildlife call seems to linger in the air for a fleeting moment, aided by the beautiful acoustics of the Afromontane forest. […]
"During the day the frogs don't call much, but the cloud forest is alive with the sound of insects, birds and sometimes mammals. After dusk most birds take refuge and the scene is taken over by nocturnal inhabitants. Occasionally you can also hear a disturbed troop of baboons or colobus monkeys call in the distance. Towards the end an African wood owl starts wailing softly. Perfect soundscape to fall asleep in the forest."
Additional episodes of Wind Is the Original Radio are available on Apple and Google podcasts, Spotify, and Stitcher, with new installments released every Friday.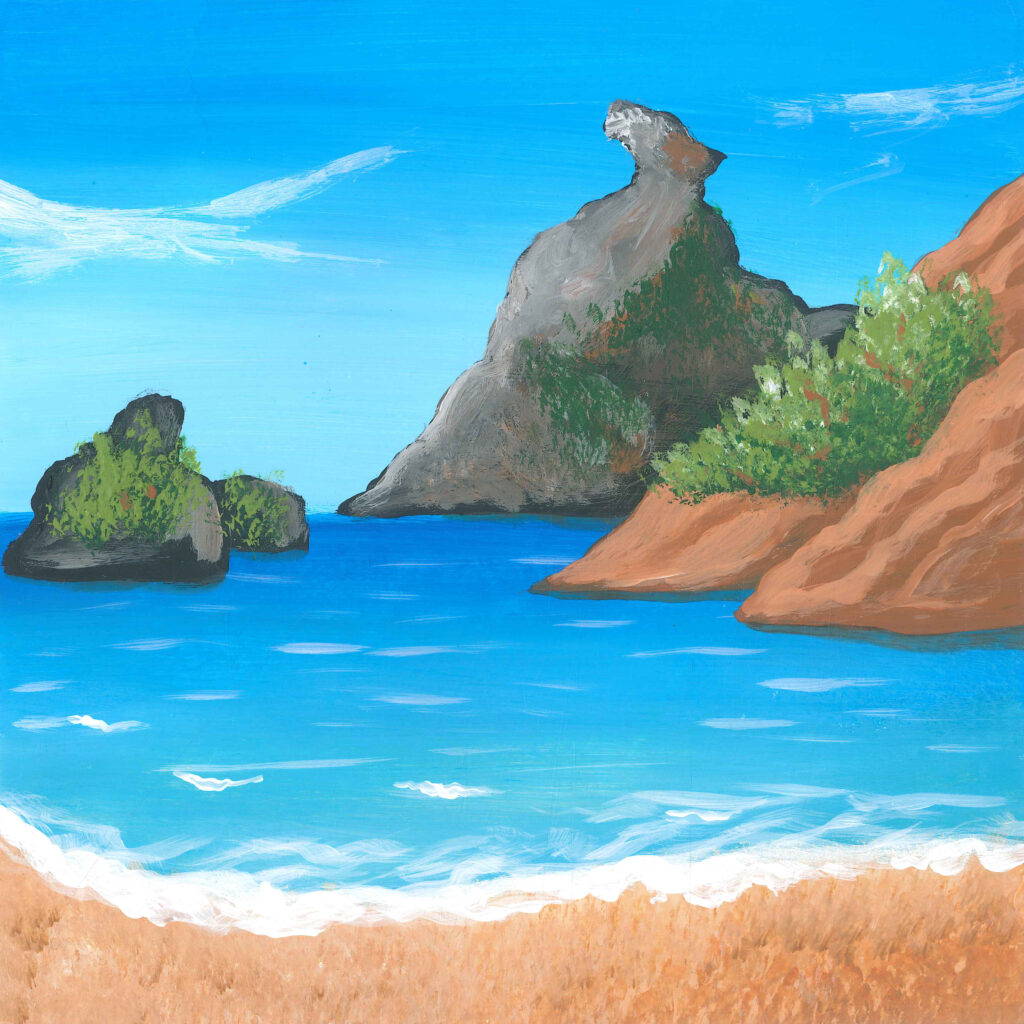 Content from the extended community
📷 "Iridescent rainbow orbs bursting into tangerine spun sugar. Pearly spheres of goo. Sorbet corn dogs leaning into one another with matching bouffants. Bright yellow blackberries. A bunch of Mr. Blobby's babies. Golden goblets overflowing with effervescent honeycomb. Opalescent spherules in crinkled sweet wrappers. Amaretti flecked with flakes of soap."
These are descriptions of the incredible macro photography by Barry Webb which illustrates 'Creatures That Don't Conform', an exploration of the endlessly fascinating "magic of slime molds and […] their fluid, nonbinary way of being", buoyed by its author's deep enthusiasm for these mysterious organisms.
Did you know that, in their "free-moving, hunting, foraging, predating […] plasmodial stage" slime molds have mapped "the car and rail networks of Tokyo more efficiently than humans are able to"? Or that "astronomers have only been able to map the mysterious dark matter that holds the cosmos together with algorithms inspired by plasmodium"? We still don't even really know whether they are plants or animals (but certainly not fungi, as used to be thought).
🔇 In 'The Sounds of Silence', poet and nonfiction writer Lisa Wells provides a moving meditation on the intersection of silence and grief:
"I have heard many silences over the years, but rarely have they meant peace or calm. I've heard electric silences, like the current that runs between one blues bar and the next; between the opera's close and the first bravo! I've heard the suffocating silence of a collapsing marriage; the thrashing silence of deep water. I've heard pregnant silences, like those that precede difficult-to-say phrases: 'I am in love with you,' or 'I'm not in love with you,' or simply, 'I have something to tell you.'"
"Studies have found that indigenous lands are home to about 80% of the world's biodiversity and have lower rates of deforestation and store more carbon than lands managed by governments. […] Indigenous communities customarily care for more than half of Earth's surface, but governments only formally recognize Indigenous ownership of about 10% of the world's land."
'Indigenous Bioacoustics Listens to the Land for Conservation and Tradition', an episode of nonprofit conversation news service Mongabay's Newscast podcast, highlights attempts to create Indigenous Protected Areas "that would increase Indigenous management of their traditional territories", and the way that bioacoustics – such as recording critical bird breeding areas – can support these initiatives.
The episode also discusses a research project "using bioacoustics to establish baseline data on the forest-wetlands of Menominee and Stockbridge-Munsee Tribal Lands in northern Wisconsin [USA] and how that data will in turn help devise long-term management plans for the forests".
👉 Follow us on Twitter for a daily dose of nature-sound inspiration!
We hope you have a regenerative week. 🙏
With best wishes,
Neil and Team earth.fm
---
Reach out on hello@earth.fm 👋
Forward this newsletter to anyone who would appreciate it ✉️
Join the conversation with the Earth.fm community 🤝
Submit a recording 🎤
Follow us on Twitter. Instagram and YouTube 💻
Listen to nature sounds in your browser by installing our free extension 🎧