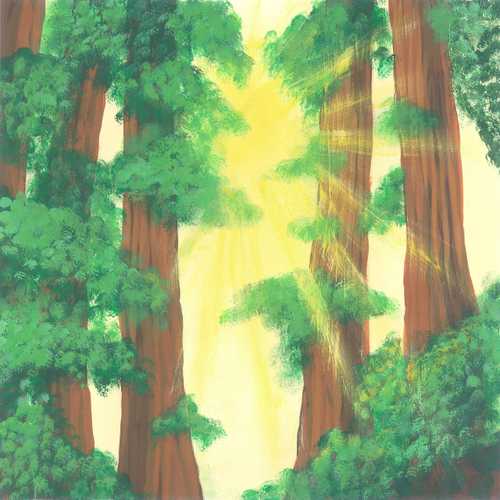 Newsletter | #2
­Hey friends, scroll down for a super rich dose of beautiful recordings and stories from around the Earth! 🌍
Soundscape of the week
A soundscape from France, made by Vincent Pourchaire, a recordist new to earth.fm. Taking us to the Auvergne-Rhône-Alpes region, Vincent's recording allows us to eavesdrop on the morning calls of a range of songbirds, corvids, and even the drumming of woodpeckers, all of which combine to create an incredibly varied and luxuriously immersive blanket of sound.
Updates from the earth.fm team
Sound recordist and expedition coordinator Jan Brelih recently took a three-day recording trip into the wilds of Slovenia. He shared this evocative description of his experiences:
"I took a train to the most forested countryside, in the south of the country (well, everywhere in Slovenia is basically countryside), then hiked to a 1,000-meter-high mountain where I stayed in a cabin with friendly, genuine locals. This was the only habitation in the area, except for a few remote villages in the valley, all of which are surrounded by forest.
"There aren't any words to describe how primeval and grounding the energy there is. While recording, I sat completely still on a mossy rock, listening closely through my headphones to the sounds of these wonderfully peaceful and pure surroundings, observing nature's rhythm. Birds were unusually silent during the day, but when a gentle breeze swept through the treetops, yellow fall leaves were sent cascading to the forest floor with a soothing rustle.
"During a night shift, I reached an isolated forest valley where many animals came to graze; arriving there at 10:00 pm, more than a dozen red deer were out in the open. I set microphones on a tree trunk overnight and recorded the mysterious hooting of owls and the calls of red deer and other nocturnal animals echoing through the isolated valley, producing a peaceful and slightly eerie ambience. When gathering mikes in the morning, I gathered mushrooms which were kindly prepared for breakfast back at the cabin.
"On the downside, I was shocked by the amount of airplane traffic – not only in terms of making recordings, but for its effect on the animals in the otherwise tranquil forests. You can really hear the changes to birds' vocal behavior when the jet noise rumbles through such a quiet habitat. However, overall, my trip was a profound experience of reflection, peace, and serenity, which showed that small, simple things can be the most beneficial and worthwhile. Why do we make things so complicated?"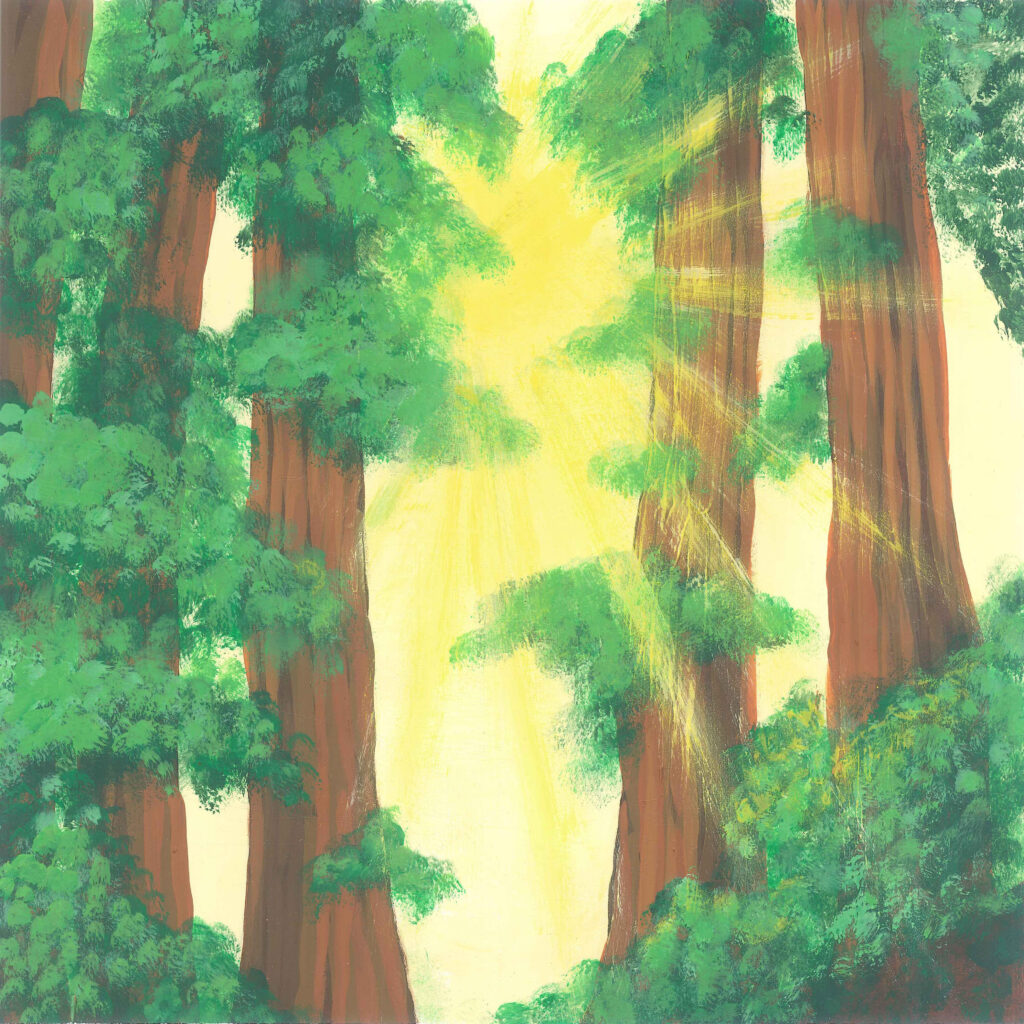 New articles and essays
🦅 Wind Is the Original Radio, the earth.fm podcast, has released a new episode, 'Bird Life at the Santee Coastal Reserve'. Each episode spotlights recordings from a particular location; this week's comprises recordings made by professional nature field recordist Jared Blake in the Santee Coastal Reserve, in South Carolina, USA.
Prior to the establishment of the reserve, the area was largely used to farm rice. Now, its range of habitats – which includes upland forests, cypress swamps, a variety of wetlands, and two barrier islands accessible only by boat – supports waterfowl, shorebirds, and wading birds.
You can check out other episodes of Wind Is the Original Radio on Apple and Google Podcasts, Spotify, and Stitcher. New episodes are released weekly, every Friday!
🎧 'On Ethics, Colonialism, Pluralism, and Ecological Crisis' is an enlightening interview with Kim V. Goldsmith, an interdisciplinary artist and creative producer based on the Western Plains of Australia's New South Wales, and the founder and lead artist of eco-pulse.art.
Here, she considers ways that field recordings of nature can help us to reflect on the world we inhabit:
"I think it's a matter of taking the time to stop our busyness and just listen. Being still is a lost art, and it's necessary to be still to really hear and understand. […] A couple of years ago I was in the Marshes during a community open day. […] Of the two and a half hours I recorded there was only 20 minutes where you couldn't hear human voices […].
"It made me think it didn't really matter to people where they were that day, they were more interested in talking to each other […] than listening to the sound of water running through the channels after years of drought, and of reed warblers, water hens or ducks. I can't help but think how much people missed that day."
In addition, you can also listen to one of Kim's soundscape recordings, 'Sunrise at Tupra', an Australian red river gum forest dawn chorus – a perfect companion piece to our soundscape of the week!
🦌 Also like our soundscape of the week, another new recording similarly documents a corner of the French countryside: 'Intense red deer rutting through the forest' is the result of the trip earth.fm's main curator, Melissa Pons, recently took to Orléans, as documented in last week's newsletter.
Recorded in collaboration with field-recording artist Jocelyn Robert (another newcomer to the site!), the deer's otherworldly lowing has a deeply atmospheric, almost science-fictional quality, which transports the listener to that late-night forest.
Cool things from the extended community
🦌 'Reindeer at the End of the World': a fascinating long-read which ties the appeal of apocalyptic narratives to the utopianism which led the Soviet Union to attempt to control the Indigenous Siberian Chukchi people, their reindeer, and the Russian tundra:
"Our uneasy world […] requires trading the temptation of apocalypse escapism for world-historical humility, for perseverance without certainty, for prophecies that hold space for more than people. We must make better ruins. My pros'ba [request to the future] […] is not for a new heaven and a new earth. It is for this earth: I wish to make mends that will hold us."
💰 'Scientists' Warning on Affluence' lays out sobering figures:
"The world's top 10% of income earners are responsible for between 25 and 43% of environmental impact. In contrast, the world's bottom 10% income earners exert only around 3–5% of environmental impact."
🔥 A study by NASA's Jet Propulsion Laboratory has used satellite imagery from the agency's ECOsystem and Spaceborne Thermal Radiometer Experiment on Space Station (ECOSTRESS) mission to show that "the rate at which plants release water by 'sweating' […] can help predict" the intensity of subsequent wildfires.
As climate change continues to drive increased risk of wildfires, this is a development which will only become more crucial.
See the earth.fm Twitter feed for more content like this!
Until next time, we wish you a regenerative week. 🙏
With best wishes,
Neil and Team earth.fm
---
Reach out on [email protected] 👋
Submit a recording 🎤
Follow us on Twitter. Instagram and YouTube 💻