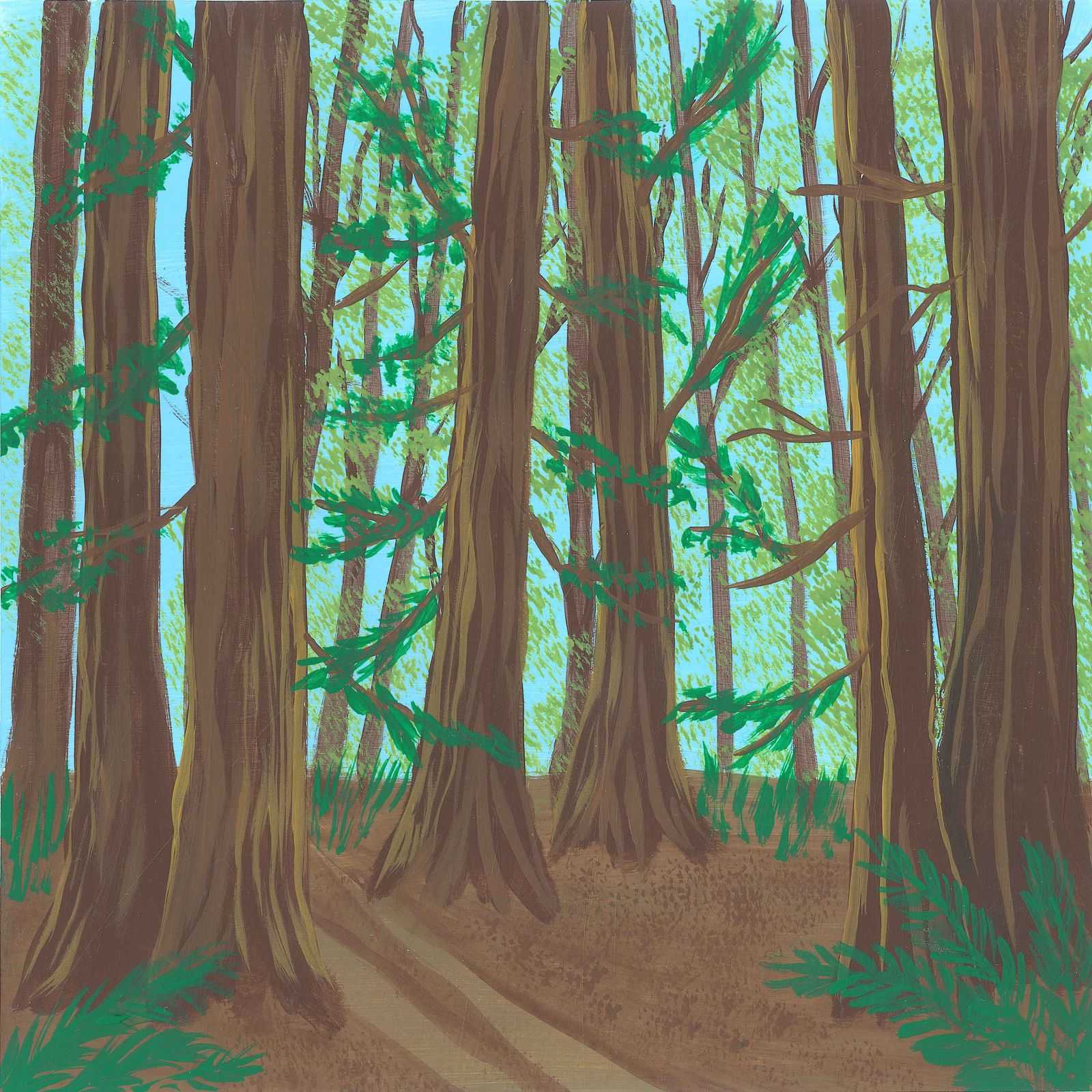 Dawn Chorus in the Forest of Brou
Notes:
Chorus of the dawn in this end of February in the forest of Brou. I arrived in full night and went up in the forest in the light of the last quarter of moon. Great silence, then quickly a tawny owl is heard.
At 6h40 the first robins, blackbirds and music thrushes woke up. In the pond below, mallards were active. A goshawk made several passes. I hear it more than I see it. Then it is the awakening of all the inhabitants of the forest: wrens, black tits, great tits, tree finches, triple-banded kinglets, creeper, nuthatches…
The spotted woodpeckers which are in the center of the sequence, grace us with a sound and rhythmic concert. We can hear different drumming depending on the quality of the wood.
Later on, the great crows will make a noisy passage. To finish, some oak jays sing in an unusual register.
Discover more sounds from this area