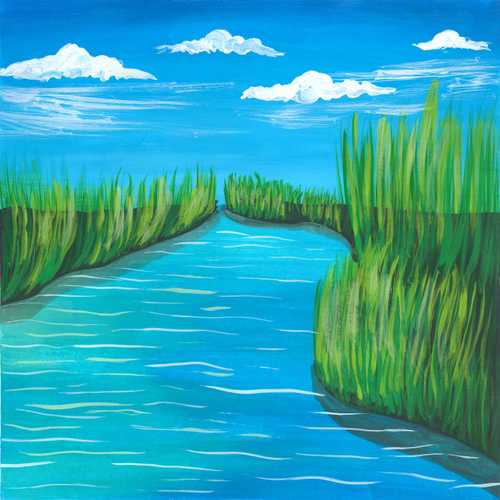 Newsletter | #12
Aloha, Earth.fm supporter 👋
This week, we will point you in the right direction to listen to a playlist of springtime soundscapes, interrogate speciesism, and grow some microgreens. (Whether you do them all at once is your call.)
Support us on Product Hunt 🗳️
We're thrilled that earth.fm has been nominated in the health and fitness category of Product Hunt's Golden Kitty Awards for 2022. 🐱
These annual awards celebrate "the products, makers, and community members" on the site, which is "a place for product-loving enthusiasts to share and geek out about the latest mobile apps, websites, hardware projects, and tech creations".
The winner will be "heavily influenced by" by readers' votes, so we would be delighted and very grateful if you would consider supporting us here. Voting closes on the 20th, this Friday.
Soundscape of the week
"A growing cacophony ebbs and flows as the trail and nearby river weave near and far from each other. Up a steep hill, the water suddenly grows faint. I can hear the wind overhead. Drumming along is the thick bamboo grove that seems to have sprung out of nowhere"…
Recordist Nick McMahan sets the scene for this entrancing recording, which blends the hissing of the wind through the bamboo leaves with the arrhythmic, fire-like clicking, cracking, and pattering of these giant grasses' culms or stems knocking together. As the sounds surge and recede, the uncanny atmosphere of this recording from Hawaii is somehow simultaneously thrilling and restful.
Earth.fm talent IRL
Main Earth.fm curator Melissa Pons is giving a talk on field recording (which she also practices, along with sound design) at Sound Design Retreat 2023. "The first technical retreat dedicated to the professionals of" the subject, it will take place this April in Hossegor, a French seaside resort and surfing mecca.
Tickets are available here, with a 10% discount available with the code "EARLY10" – so get those surfboards waxed!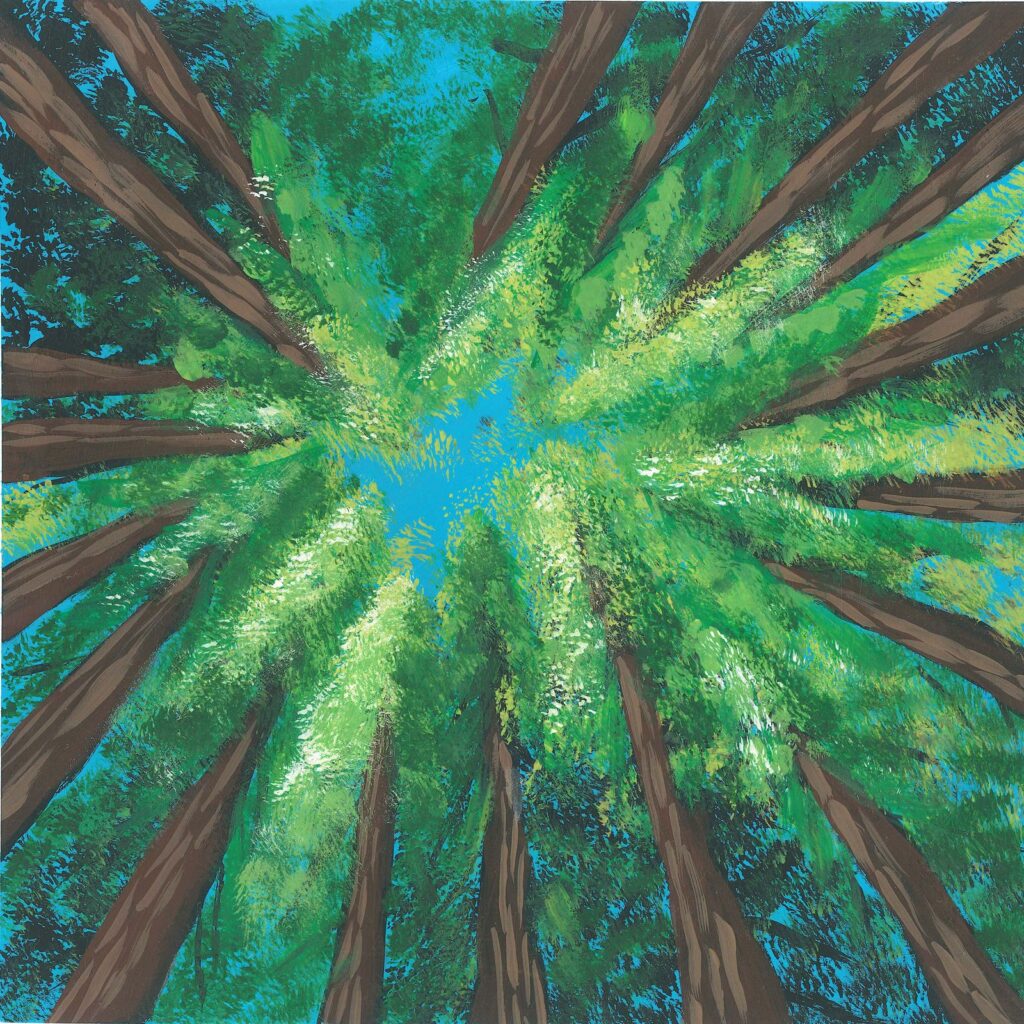 Articles and essays
🌷 Our latest playlist of soundscapes from the site, 'Spring Sounds on Earth.fm', collects together a range of recordings which demonstrate "what spring sounds like in different parts of the world", from England to the Balkans, Tuscany, Sweden, Ireland, and Nepal. 
Tune in to aurally experience this "season of renewal and growth in the natural world".
🐾 "The snow was still melting and it was deep in spots where the sunlight barely touched the ground. […] I've seen big big footprints (a wolf?) next to the whole skeleton of a young female elk"…
The latest episode of Wind Is the Original Radio, the Earth.fm podcast, 'Dawn Chorus of Spring in a Swedish Forest', continues the spring vibes, providing a sonic snapshot of the tawny owl, Eurasian woodcock, great spotted woodpecker, tree-creeper, redwing, whooper swan, and greylag goose inhabiting this seemingly tranquil environment. (Tranquil, that is, if you can forget about the wolves.)
You can check out other episodes of Wind Is the Original Radio on Apple and Google Podcasts, Spotify, and Stitcher. New episodes are released weekly, every Friday.
Content from the extended community
"We now have the smoking gun showing that they accurately predicted warming years before they started attacking the science. These graphs confirm the complicity of what Exxon knew and how they misled."
The UK Guardian reports on findings published in Science which show that multinational oil and gas corporation ExxonMobil privately predicted global warming, before embarking "upon a lengthy campaign to downplay or discredit what its own scientists had confirmed", so as to not compromise its business. 🛢️
🌱 Though dating from the pandemic, 'A Step-By-Step Guide for Growing Microgreens at Home' continues to be relevant for anyone wishing to counter food insecurity, eat pesticide-free greens, discover "the beneficial de-stress effects of gardening", or simply take pleasure in producing some of their own foodstuffs. This how-to guide takes you through the entire process.
"Though animals may not be rational in the same ways that people are, they have their own lives with experiences and expectations. Because of this, nonhuman animals should not be used as a means to an end (for example, raised as a means of feeding humans) but rather should have their autonomy respected."
'What Is Speciesism?', a Sentient Media primer, explores the pros and cons of this concept (the belief that non-human species have less value) on a philosophical basis, giving examples of anti-speciesist mindsets and schools of thought, such as utilitarianism, various Indigenous beliefs, and animism.
👉 See the Earth.fm Twitter feed for more content like this!
We hope you have a regenerative week. 🙏
With best wishes,
Neil and Team Earth.fm
---
Reach out on hello@earth.fm 👋
Forward this newsletter to anyone who would appreciate it ✉️
Join the conversation with the Earth.fm community 🤝
Submit a recording 🎤
Follow us on Twitter. Instagram and YouTube 💻
Listen to nature sounds in your browser by installing our free extension 🎧