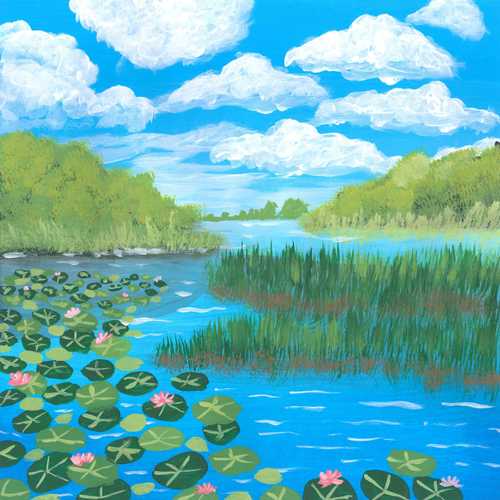 Frogs love songs, ecosex, and a letter to the future | Newsletter #35
Salama*, friend. 🙋‍♂️
What do frogs sing when they only have one thing on their mind? Could reframing our relationship to the Earth as one with a lover help us to "nurture, care for, and cherish" our beleaguered planet? What's it like to record in a breeding and wintering oasis for a whole host of different bird species? What would you say to your great-great-granddaughter if you were to write to her?
Read on!
*"Hello" in Malagasy, Madagascar's national language.
Soundscape of the week
🌴 'The Subtle Sound of a Primary Rainforest in Madagascar':
"When I picture a tropical rainforest, I instantly think of lush soundscapes full of amazing wildlife calls and breathtaking detail. This is generally the case – but not always. Wildlife tends to be shy and rather quiet in what's left of Madagascar's coastal rainforests. […] [D]on't expect to be deafened by the biophony here."
Despite this disclaimer from recordist George Vlad, there is much to enjoy about this soundscape from the Masoala Peninsula (which he advises playing at a low volume, to more accurately recreate the experience of being in the field). Its dense yet calming insect chorus is rhythmically punctuated by trills and minimalist bird calls – a perfectly soothing soundscape, no matter how far you are from the real thing.
Articles and essays
🎤 "If we go into nature […], we start asking ourselves questions. […] [T]hat curiosity […] is really key: starting towards something, then digging deeper into it, that reconnects you to wildlife. It could be just the sparrows that are outside your house, recognizing how many males and females there are. That's connecting. And then you start listening to their different calls and start differentiating between alarm calls and songs. I don't think going to a quiet place one weekend per month is the solution; I think it should be constant. It's a slow process, like nature is slow."
On the blog: an insightful interview between earth.fm curator Melissa Pons and wildlife sound recordist Axel Drioli, who is currently on the road with his brother Ario, a photographer and graphic designer, as part of their Wings across Continents project. This expedition follows avian migration route the East Atlantic Flyway through Europe and West Africa, while the brothers will also exhibit immersive VR installations featuring local recordings to the communities they encounter along the way.
🐸 "I have always liked frogs. […] I like the look of frogs and their outlook, and especially the way they get together in wet places on warm nights and sing about sex."
In the latest bonus episode from Wind Is the Original Radio, the earth.fm podcast, friend of the site Dr Steven Shepard quotes zoologist Archie Carr on his penchant for the amphibians which make up the order of Anura – before presenting "a thousand thousand [of them] singing about sex".
Additional episodes of Wind Is the Original Radio are available on Apple and Google podcasts, Spotify, and Stitcher, with new installments featuring soundscape recordings released every Friday.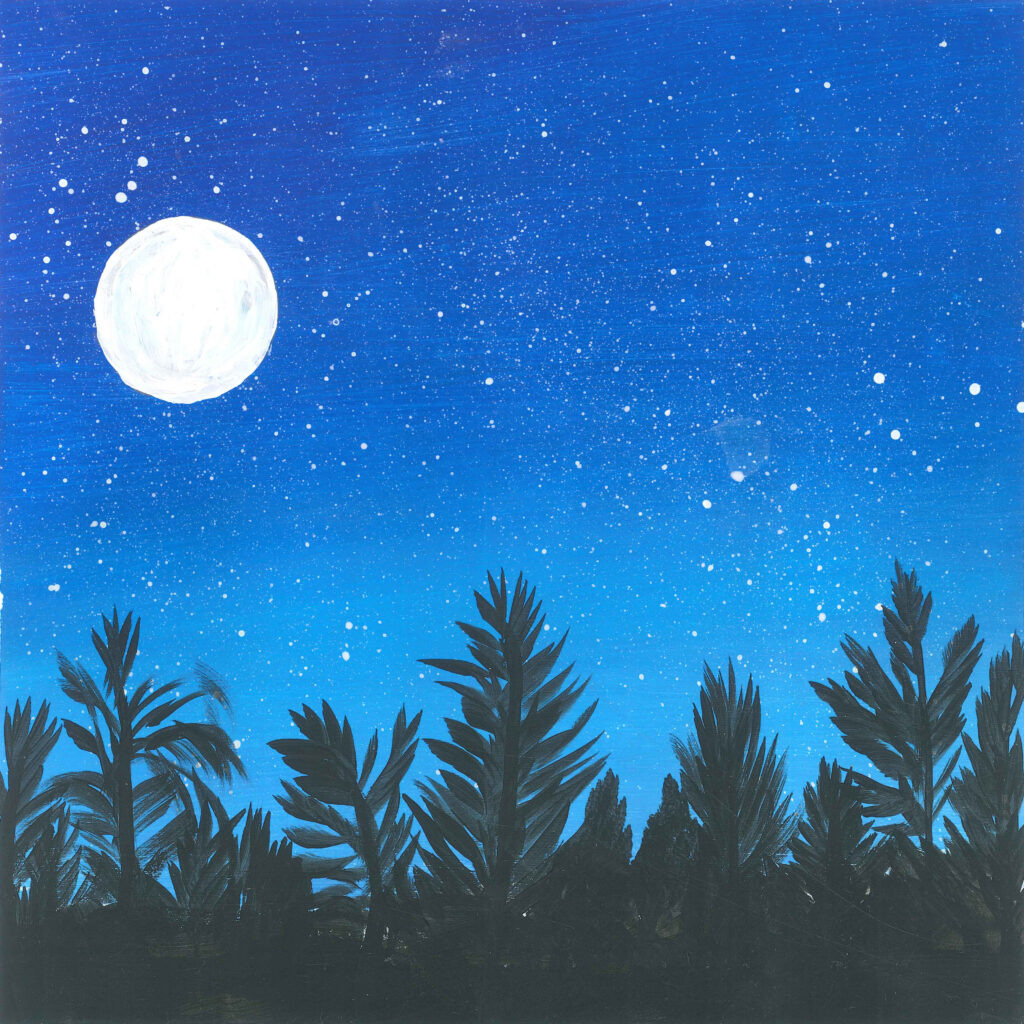 From the extended community
🍆 "I'm convinced that fighting environmental pollution from a place of joy and desire will ultimately be more successful and enduring than telling people the world is about to end."
Based around Assuming the Ecosexual Position: The Earth as Lover, a new book which tells "the story of the artistic collaboration between the originators of the ecosex movement", "lovers, artists, and academics" Annie Sprinkle and Beth Stephens, and of their "stand against homophobia and xenophobia", 'Ecosexuality Urges Us to Cherish the Earth as Our Lover' tracks the development of "this distinctly queer strand of climate activism". Though beginning as "a joke" which arose from a series of 'Green Wedding' performances, during which Sprinkle and Stephens and their "guests/audiences" wed "various nature entities", they subsequently "decided to define it".
Now, by "offer[ing] a pleasure-centric framework for climate justice" which suggests that "we should nurture, care for, and cherish Earth like a lover", rather than endlessly extracting from 'Mother' Earth, this witty movement has expanded into "an academic discipline, a sexuality, and an environmental activism strategy". And in spite of its playfulness, it is not only drawing queer people into climate activism, but engaging communities historically marginalized by climate injustice and the associated, broader injustices of racism, colonialism, and homophobia.
🦢 In her 'Seasons of Stillwater Revisited' blog post, field biologist and nature recordist Christine Hass diarizes a trip to "one of [her] favorite places to visit and record in northern Nevada[, US]": the Stillwater National Wildlife Refuge. This "critical oasis in the arid Great Basin […] provides breeding and wintering habitat for a large variety of swans, geese, ducks, hawks, shorebirds, herons, [and] egrets", as well as for a range of other types of wildlife. Its location on the eastern edge of the Pacific Flyway – another avian migration route – means that it's also crucial for migrating birds.
Along with photographs and recordings from the site, Hass also notes – on a more regretful note – that, in 2022, the US Navy was authorized to expand a nearby training range by 600,000 acres (242,800 ha) – meaning that the area is set to become a "very noisy wilderness area" indeed.
✉️ "My dear great-great-granddaughter, by the time you open this letter, you will have your answer. You will know whether we succeeded or failed in our fight for your future. You are decades from birth, but I already hear you. The central question from you and all humanity both haunts and motivates me. 'What did you do to save our planet and our future when you had the chance?'"
Time has shared the text of a letter António Guterres, Secretary-General of the United Nations, has written to his hypothetical future great-great-granddaughter, speculating about whether the population of the year 2100 will look back on the present "in a spirit of happiness and gratitude—or with disappointment and anger".
👉 Follow us on Twitter for a daily dose of nature-sound inspiration!
How to support earth.fm

All 600+ of our curated, immersive soundscapes are free to listen to, but if you want to help us grow new forests, please become a supporter!

There are three options available, and you will also be able to favorite recordings, create and share playlists, and many other perks – plus a big surprise is coming exclusively to members in the next few weeks!
Until next time, we wish you a regenerative week. 🙏
With best wishes,
Neil and Team earth.fm
---
Reach out on [email protected] 👋
Forward this newsletter to anyone who would appreciate it ✉️
Join the conversation with the Earth.fm community 🤝
Submit a recording 🎤
Follow us on Twitter. Instagram and YouTube 💻
Listen to nature sounds in your browser by installing our free extension 🎧