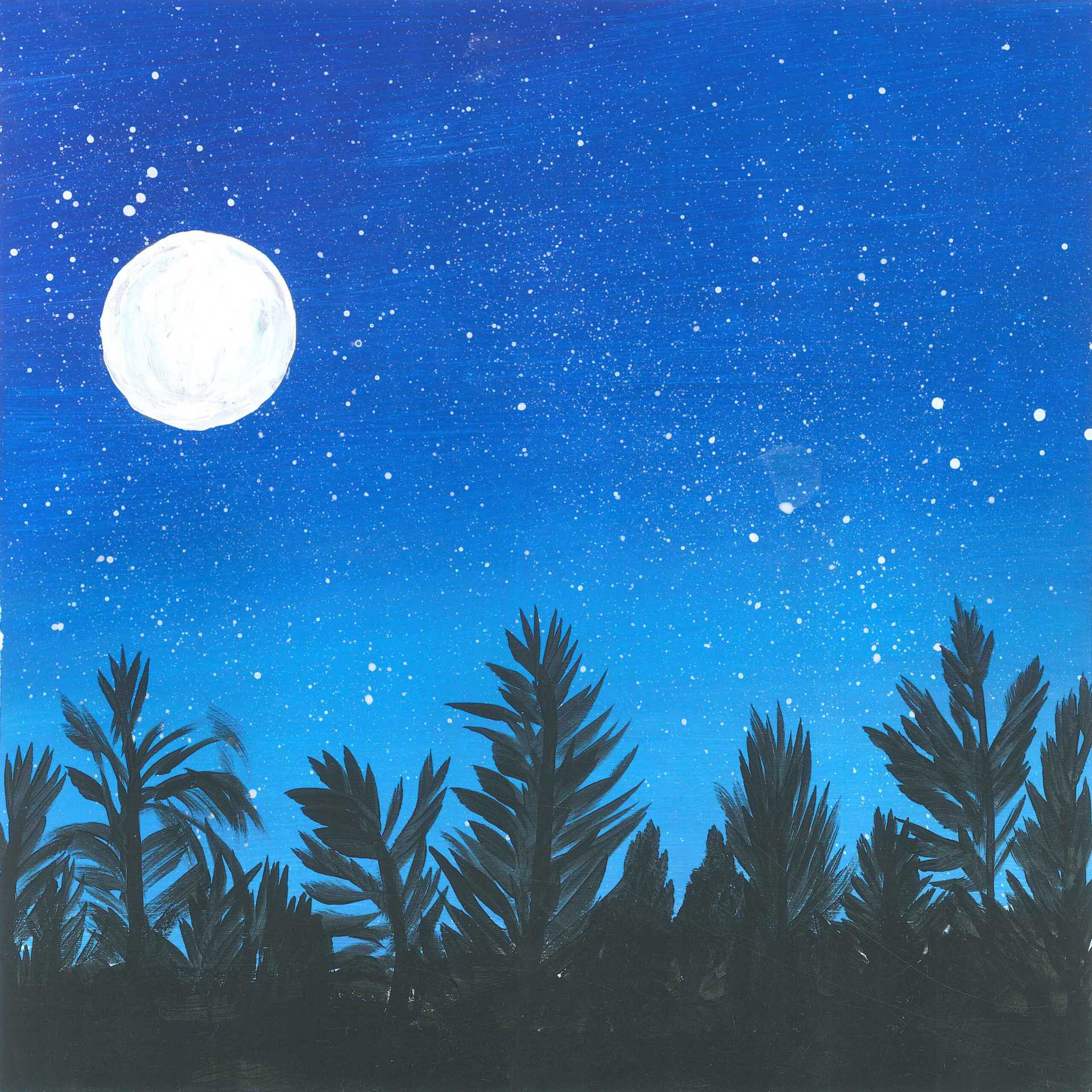 The Subtle Sound of a Primary Rainforest in Madagascar
Masoala Peninsula, Madagascar
Notes:
When I picture a tropical rainforest, I instantly think of lush soundscapes full of amazing wildlife calls and breathtaking detail.
This is generally the case – but not always. Wildlife tends to be shy and rather quiet in what's left of Madagascar's coastal rainforests. You have to hike up the hills and far from shore if you want to get away from the sound of waves crashing on the beach. Even so, don't expect to be deafened by the biophony here. A little bit of distant surf can always be heard – sounding like soft wind or preamp noise. How do you accurately capture and reproduce this soundscape though? I set up an unattended drop rig and left it out for 48 hours. This allowed nature and wildlife to return to their normal state after I'd been there.
Rain clouds continuously drift over from the Indian Ocean and the humidity is 100% at all times of day and night. As a result I had to use several tricks to avoid my equipment drowning. First of all I used DPA 6060 microphones which are water resistant. I used Bubblebee Windbubbles that offer good wind protection and also some protection from humidity. They clog up if left under pouring rain so I placed them on the trunk of a tree in what looked like the rain shadow area. Lastly, I was recording with 4 of these mics so even if one or two became damaged or unusable for some reason, I still had two channels left for a nice stereo soundscape.
This recording isn't supposed to be played back at very high volume. If you do that, you may think there is a fair amount of equipment self noise, but that is not the case. For an accurate reproduction of the sounds of this rainforest, you have to keep the volume down.
Discover more sounds from this area