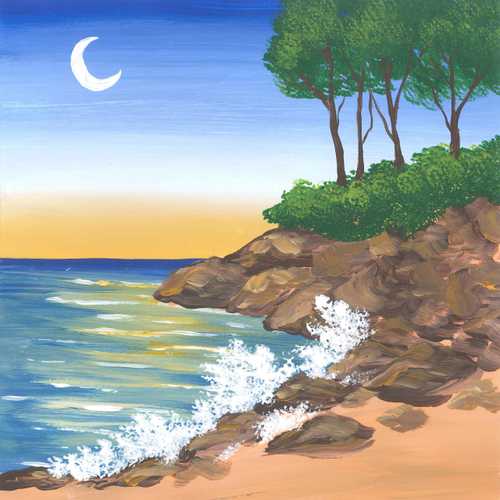 Attenborough's witness statement, Mars' greenwashing, and recording in Kenya | Newsletter #52
Kaimen*, friend. 🙋🏻‍♂️
What is it like to be a female soundscape recordist in rural Kenya? What does David Attenborough include in his witness statement on humanity's crimes against the natural world? Could Mars Incorporated be fibbing – gasp! – about using only 100% deforestation-free palm oil?** And what makes Annie Dillard such a unique nature writer?
Read on to find out.
*A general greeting in Wapishana, one of the 10 Indigenous languages officially recognized in Guyana, and used in the Rupununi region of the country.
**Yes.
Soundscape of the week 
This week's succinctly titled soundscape was made by the prolific recordist (and cabinetmaker) Fintan O'Brien in the forests of Guyana, on the northern edge of South America. It highlights a single bird, one with a call as distinctive as its appearance. Named (like capuchin monkeys) for their resemblance to Capuchin friars (tawny plumage with "a monk-like cowl of feathers" surrounding a bald head), their twanging, buzzing roar, "one of the strangest avian sounds", has been likened to "a distant chain saw or cow" (hence its alternative name of 'calfbird'). Others may detect faint hints of mouth harp.
In its small way, this extraordinary recording forms a welcome reminder that the natural world will never lose the ability to surprise us.
Articles and essays
"My experiences so far have made me appreciate the importance of quiet natural environments with minimal human noise pollution. The increasing global population has led to escalating demands on land and ecosystems, diminishing the availability of 'natural quiet'. My field recording journey has made me appreciate how vital it is to preserve quiet natural places, reminding us to cherish (and document) them before they vanish."
Kenya-based earth.fm Grants recipient Martha Mutiso has written a reflection on her adventures in field recording (so far!). Along with negotiating rain-slicked mud paths by motorbike and maintaining personal safety as a female recordist working in wild spaces, lessons learnt include avoiding disruption to recordings from mobile phone signals, rustling clothes, and rumbling stomachs! The article includes several of her recordings, presented with evocative scene-setting notes.
📖 earth.fm writer and blog manager Anca Rusu has shared a consideration of David Attenborough's recent memoir, A Life on Our Planet, which "details […] his most striking and memorable encounters with the natural world", in parallel with an overview of the devastating changes humanity has wrought on the planet during his lifetime.
In line with the book's subtitle – My Witness Statement and a Vision for the Future – Anca also calls for readers to compile their own witness statement on the state of the planet: "Anyone who loves nature and has been on this planet for at least a couple of decades has witnessed loss, extinctions, changes in seasons, and extreme weather events. I sincerely encourage you to do this, if only to remind less-attentive friends, family, lovers, and co-workers that the world is losing its life, and that there's nothing natural about changes that should be measured in geological ages occurring within decades."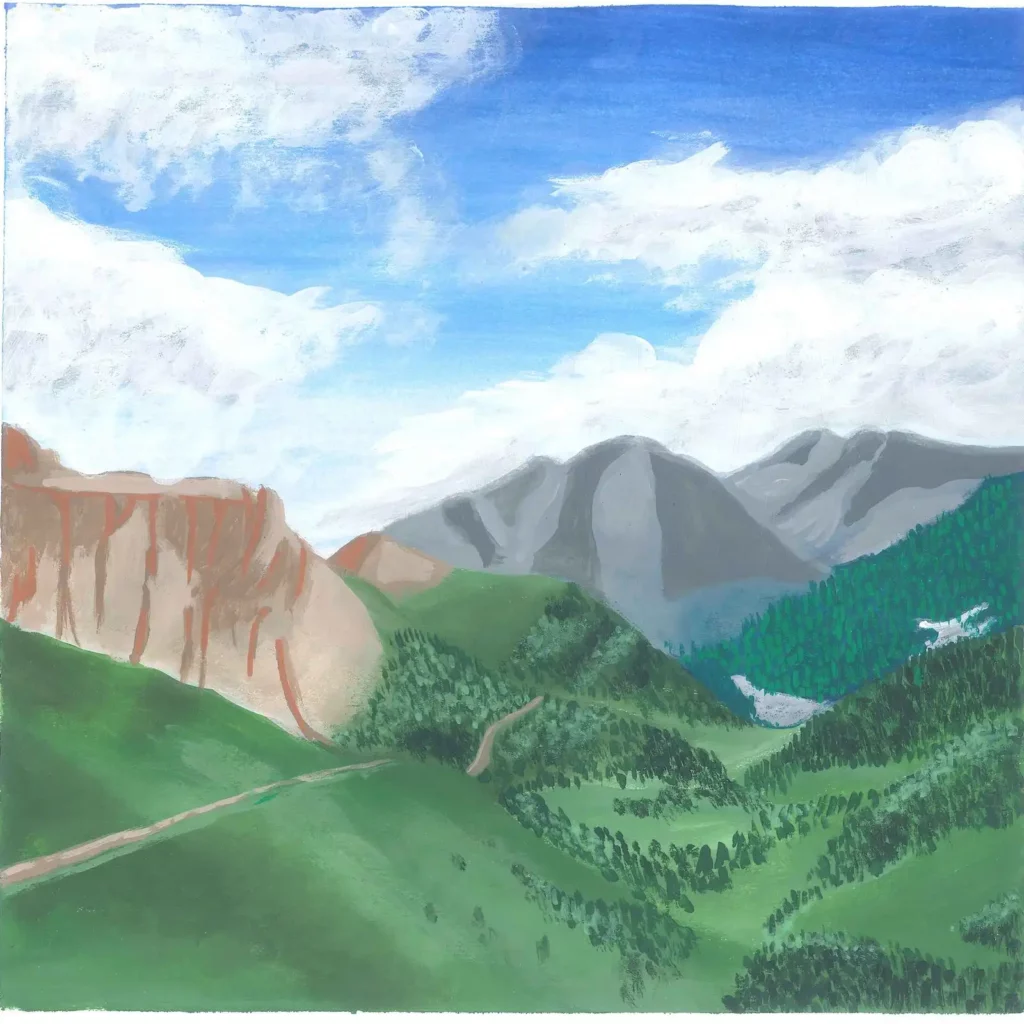 From the extended community
🍫 Now that your Hallowe'en sugar rush is hopefully receding, here's a truly frightening eye-opener from the Rainforest Action Network (RAN): "The largest candy maker in the world, Mars Incorporated, is telling us that it only uses 100% deforestation-free palm oil […]. But it's all a lie! We know for a fact Mars is sourcing from suppliers who've been fueling destruction in parts of the 'Orangutan capital of the world,' in Sumatra's Leuser Ecosystem."
"Other major ingredients in Mars products and packaging, like cacao, soy, and wood pulp, are also huge drivers of deforestation globally — with terrifying implications for frontline communities and the climate." Email Mars' CEO to demand answers – and consider buying your Christmas chocolate (no, wait: any and all chocolate) from an ethical producer.
✍️ "The light that inhabits her writings is very particular. […] She can both advise you on how to make a snowman and give you a recipe for cooking a muskrat, but always with her ability to find treasures in the most unexpected places. Also familiar places. Because her stories are close. There are no great explorations, nor especially remote and wild landscapes […]. For her, […] nature and the mystery of it, is found everywhere."
Bravanariz's fourth nature-writer primer profiles Annie Dillard (immortalized, for your correspondent, by Laurie Anderson): from her "shocking lyricism" to her "deep explorations in nature and in the soul". "Nothing escapes her capacity for wonder […] [and] she knows how to transmit and share it with an impeccable rhythm."
🎉 'A Last-Minute Victory!': WeMove Europe reports that it has "taken a giant step" towards securing protection for Doñana National Park in Spain, an area of marshland, streams, sand dunes, and a river delta, but which is being drained by illegal farms. An attempt by local government to legalize this theft has been "paused" by the actions of a WeMove campaign – "demonstrat[ing] how regular people can change everything when we unite".
However, "[further] measures are needed to safeguard this natural treasure". If you are able, consider chipping in to support WeMove Europe in continuing its all-too-necessary work.
👉🏽 Follow us on X, the platform formerly known as Twitter, for a daily dose of nature-sound inspiration!
How to support earth.fm 

All 600+ of our curated, immersive soundscapes are free to listen to, but if you want to help us grow new forests, please become a supporter! 

There are three options available, and you will also be able to favorite recordings, create and share playlists, and many other perks – plus a big surprise is coming exclusively to members in the next few weeks!
Until next time, we wish you a regenerative week. 🙏
With best wishes,
Neil and Team earth.fm
---
Reach out on hello@earth.fm 👋
Forward this newsletter to anyone who would appreciate it ✉️
Join the conversation with the Earth.fm community 🤝
Submit a recording 🎤
Follow us on Twitter. Instagram and YouTube 💻
Listen to nature sounds in your browser by installing our free extension 🎧