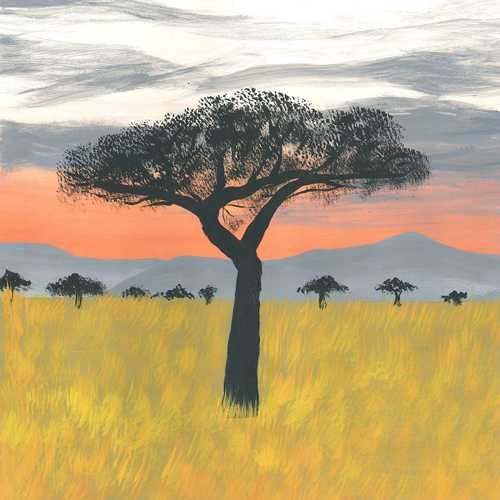 What are the earth.fm Grants?
Dear friends,

We are delighted to announce that the winners of the first round of earth.fm Grants will be announced soon. For those curious about these grants and how to apply in future, here's an overview:
Earth.fm Grants is a field recording program which supports people from regions which are underrepresented in the Global North to become professional field recordists. Participants receive field recording gear, training and coaching sessions with earth.fm recordists, plus some funding availability for field trip expenses.
Who is eligible?
Candidates must be:
18 years old or above 🎧
Able to communicate in English
Interested in nature field recording
Based in the Latin and South Americas, the Caribbean, Africa, the Middle East, South or South East Asia, or Oceania.
How much funding is available?
The amount awarded is calculated to enable the acquisition of field recording gear and to cover field trip expenses, according to each applicant's specific circumstances. For this first round of earth.fm Grants, each participant will receive $1,000+.
The program itself is valued at over $3,000 per participant, including the preparation, organization, training costs, provided audio gear, and field trip expenses. The total amount of funds available is $5,000.
How do I apply?
The application period for the first round of funding is now closed. However, if you are interested in participating in future rounds, please register 👉 here.
Who funds the grants?
The grant is entirely funded by earth.fm. If you are interested in sponsoring the next round, please get in touch.
If you have any further questions, feel free to contact us via the comments or the registration link given above.

We will share details about the first-round winners and their projects in future, so watch this space. 🦉

Thank you,
earth.fm Team