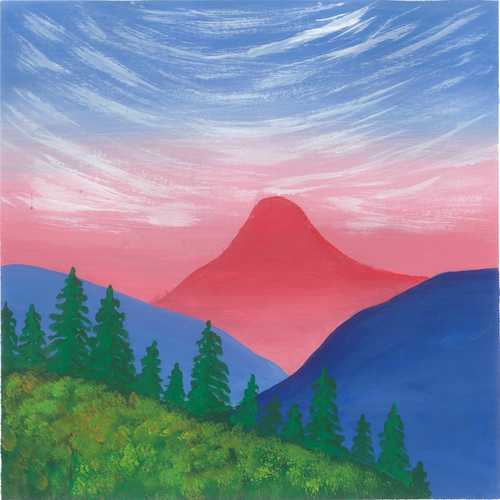 Scary nature sounds: A Halloween playlist
Dear friends,
Something wicked this way comes, with our playlist of scary natural sounds to accompany your Halloween celebrations?!

Spare a thought for the brave earth.fm recordists these sounds come courtesy of who ventured into nighttime forests, marshes, and down rivers in shaky canoes – in areas populated by wolves and howler monkeys and masses of bats. Oh, my! 🎃
Enjoy… if you dare!
This excerpt from a recording made by Khristos Nizamis between midnight and first light in Montacute Conservation Park, in southern Australia, features our favorite creepy sounds. 👀
Comprising several creeks and valleys forested with tall eucalyptus trees, the park is a home and a haven to a remarkable variety of both mammals and birds (including emus). Though made in just 2019, Khristos is doubtful that he would now be able to make a recording with such little anthropogenic noise. Sadly, he believes that all nature field recordists would accept the following equation: "As the drive for profit relentlessly increases, so does the consequence of human noise." Now that's really scary.
(Mainly) Wolves
A distant lone wolf howls near a canyon rim in eastern Arizona, in this recording by Christine Hass. A classic horror staple that never fails to chill the blood. 🐺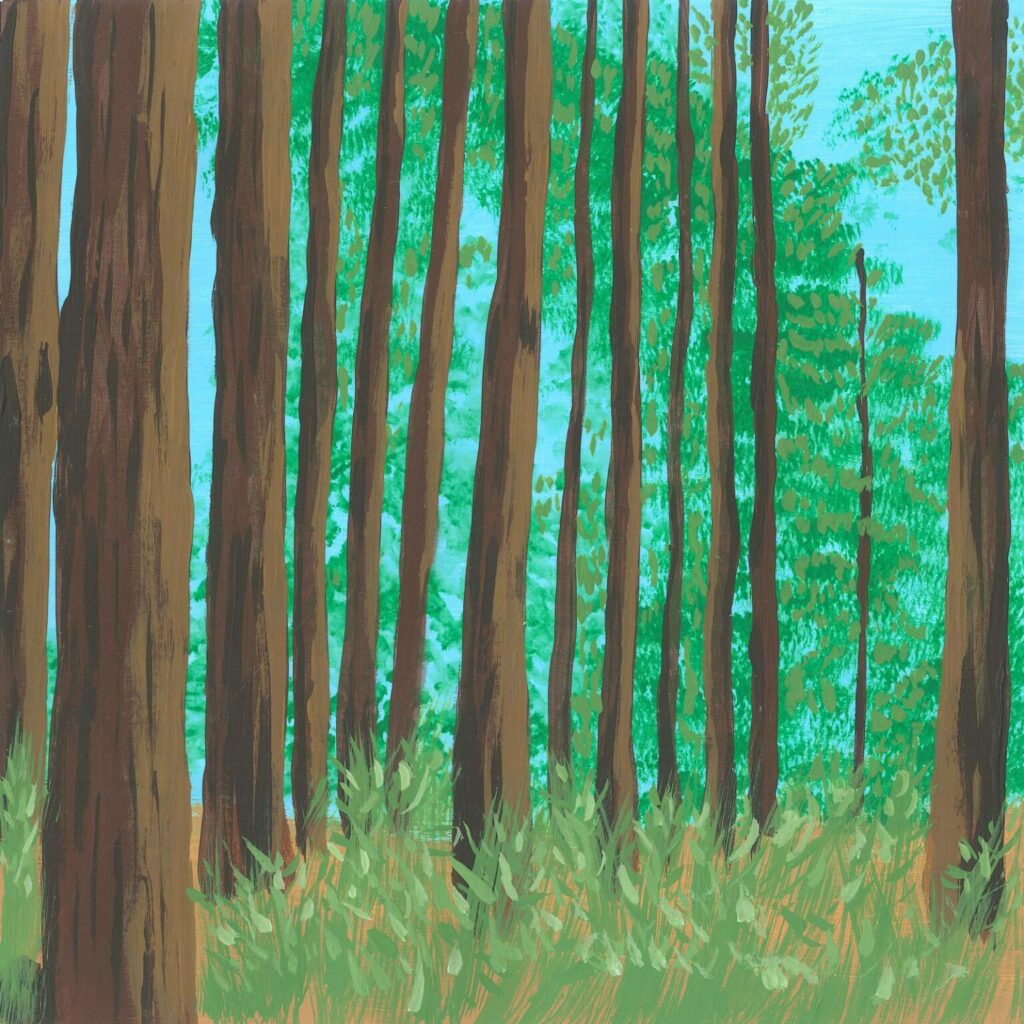 Recorded by Melissa Pons in a beautiful corridor of autumnal forest, around 10 Iberian wolves call in the early night , accompanied by tawny owls and Eurasian eagle-owls: a classically gothic combination.
A group of wolf pups, recorded by Marcus Eldh, howl across a lake in Grimsö, Sweden.
Recorded by Veljo Runnel in Alam-Pedja Nature Reserve – the largest wilderness reserve in Estonia – the forbidding howl of a lone wolf fills the summer air. ☁️
Monkeys, sea lions, bats, and others
In a nighttime rainforest in Belize, this monkey's uncanny bellows from high in a tree were recorded by Fintan O'Brien. 🐒
Recorded at dusk by Felix Blume, this group of South American sea lions growl, snort, and snarl ferociously in the Chilean port of Iquique.
John Hartog recorded this hair-raising and unlikely exchange between predator and prey in John Day River Basin, Oregon. Great horned owls (Bubo virginianus) and a western screech-owl (Otus kennicottii) call during pre-dawn stillness, as a distant wind blows forlornly though juniper and over rugged terrain. 🦉
Andreas Bick was in a canoe on the river Caño Negro, Costa Rica, when he recorded these howler monkeys' atmospheric calls echoing off of the surface of the water, spider monkeys climbing through the trees, and the singing of a Montezuma's oropendola bird. To add to the fear factor, a caiman jumps into the water, too. 🌀
Felix Blume recorded the skittering calls of around 400 bats leaving their roost at twilight. 🦇
This track, recorded by Curt Olson in Wagner Lake, Minnesota, features the haunting calls of the common loon, while the ambient 'roar' of an unnerving night breeze passes through large red pines nearby.
This recording by Jocelyn and Melissa took place long after midnight, when red deer seemed to be at their most active. Through their unholy, distorted-sounding calls, the underlying, chilling silence of the forest is revealed in the very cold, very dark dead of night. 🦌
What's your favorite scary sound…?