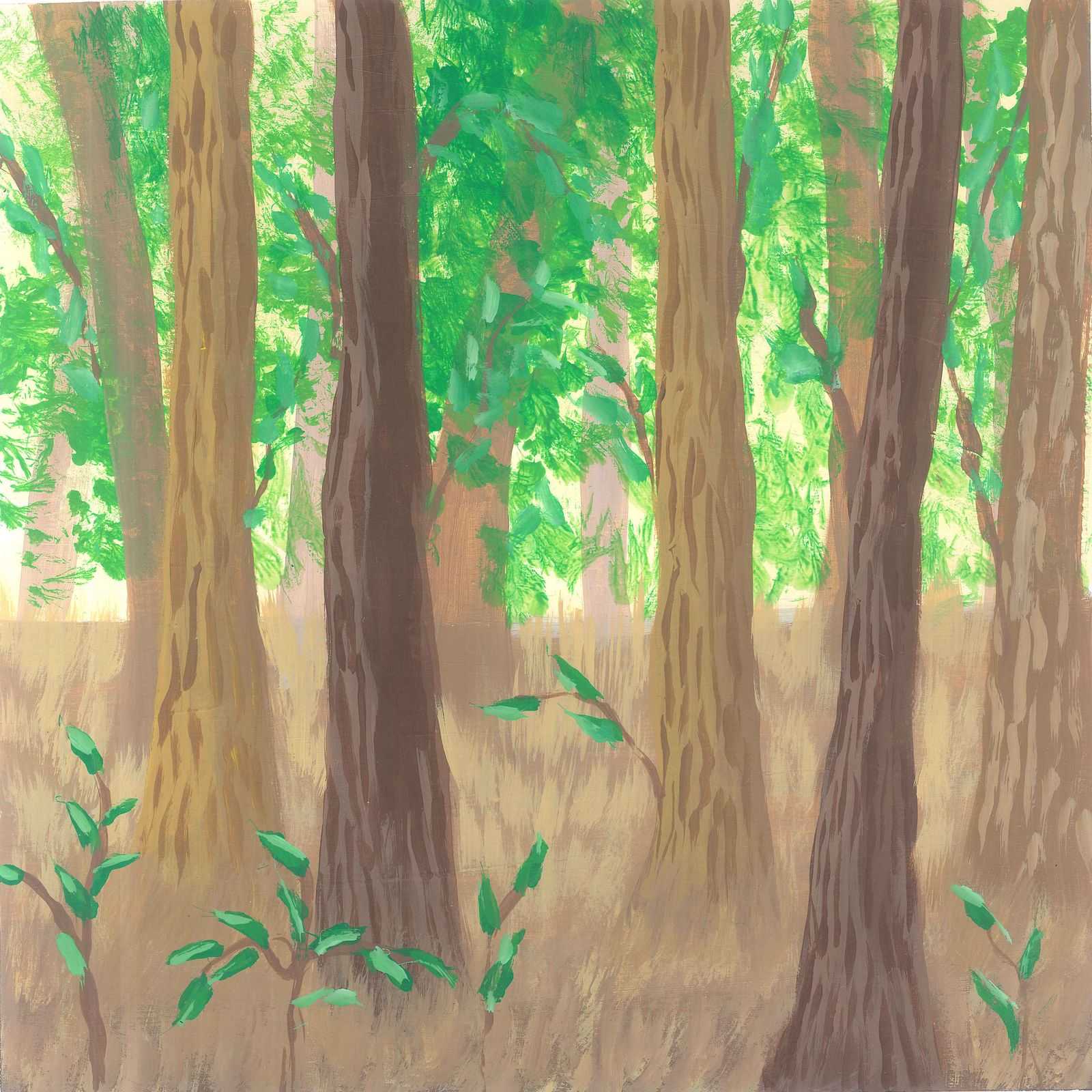 Woodland Birdsong
Woodland birdsong from Italy
Integral Nature Reserve "Sassofratino", Italy
Notes:
Dawn in an integral nature reserve managed by the Italian Forestry Service. This woodland birdsong recording is part of the Scaled Acoustic Biodiversity (SABIOD) project, which aims to collect soundscapes from a range of protected sites in Italy.
It isn't possible to visit the Sasso Fratino Integral Nature Reserve without a scientific permit. This cheerful dawn chorus, recorded in its ancient, isolated, and biodiverse beech woodland, is the closest that many of us will get to experiencing the beauty of the area's isolation. In doing so, we can at least also vicariously enjoy the benefits that birdsong can have on mental health.
What is the SABIOD project?
Started in 2012, SABIOD-Italy is an interdisciplinary project combining fields such as bioacoustics and acoustic ecology with signal processing and feature learning. 
The majority of animals rely upon bioacoustic signaling for communication and exploration. This allows information to be exchanged without visual contact and in reduced-visibility circumstances such as dense forests and caves, as well as at night, and also enables long-distance information exchange in underwater environments.
Through the development of new acoustic investigation tools and analysis algorithms, SABIOD aims to analyze big data derived from sound and ultrasound acoustic data, so as to generate new insights into biodiversity, ecosystem health, and impacts on the human world. By documenting and describing particular habitats' soundscapes in this way, the project will also develop and test new multilevel automatic classification algorithms.
As well as at Sasso Fratino, where SABIOD attempted to take an acoustic snapshot of an environment completely free from anthropophony (except for the unavoidable sounds of planes overhead), monitoring programs have also taken place in alpine sites on the Cansiglio plateau, in the Dolomites, and on Palmaria Island.
What is the Sasso Fratino integral nature reserve?
This reserve is located in the heart of the Foreste Casentinesi National Park, in the Apennines, which spans the administrative regions of both Tuscany and Emilia-Romagna across a 24,700-acre (10,000 ha) site. The ancient beech forests of the national park, including in the Sasso Fratino Integral Nature Reserve, were awarded UNESCO World Heritage status in 2017.
The integral nature reserve was created in 1959 (and subsequently expanded), in order to protect a forest area not used by people for over three hundred years. Due to the protection afforded by the region's steep, rugged terrain, this particular area was protected from the demand for timber which began in the shipyards of Livorno and Pisa in the 14th century, and from additional subsequent exploitation by the coal industry, which lasted until the early 20th century.
There are no roads or paths in Sasso Fratino, and access is only granted for the purpose of scientific research. One of the largest forest complexes in Europe (totaling almost 1,900 acres [800 ha]), it includes trees upwards of 500 years old, meaning it ranks among the 10 oldest deciduous forests in the entire Northern Hemisphere.
What birds live in the area?
The variety of habitats in the park, including the presence of many trees of considerable size, supports a wide range of birdlife.
In addition, though humans have always lived and worked in the region (which is littered with ruins and uninhabited villages), an exodus beginning after World War II means that only around 1,500 people now inhabit the park. As a result, ancient Apennine cultural heritage and lifestyles have been lost, but the decline in human population has been highly beneficial to the natural world.
One hundred species of birds nest in the park, including:
Alpine tree creepers
Bullfinches
Black yellowhammers
Coal tits
Marsh tits
Nuthatches
Four species of woodpeckers
Tawny pipits
Tawny and barn owls
Common and European honey buzzards
Golden eagles
Peregrine falcons
Eurasian hobbies (another type of falcon)
Sparrowhawks
Goshawks
Other earth.fm soundscapes you may enjoy:
Discover more sounds from this area