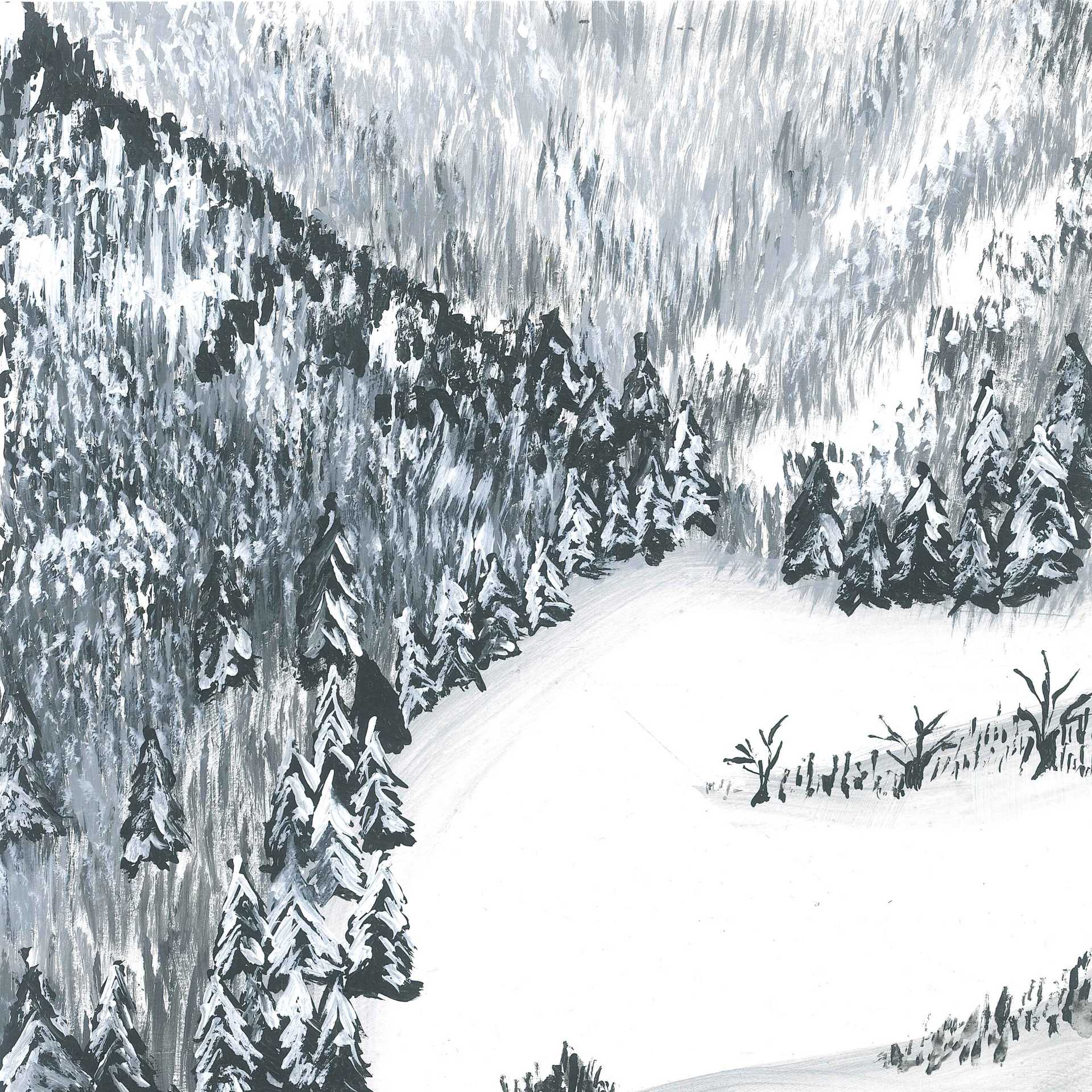 Winter Wind in Snowy Forest
Natural Park Vanaori Neamt, Romania
Notes:
What does a quiet mountain forest sound like in winter?
When everything freezes over and a blanket of snow covers the land, the acoustics of the forest change dramatically. Little details like twigs snapping or leaves crackling can only be heard for very short distances. Reflections from trees and hillsides are heavily dampened and seem to disappear. Birds are too busy feeding themselves and trying to stay warm so they don't sing anymore. Even alarm calls are muted. The short days and freezing temperatures slow down nature and bring most activity to a halt. Wind is omnipresent and takes over the soundscape. If at first it all sounds a bit boring, listen for a while and you will notice there is infinite variation in the sound of wind. Factors like wind speed and direction, humidity levels or sunlight cause significant changes in the soundscape.
Moving around the forest is an interesting experience because it can be quite challenging so you have to actively stop and listen. If you manage to stop for long enough without getting frostbite, your breath will slow down and you will be able to take in the sounds of the forest. Of course, if that sounds a bit complicated you can listen to this recording from the safety and comfort of your home. It's not the same experience but it gets pretty close. Oh, and if the wind stops for long enough, if you're far away from civilisation and if the atmospheric conditions are just right, you may just hear snow falling.
Discover more sounds from this area