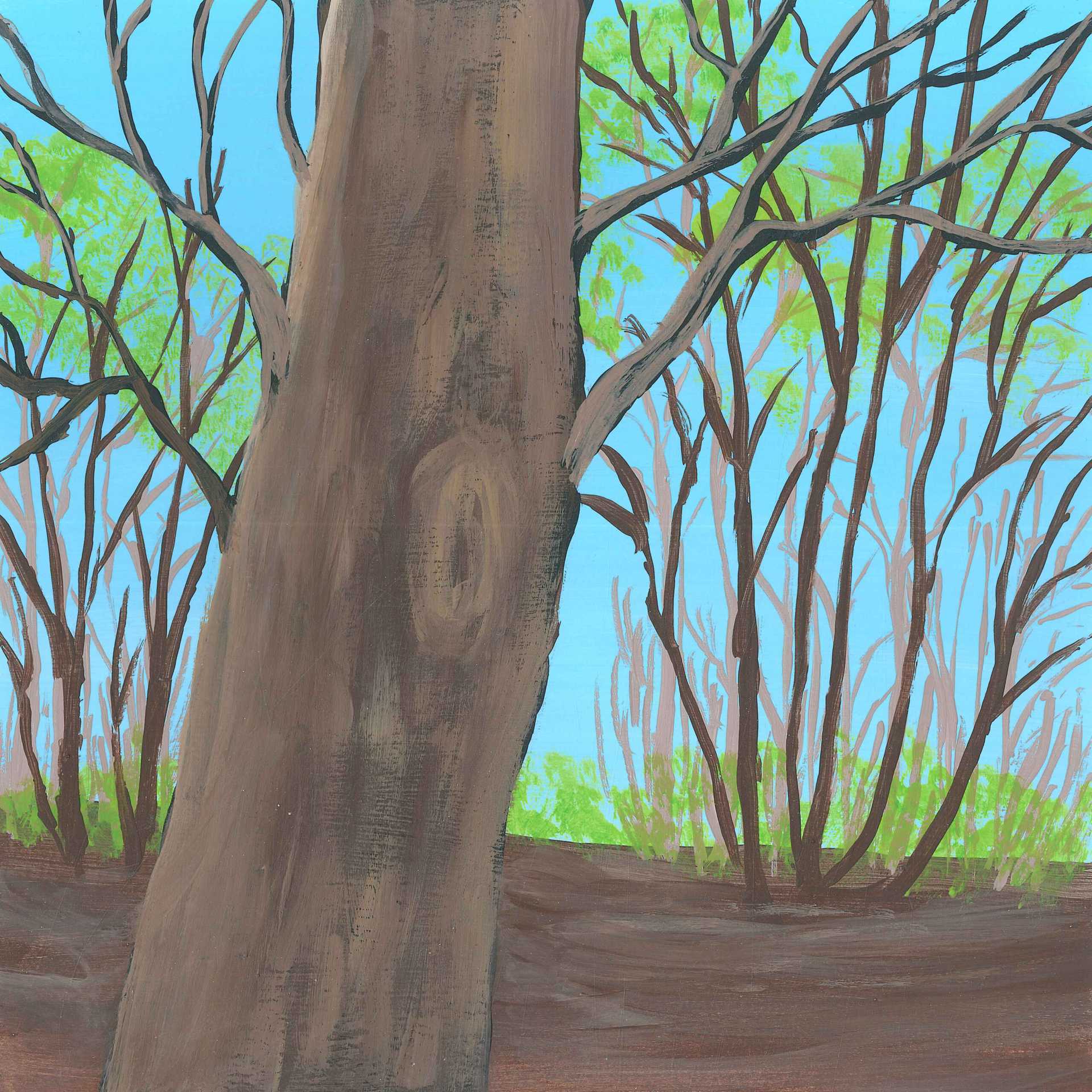 Windy Day in a Beech Forest
Notes:
The beech forest in Oriolo Romano is a World Heritage Site (UNESCO) due to its low altitude and the fact that hasn't changed much since the last ice age.

Usually beech forests grows at 700/900 mt while this one grows at only 540 mt. high.
I've suspended microphones at about 2 meters on a big beech tree, with the mics on the opposite sides of the trunk.
Discover more sounds from this area