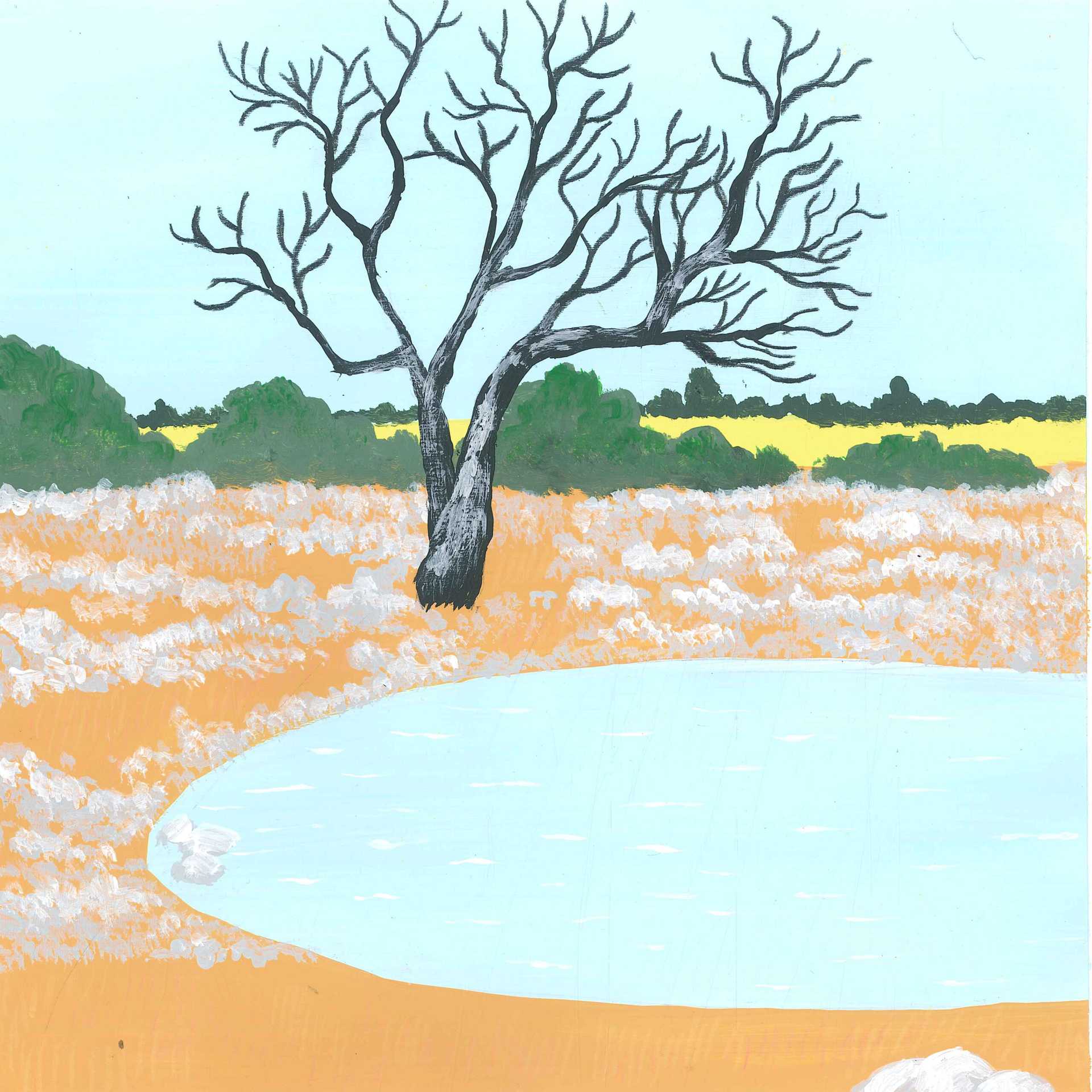 Wildlife Sounds From the African Savanna
Mmabolela Estate, South Africa
Notes:
This is a sound recording I made in South Africa in the end of 2016. I had woken up at 3 am and went out to catch the dawn chorus. After a short drive I split from the group and walked by myself for about an hour.
This spot I found was quiet and peaceful, just perfect for recording. I dropped my rig and walked around for a bit, bumped into a giraffe and a warthog and took a few landscape photos. I also spotted a distant Eagle Owl, which can be heard softly in the recording.
Every time I listen to this I'm transported back to that spot. Sit back, relax and try to imagine what it felt like to be there.
Discover more sounds from this area