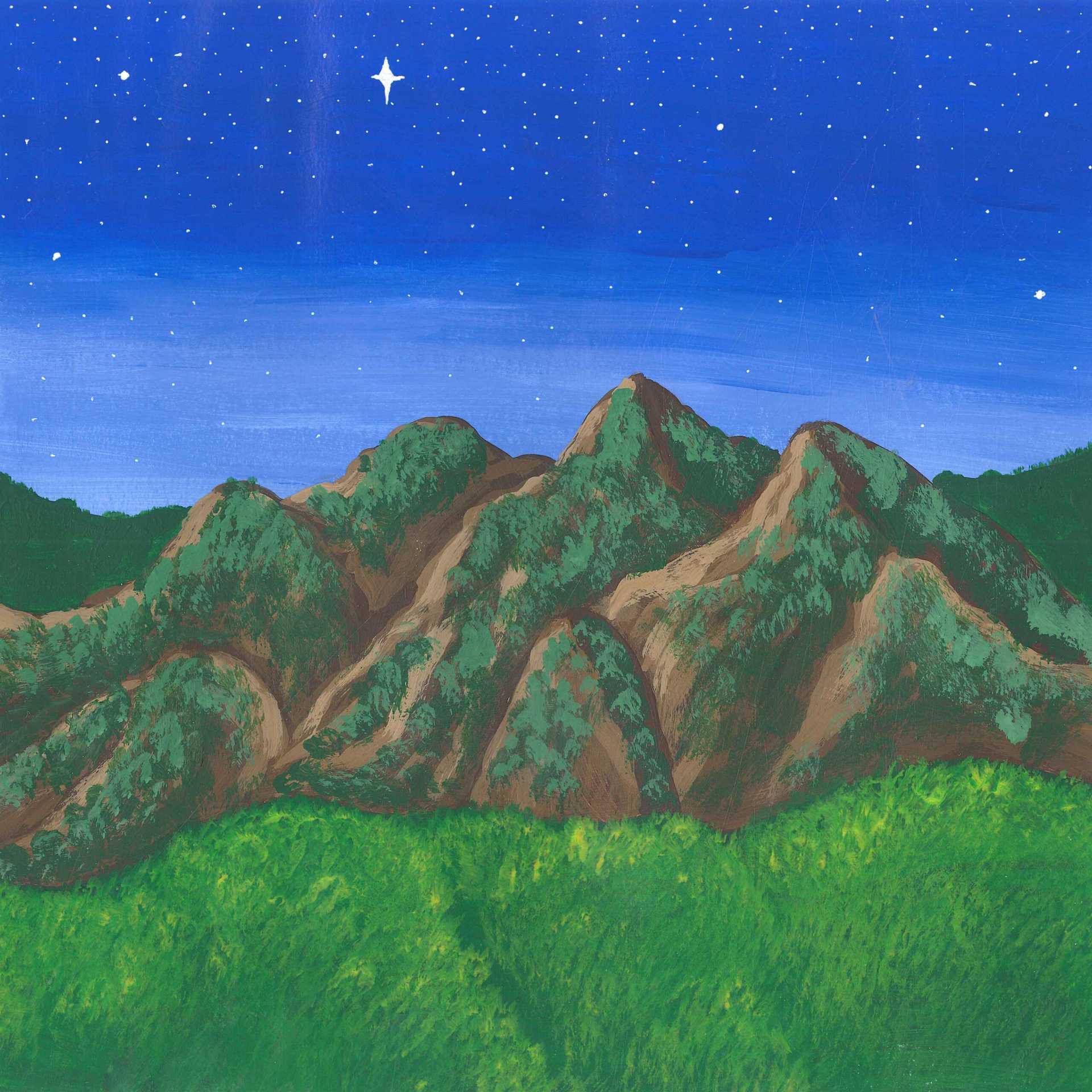 Three Owls
Notes:
In the misty night of the Mediterranean woodland, owls are out there.
The tawny owl (Strix Aluco) opens this segment and I believe that, right after, a Little Owl (Athene noctua) is heard, slightly more distant, with a shorter and more simple sound movement. Things are quite busy tonight, it seems, and so at 2min15sec the discrete long-eared owl (Asio otus) comes in calling. Perhaps not that discrete.
It's fabulous to to listen to these neighbours, entertaining the idea that the cricket in the background is not so interested – although some owls could have it as a meal.
Discover more sounds from this area