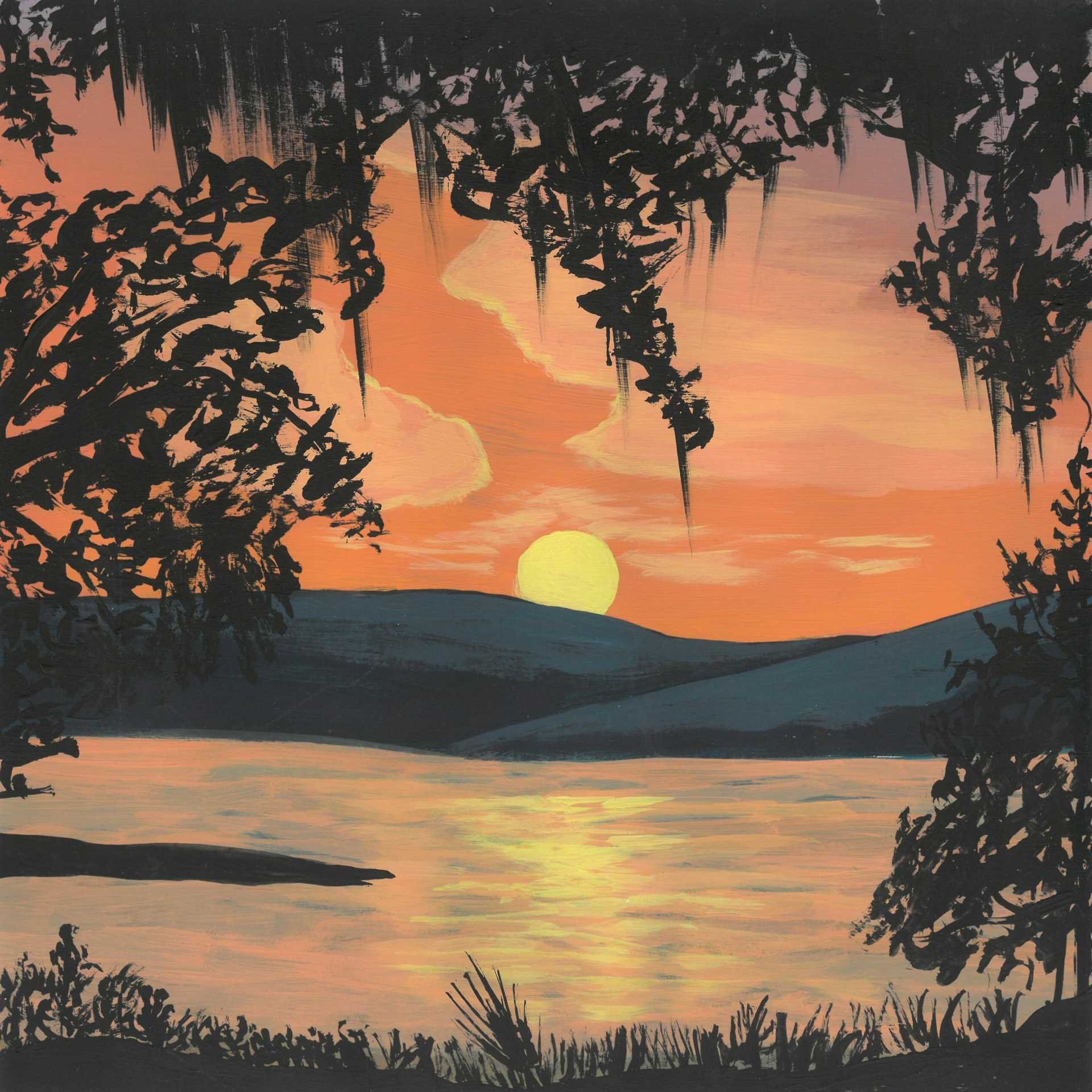 The Mouth of the Murray River at Night
Notes:
This recording was made after midnight, on a calm night, at the edge of the sandy inland shore where the waters of the the Lower Murray River (Murrundi or Millewa) and the Coorong (Kurangk) lagoon meet the open ocean. Half a kilometre away, directly across the water, is the mouth of Murrundi/Murray River, and a few hundred metres farther on, the ocean. The ocean's roar can be heard quietly behind and beyond the gentle waves playing to and fro along the length of the shore.
Recorded on the land of the Ngarrindjeri peoples.
Discover more sounds from this area