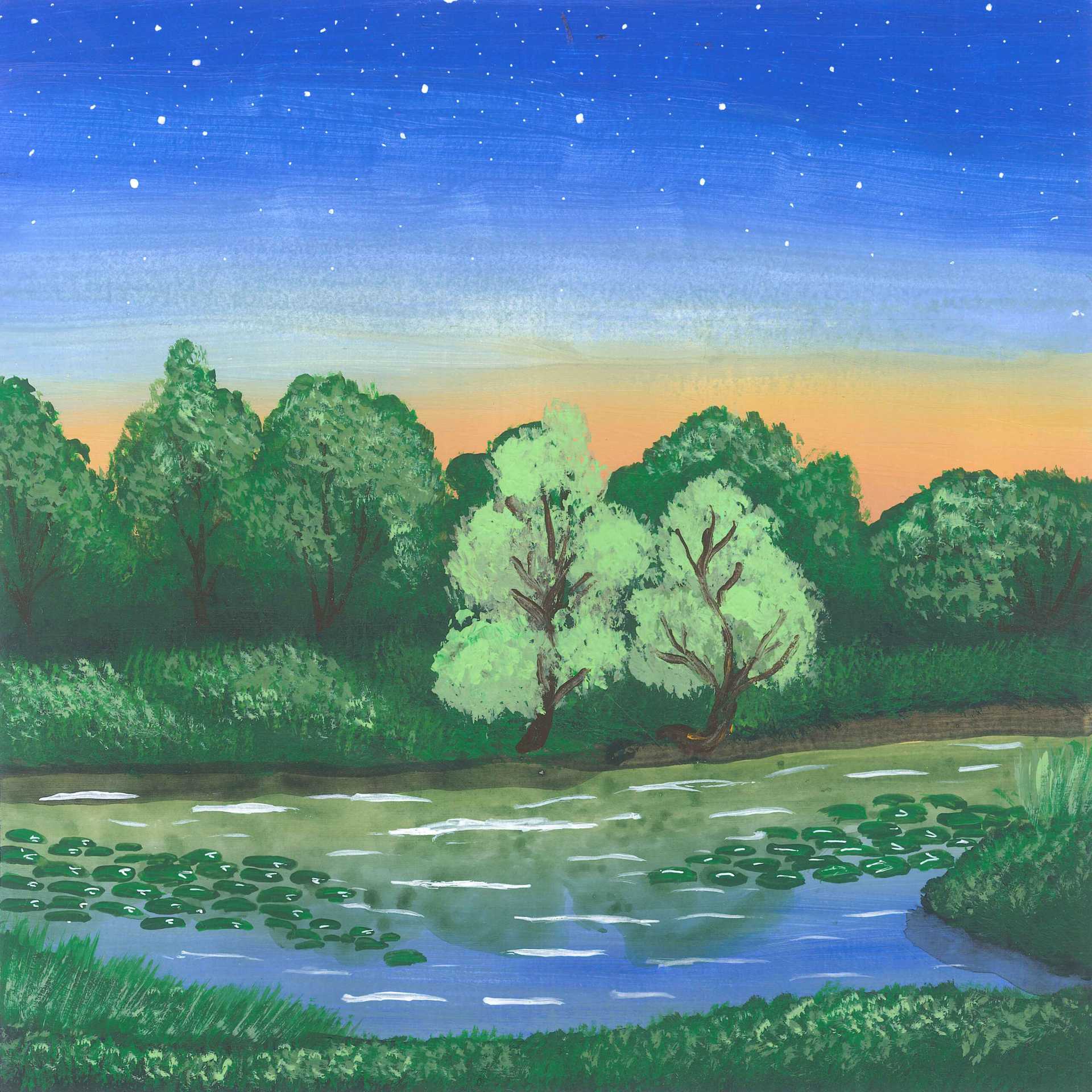 Spring Peepers in Concert
Notes:
Recorded near the Boekeloo Lodge at the Sleeping Bear Dunes National Lakeshore in northern Michigan, this recording features a lush and mesmerizing concert of spring peepers.
Spring peepers (Pseudacris crucifer) are small frogs found in the eastern United States and Canada. They are a species of chorus frogs, well-known for the high-pitched, peeping call that the males produce. These distinctive calls, which are among the earliest sounds of spring in many parts of their range, are a mating call designed to attract females.
Discover more sounds from this area