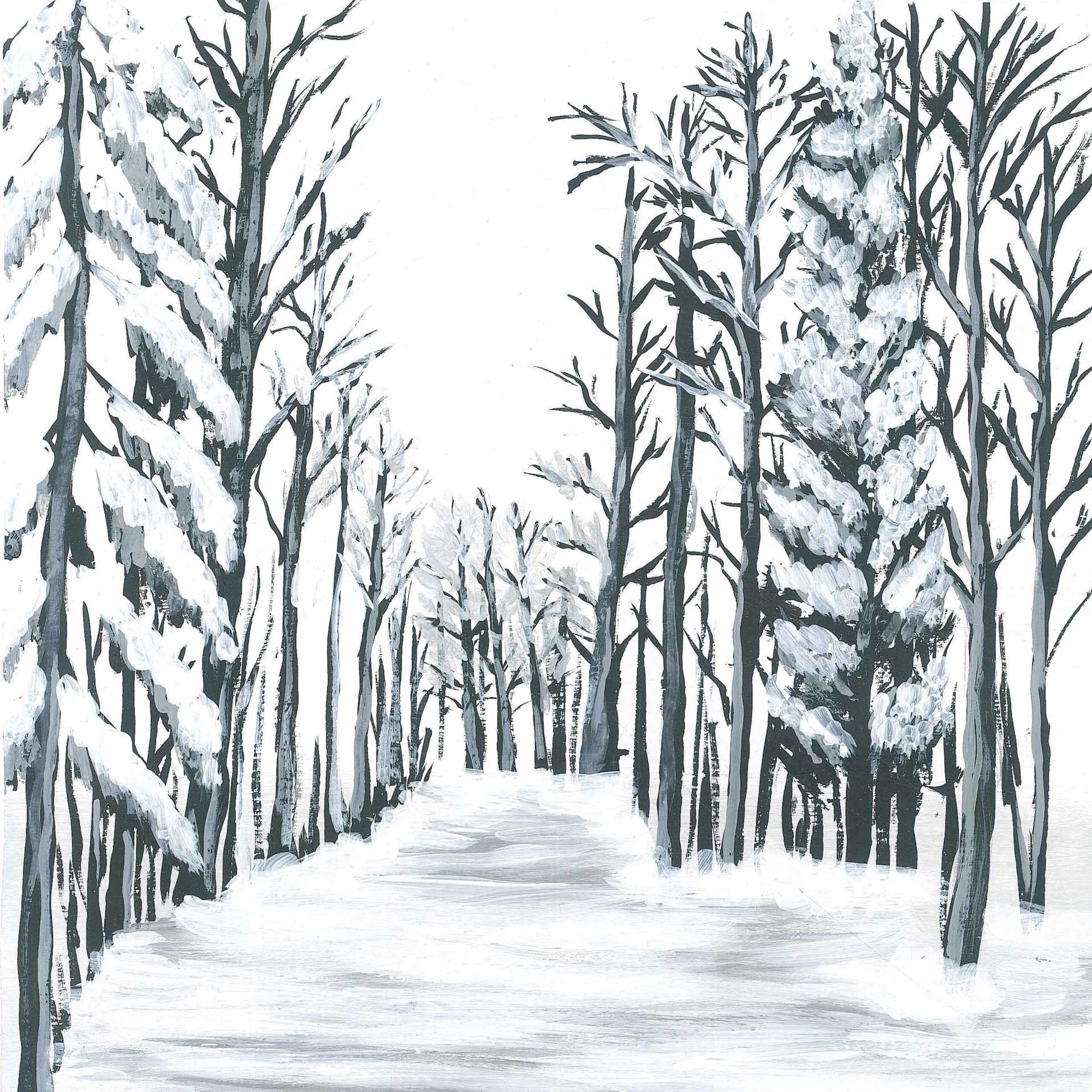 Snow Storm with Powerful Thunder
Notes:
A short snowstorm since the arrival until it passed.
The recording was done at high altitude in the mountain forest, at the edge of a cabin roof.
The weather is unstable and unusually warm for Winter: the temperature is +1C and snow melts and falls. The storm comes quickly and brings a blizzard with hail and fresh snow, thunder, wind… Ravens can be heard at the beginning of the recording.
Discover more sounds from this area