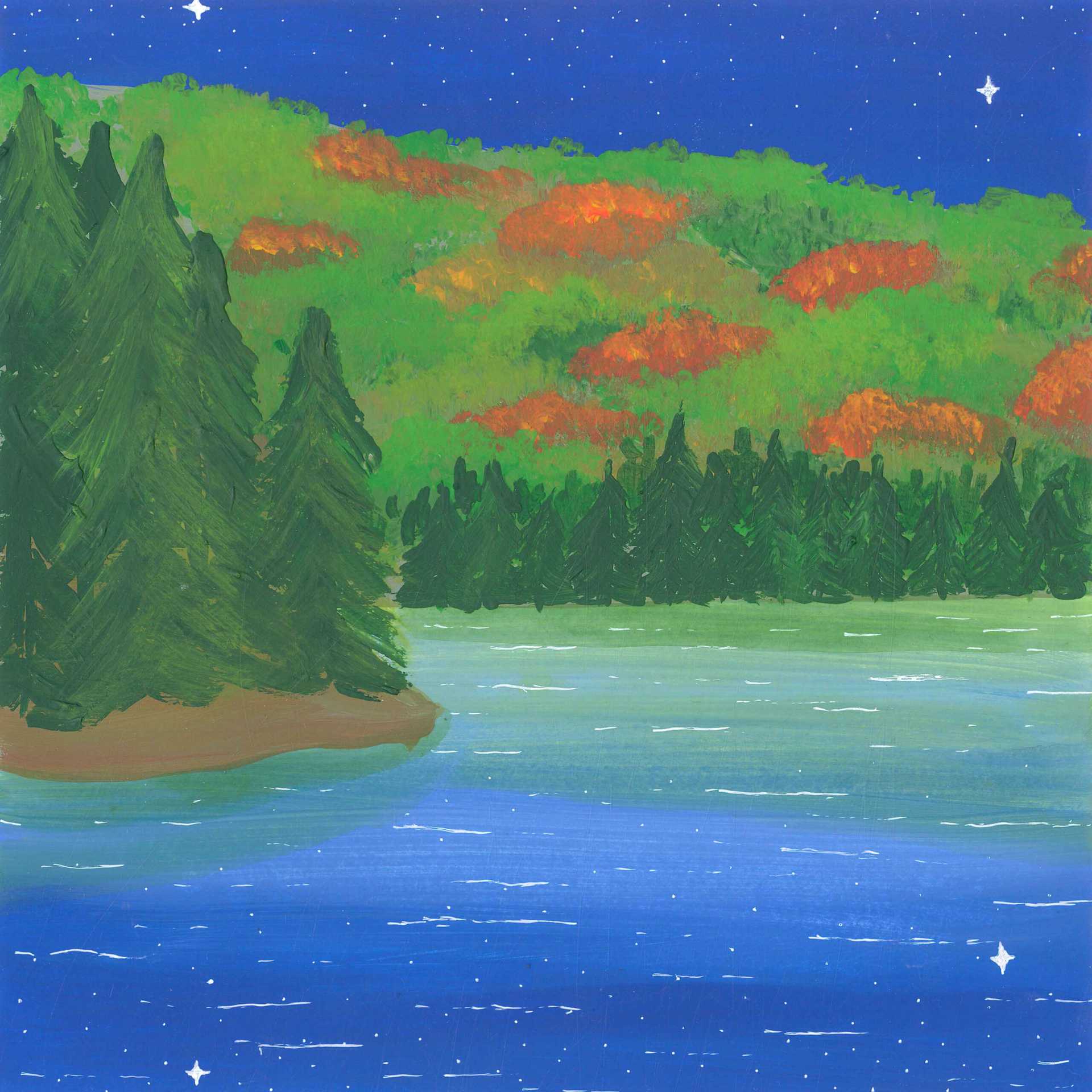 Sense of Belonging
Notes:
"Sense of Belonging" is a song that beautifully captures the essence of harmony and connection with the universe, all through the enchanting melody of a joyous bird. In this musical masterpiece, the listener is transported to a world where a feathered companion sings glorious notes that resonate with the profound idea of finding one's place in the grand tapestry of existence.
The song begins with a delicate and gentle orchestration that mimics the tranquillity of nature. The atmosphere is serene, and the listener is invited to embrace the wonder of the world. As the song progresses, the true star of the show, the bird, takes center stage. Its voice, a melodious instrument in its own right, delivers notes that are both striking and tender.
The lyrics, while minimal, offer a poetic exploration of the bird's feelings at that very moment, as it harmonizes with the universe, nature, and the ever-rolling continuum of time. This experience of belonging is universal, touching on themes of connection, purpose, and the search for meaning.
The composition evokes a sense of wonder and reverence, encouraging the audience to reflect on their own place in the world and the interconnectedness of all living things. "Sense of Belonging" is not just a song; it's a spiritual journey, an ode to the beauty of life, and an affirmation of our shared existence.
With its uplifting melody and profound message, "Sense of Belonging" is a musical masterpiece that speaks to the heart, leaving listeners with a deep appreciation for the magic of the world and the simple joys that come from feeling at one with it.
Discover more sounds from this area