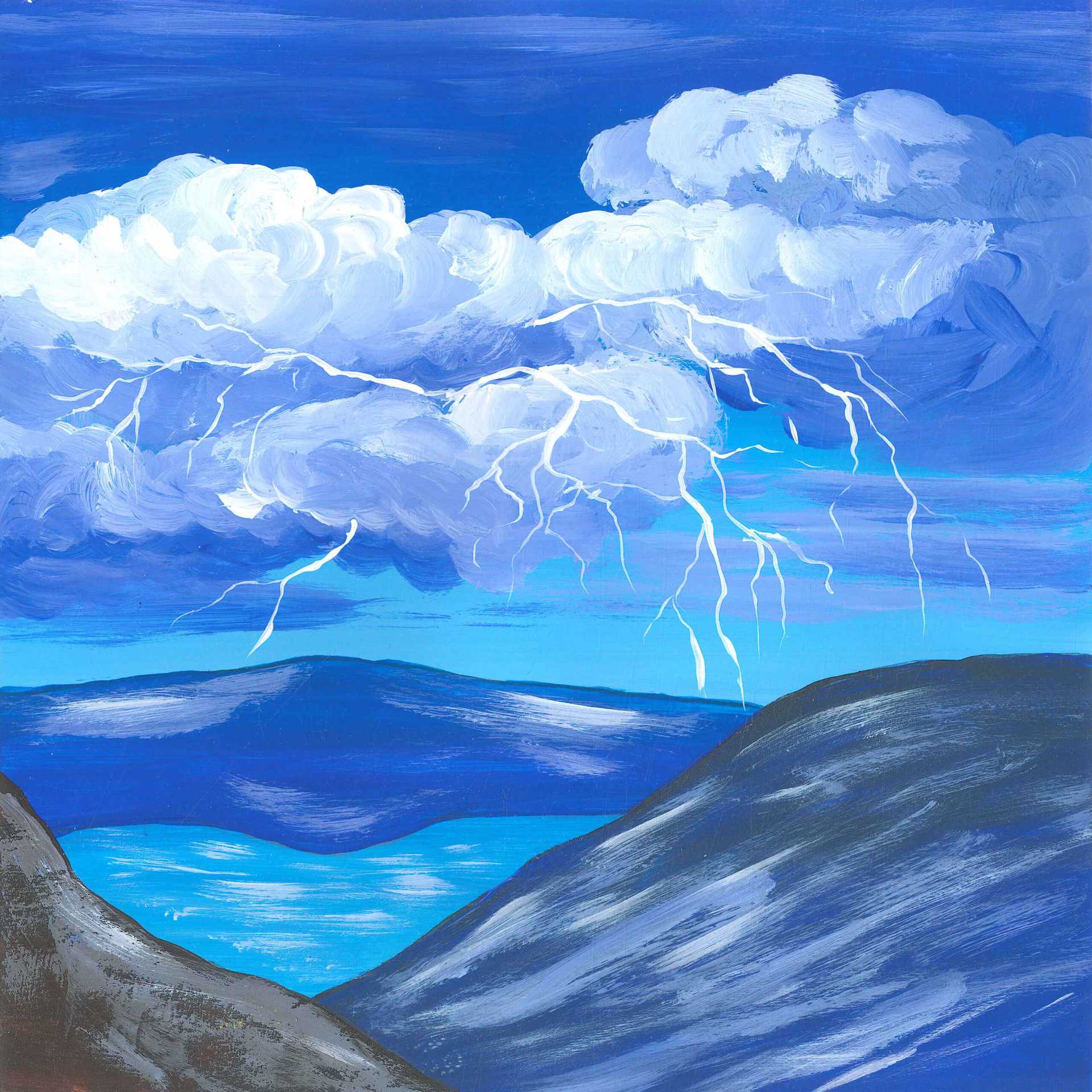 Osstrupen Underwater Soundscape
Notes:
In this narrow sound, where a river runs out in a fjord, the underwater soundscape is especially vibrant.
Different species of fish and crustaceans thrive in the streaming waters that bring a lot of food and nutrients. Some of the species in this recording are wrasse, cod, brown crab (Cancer pagurus).
Here, innermost in a fjord I was lucky to capture this soundscape without any anthropogenic sounds present. As sound travel faster and longer distance in water, a small boat miles away could permeate a recording.
Discover more sounds from this area