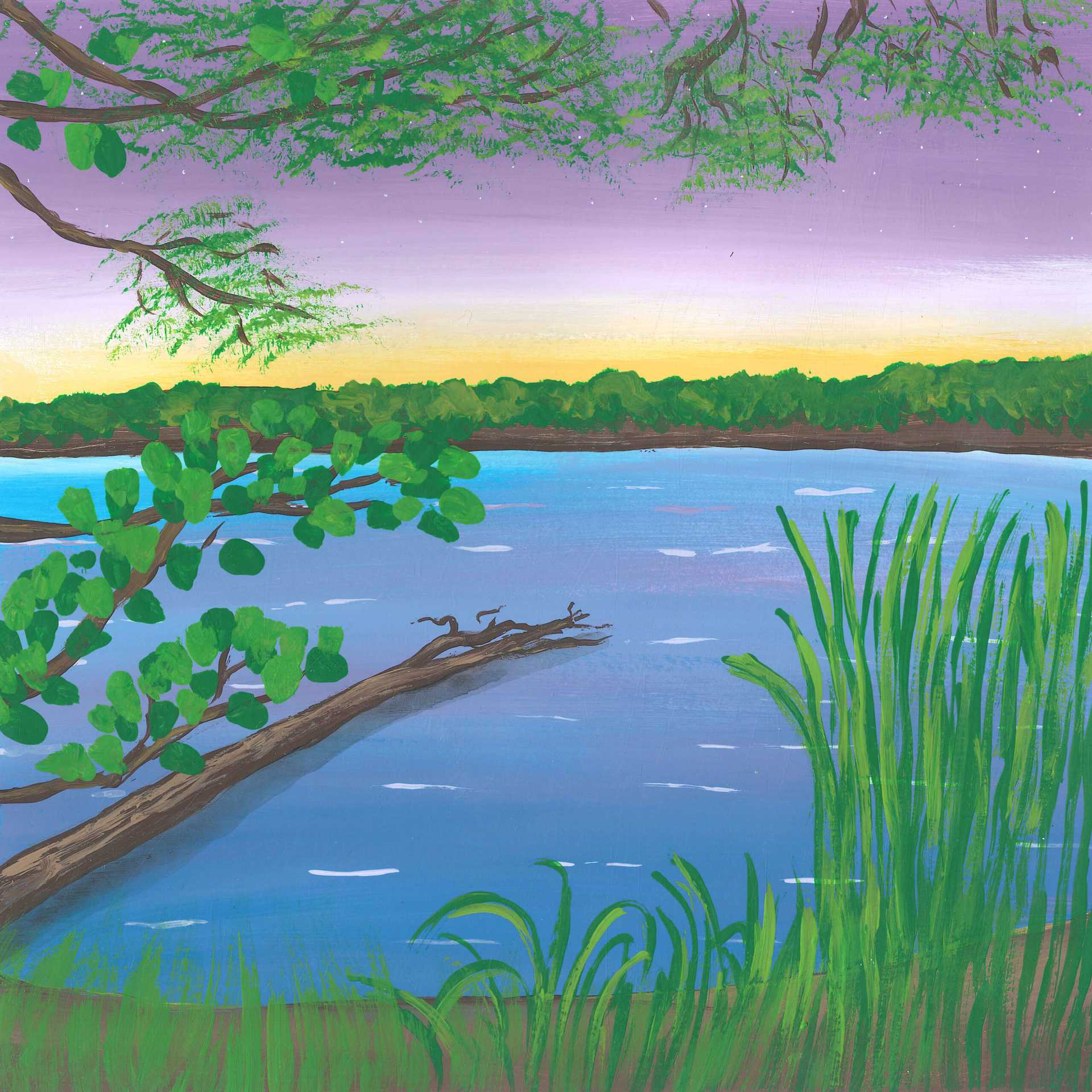 Nocturnal Fusion Over the Black Forest Pond
Notes:
This recording captures the essence of a night spent by a pond during the Flower Moon in the untamed wilderness of the Barycz Valley.
The rhythmic ambiance is shaped by the melancholic croaks of fire-bellied toads and the deep resonances of great bitterns, creating a captivating backdrop. As the recording progresses, the symphony of the night unfolds, showcasing the raucous calls of tree frogs, the subtle clicks of bats, and the distinctive cries of the whooper swan.Each nocturnal creature adds its unique contribution to the tapestry of sound, painting a vivid portrait of the wilderness after dark.
The ambiance gradually transitions as dawn approaches, seamlessly blending with the emergence of sunlit sounds—the vibrant melodies of birdsong, the jubilant honking of graylag geese, and the lively awakening of nature's inhabitants.
Discover more sounds from this area