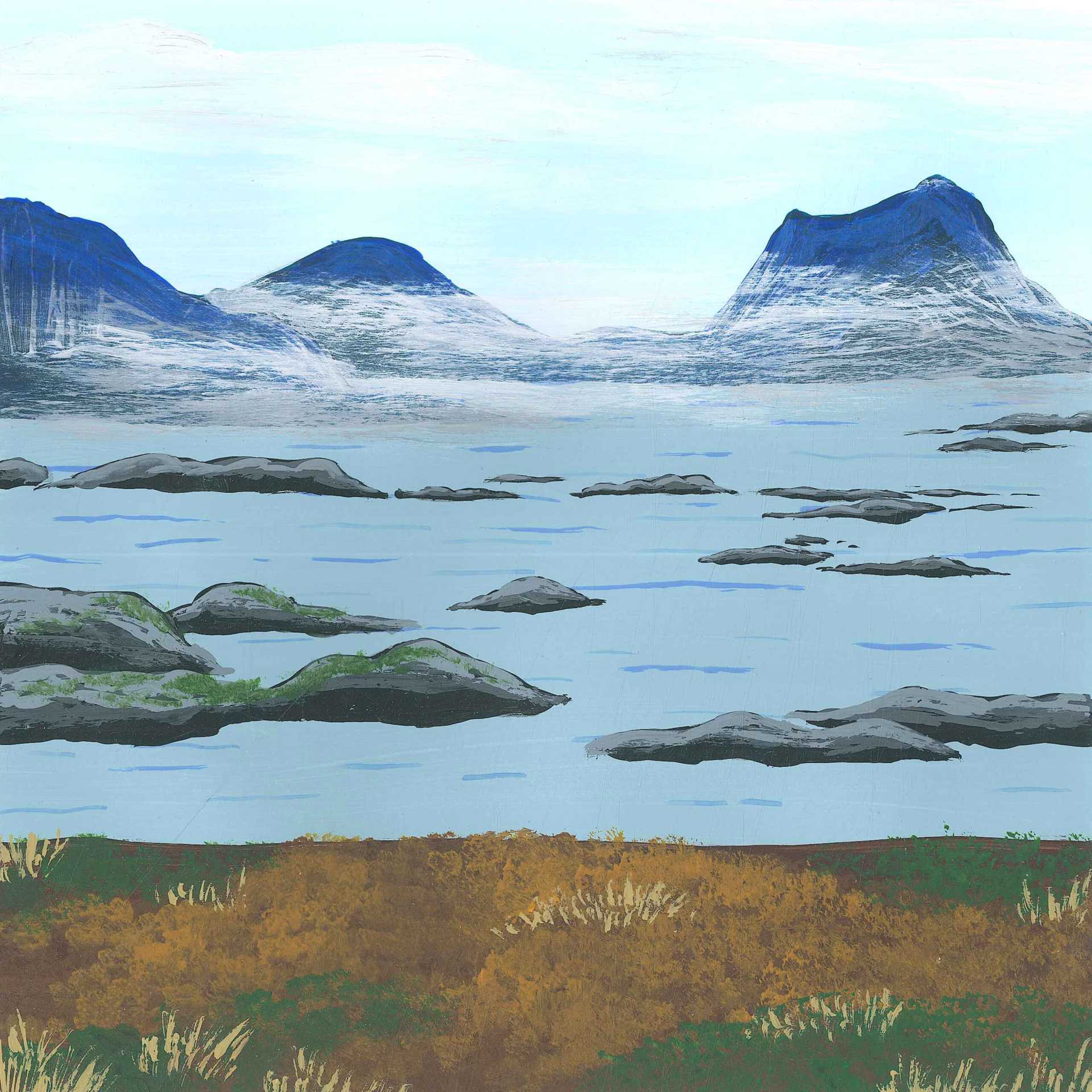 Nigardsøyna
Notes:
Ocean soundscape of Nigardsøyna island.
One of five small islands with abandoned farms now used as vacation homes or cabins. Herding and farming supported by fishing have been around here for thousands of years, but in our modern world, these ways of living are becoming extinct. It is, among other things, too expensive to have children commute by boat to the school on the main island, Frøya. The birds living here are dependent on the agricultural landscape which is still present due to the sheep that live here. Some of the breeds stay all year around and some are only here for the summer.
Distant ocean sounds of waves. Different species of birds: common snipe, blackbird, wheatear and others, oystercatcher, different gulls and others.
Discover more sounds from this area