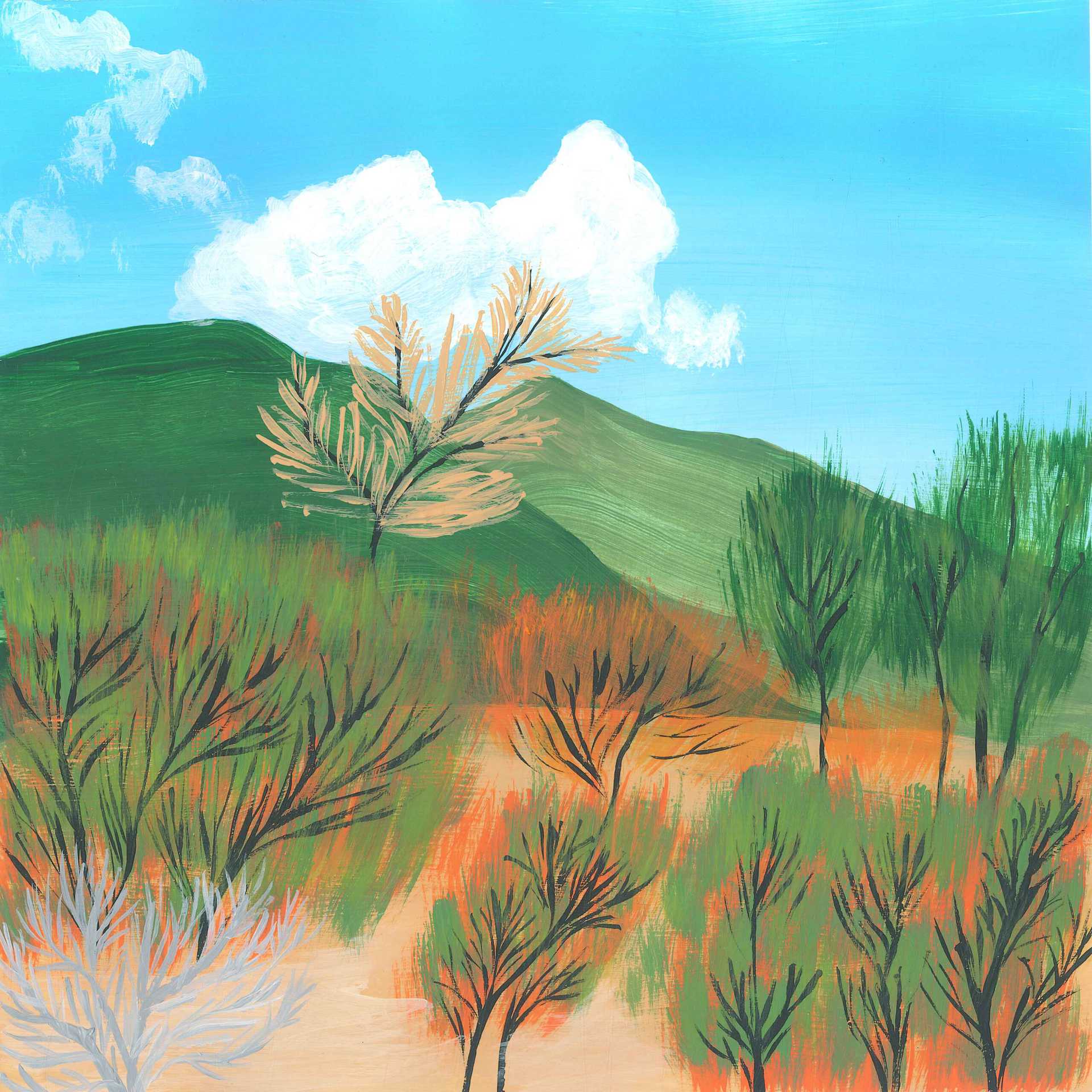 Meadow in the End of Summer
Notes:
A meadow soundscape in the late Summer.
Valley/plateau at approx. 350m above the sea level, near the river source – almost dry river bed by then – under the big cliff.
A very nice and calm recording with gentle hot summer breeze blowing from time to time. Birds chirping in background.
Discover more sounds from this area