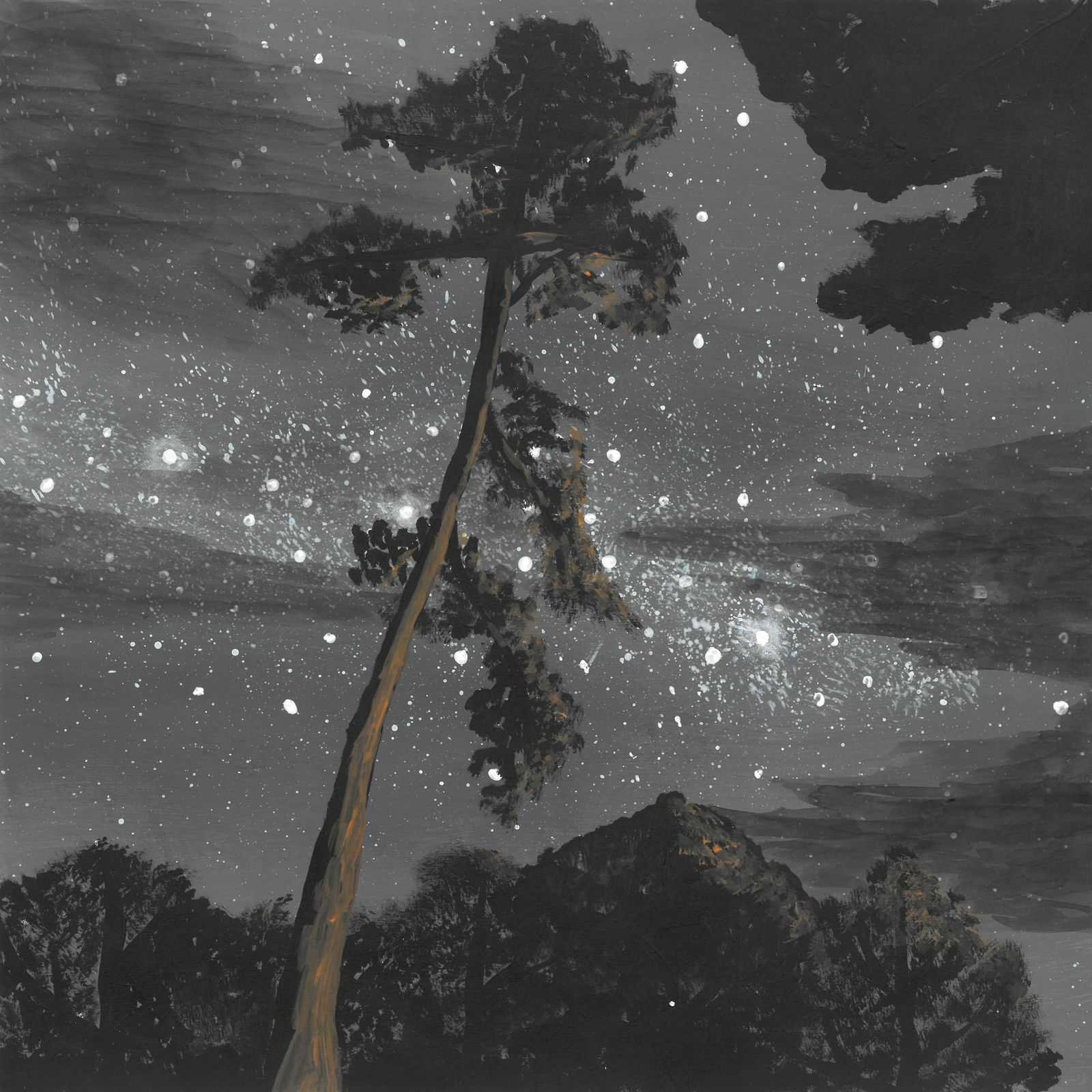 Lions, Hyenas and Other Wildlife Calling in the Masai Mara
Notes:
It's 5am in Mara North Conservancy, just outside Masai Mara National Reserve in Kenya. This is one of the few places in the world and even in East Africa where you can hear lions, hyenas, zebras, buffalo and other wild animals calling mixed with cattle bells, dogs barking and other sounds from the surrounding villages.
Sit back, relax and listen as night turns to day and the bees wake up. Shortly afterwards the birds start singing and the wind picks up softly. Imagine you're on a dawn safari, fully immersed in your immediate reality, exposed to the elements and wildlife.
Discover more sounds from this area