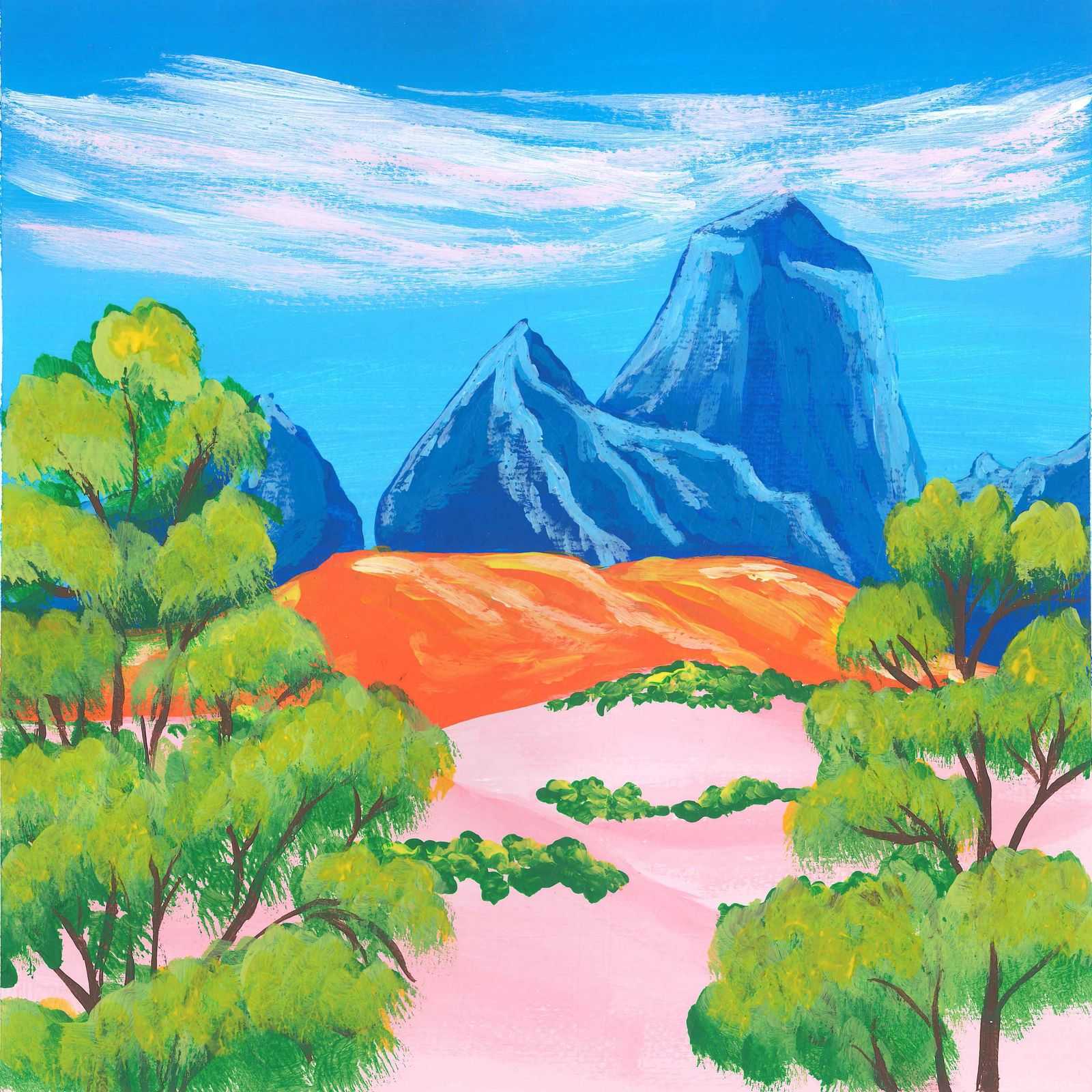 Light Rain on Hollow Wood
Notes:
A small canyon between troglodyte churches in Cappadocia.
I choose dead branches as a microphone stand trying to record some Common whitethroat.
As rain starts, drips hitting the branches reveal the hollowness of the wood, while the birds continue to sing the ending day.
Discover more sounds from this area