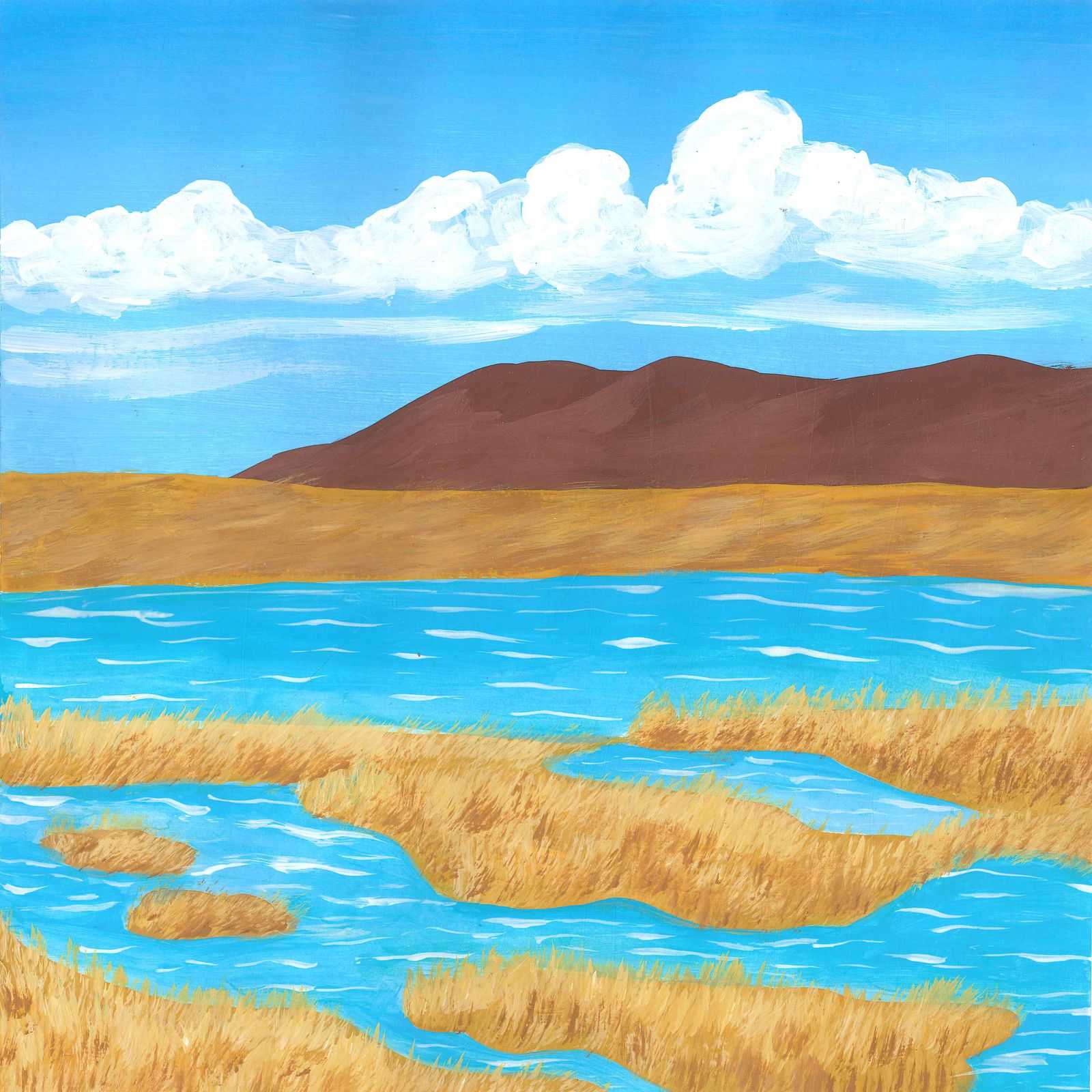 Late Summer Dawn at the Coorong
Coorong/Kurangk National Park, Australia
Notes:
A dawn excerpt from a night to morning recording made during high tide from amongst reeds at the edge of the Coorong/Kurangk saltwater lagoon in Coorong/Kurangk National Park, South Australia.
This place's signature roar of the ocean on the far side of the dunes that enclose the lagoon, dominates the soundscape, yet it does not eclipse the calls of the birds.
This recording was made on land and water of the Ngarrindjeri peoples.
Discover more sounds from this area