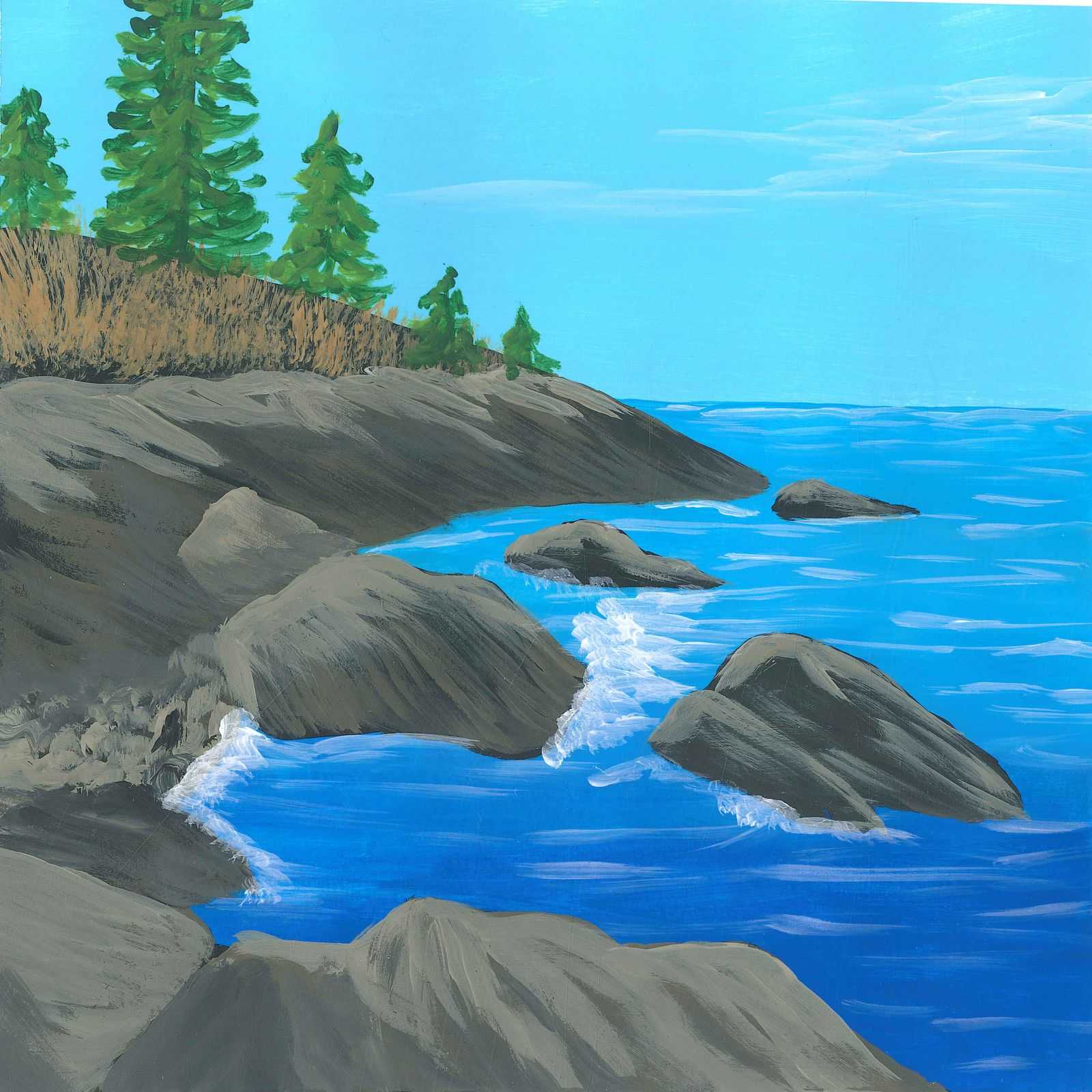 Lake Superior Storm at Whitefish Point
Notes:
Whitefish Point is in Chippewa County in Michigan's Upper Peninsula (U.P.) It is home to the Whitefish Point Bird Observatory and the Great Lakes Shipwreck Museum. The area is popular for birding, rock hunting, beach walking and ship watching. It is also the home of a former United States Coast Guard station. On the days I visited, rain storms greeted me and regaled me with impressive wind, amazing cloud formations and giant crashing waves.
My goal in visiting Whitefish Point was to observe and record birds that use the area around the observatory as a rest and fuel source during their fall migration. Whitefish Point is a designated "Important Bird Area" by BirdLife International because of its unique geographical terrain that creates a natural corridor for migrating birds. A dedicated team of volunteers and scientists has observed and identified at Whitefish Point nearly 350 species of birds.
Discover more sounds from this area