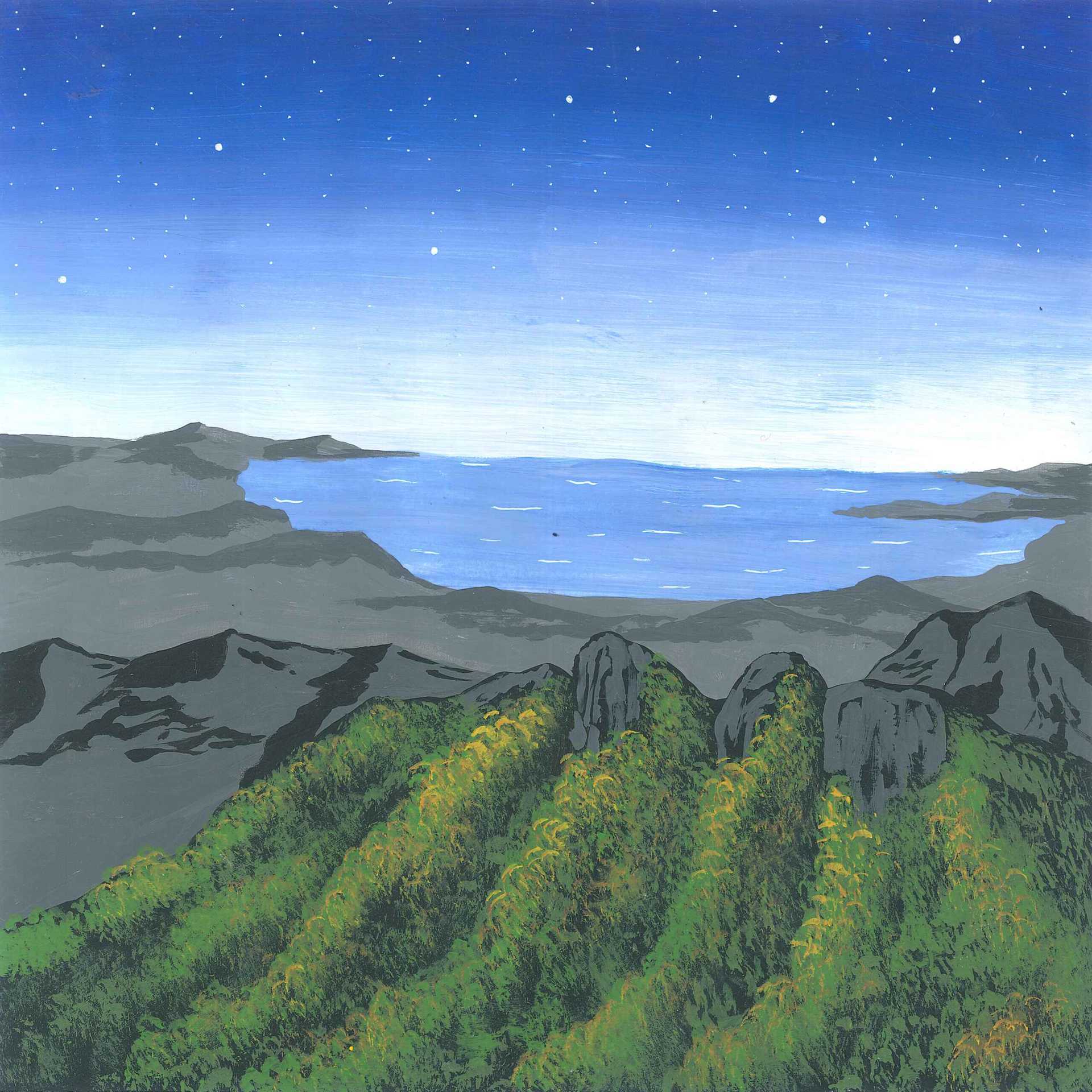 Hovden Soundscape
Notes:
A tiny forest on the island Hovden at the west coast of Norway.

This area was once home to thousands of sea birds breeding and nesting here. 1500 herring gulls was the latest count in 2000, but two years later they were all gone.

This recording contains forest birds as there was but a few sea birds to be seen. Some species: Willow Warbler (Phylloscopus trochilus), Robin (Erithacus rubecula) Song Thrush (Turdus philomelos), Nuthatch (Sitta europaea), Blackbird (Turdus merula).
Discover more sounds from this area