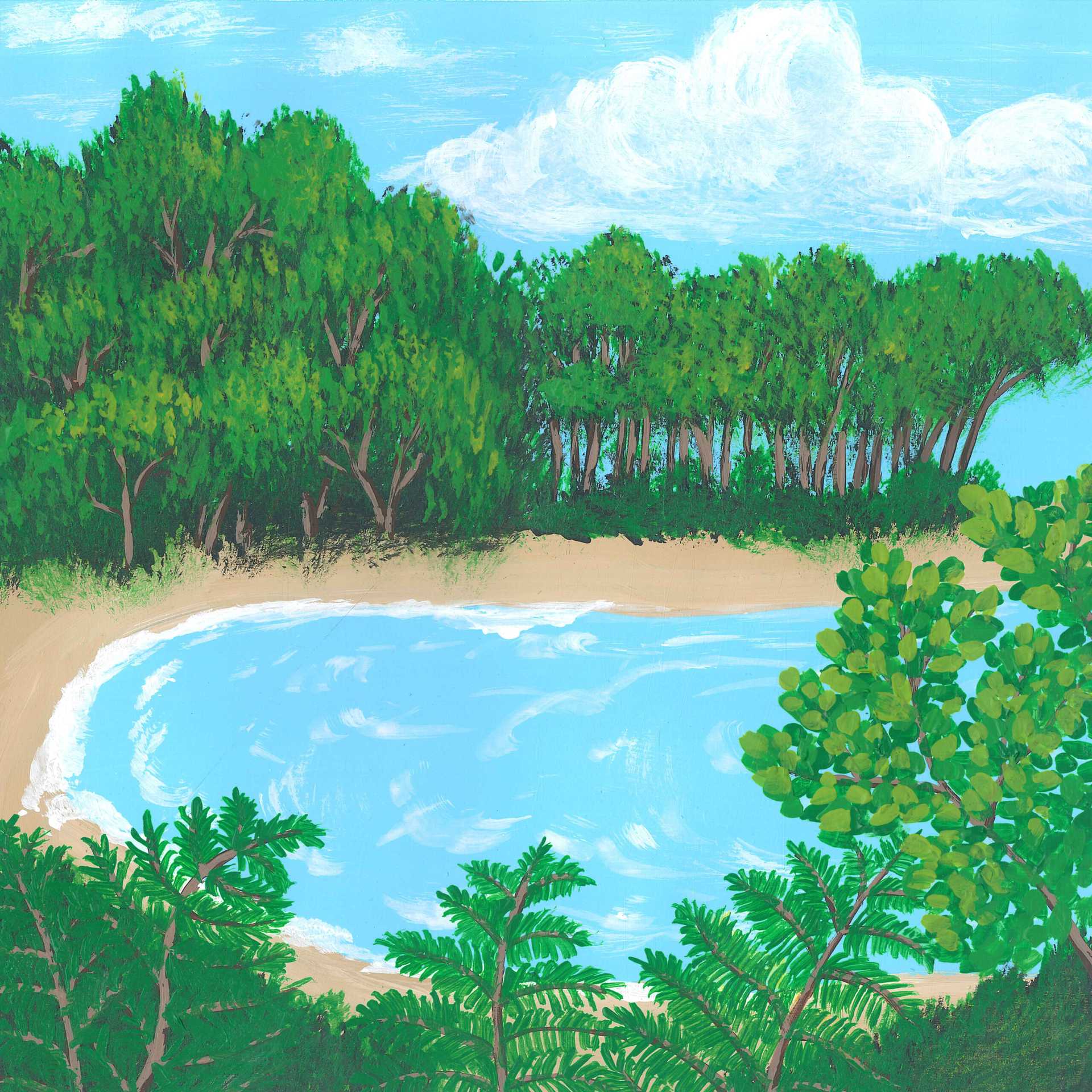 Flying Thousands of Kilometers to Find Wind
Notes:
The Willow Warbler is a late migratory bird, reaching Europe as late as May.
I can only imagine it flying all the way to the island of Fanø, in Denmark, to find itself in full blown wind most days, but its sound still makes it clear through the air.

Is it a good habitat to live in? I guess. It wouldn't be here if not.
Discover more sounds from this area