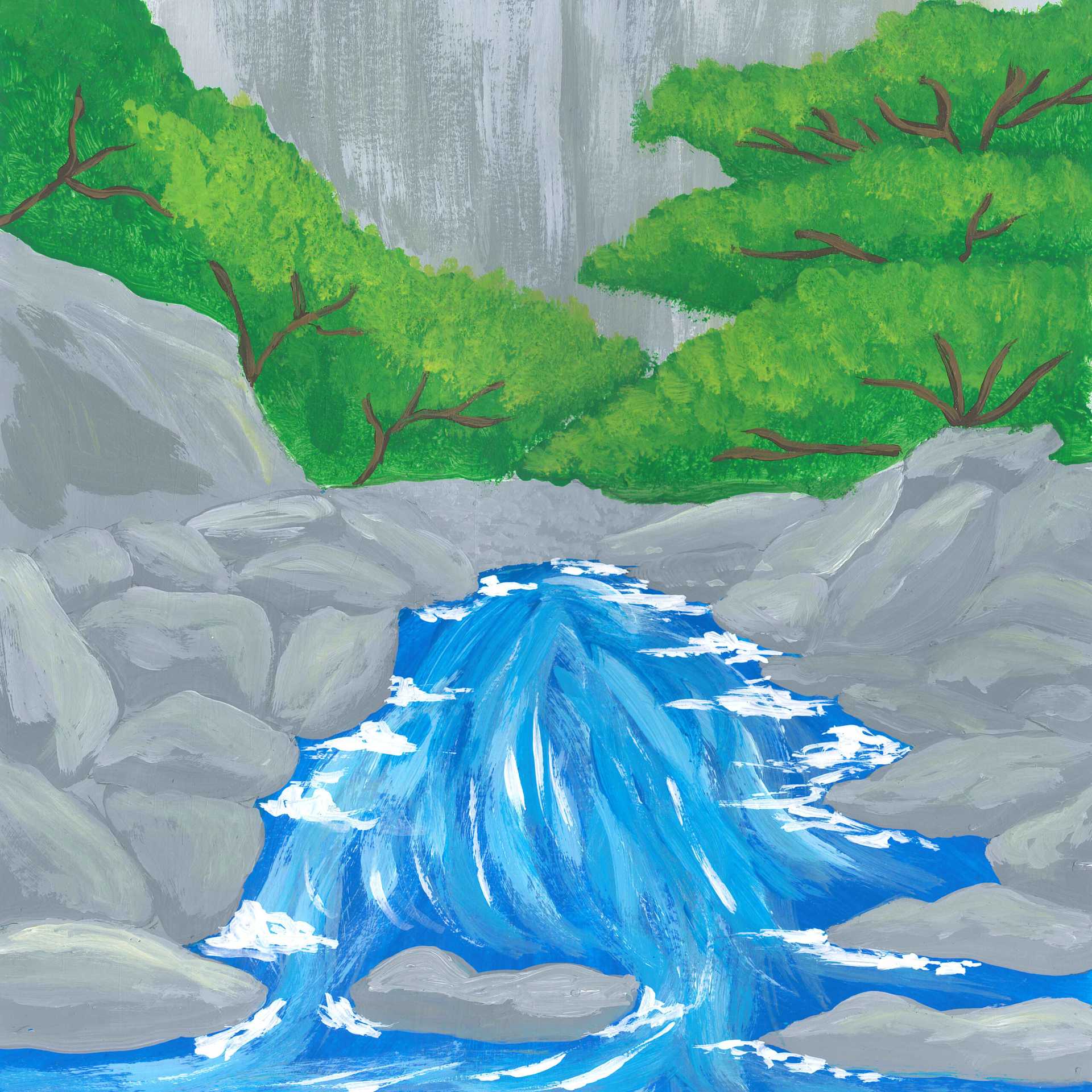 Faraway Flows
Langarica Canyon, Albania
Notes:
Langarica Canyon is located only 12 kms (7 miles) from the town of Permet and Benja Hot Springs is located at the entrance to the canyon. Both are located within
Fir of Hotova-Dangelli National Park, the largest national park in Albania
The sound of the river cascading down the Lengarica Canyon is a symphony of nature, where the crisp sound of the cold water from the river intermingles with the soothing warmth of the nearby hot springs. The fusion of these elements creates a unique auditory experience that is both refreshing and tranquil. Can you hear the peaceful melody of the flowing water as it harmonizes with the warmth of the hot springs, gently washing away your worries and leaving you in a state of blissful relaxation?
Discover more sounds from this area