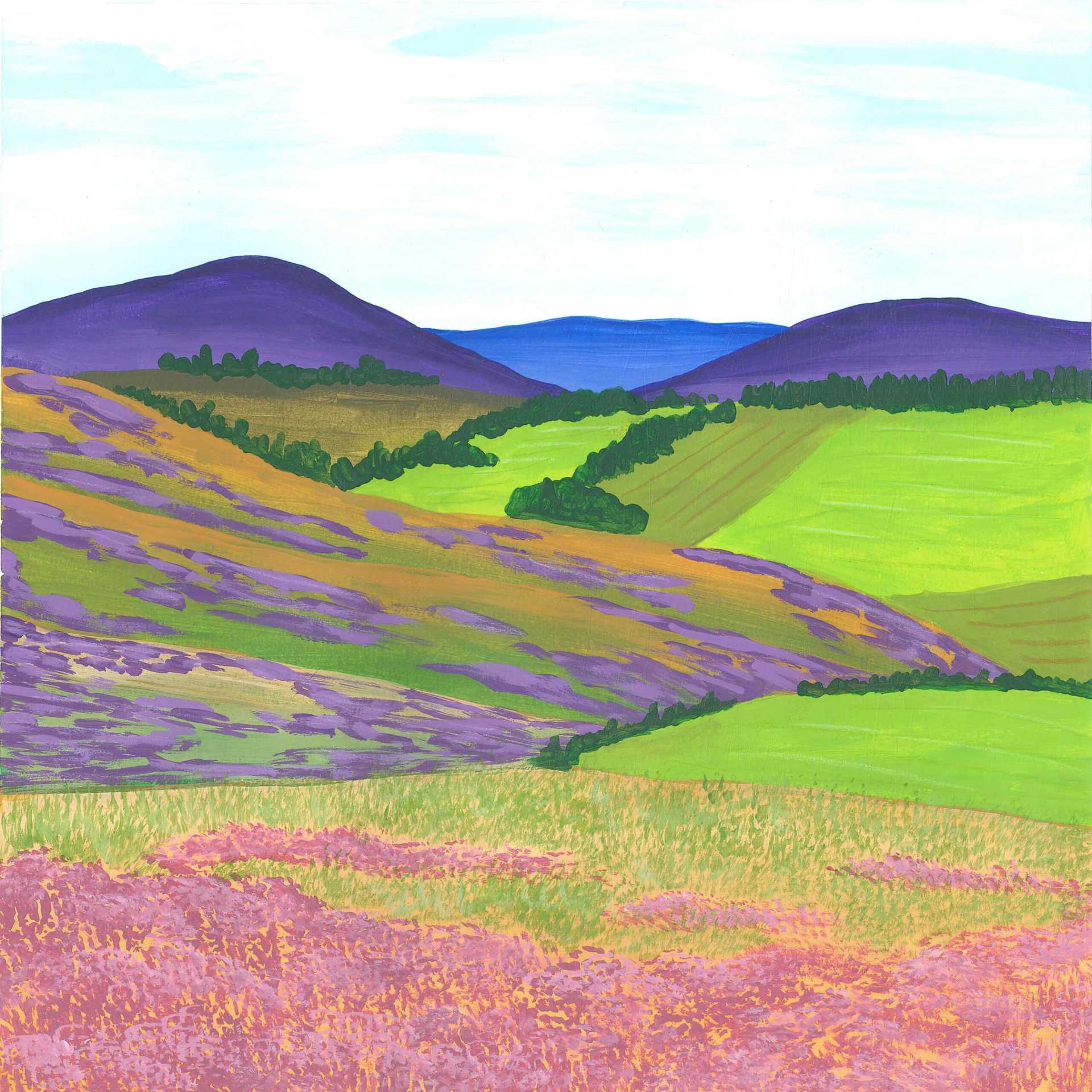 Early Morning Moorland with Curlew, Snipe, Red Grouse and Lapwing
Notes:
This is a recording of a spring morning in the Lammermuir hills in Scotland.

You can hear snipe 'drumming, curlew display calls, lapwing and red grouse. Snipe make the sound of 'drumming' with their tail feathers by swooping at high speed over the nest site.
Discover more sounds from this area