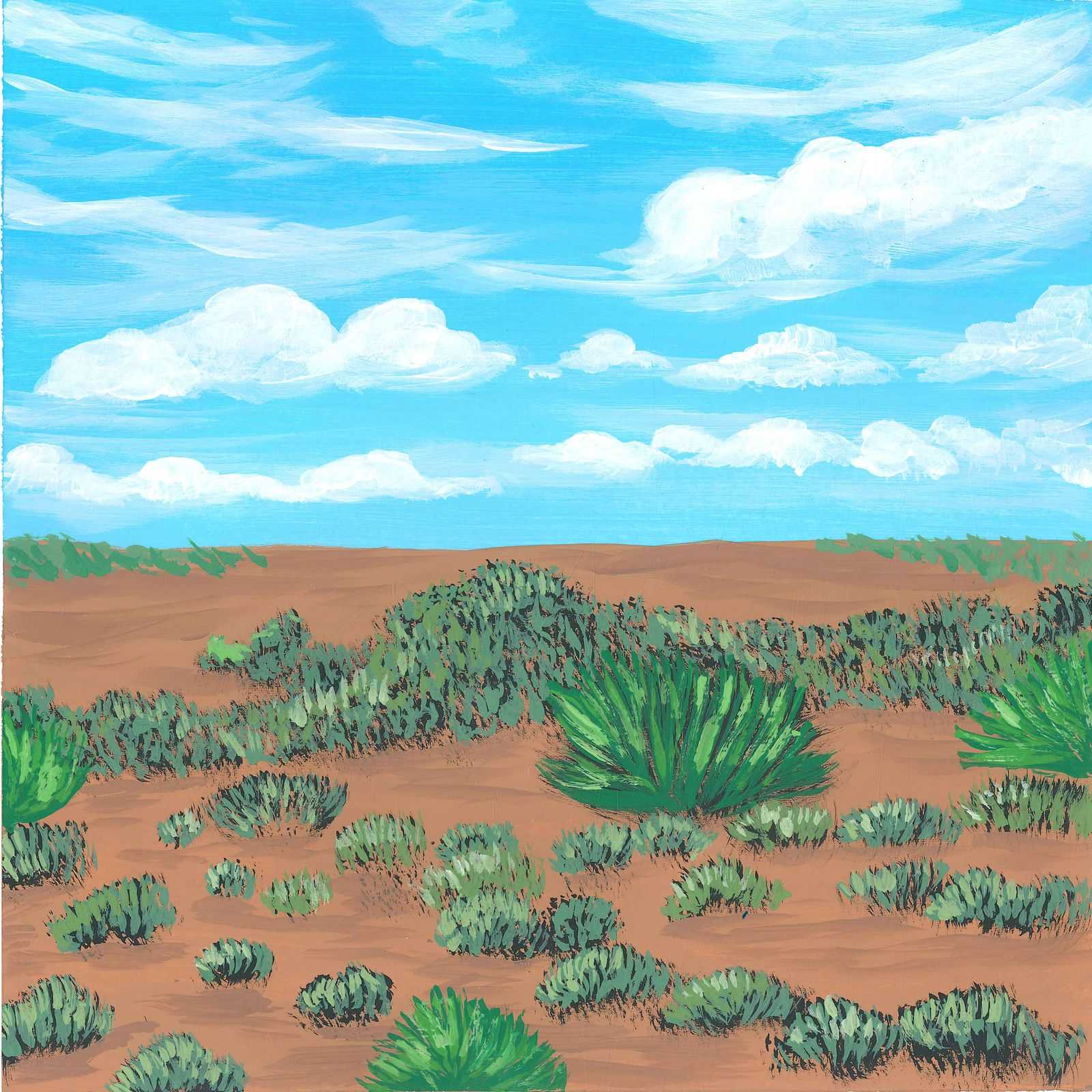 Early Autumn Bushland Dawn near the Coorong
Notes:
Recorded in native bushland scrub about 500 metres inland from the near shore of the Coorong/Kurangk saltwater lagoon, and about two kilometres from the ocean shore on the far side of the lagoon and the high, narrow peninsula of sand dunes that encloses it. This is a brief excerpt from a dawn recording made in late summer/early autumn.
Recorded on land of the Ngarrindjeri peoples.
Discover more sounds from this area