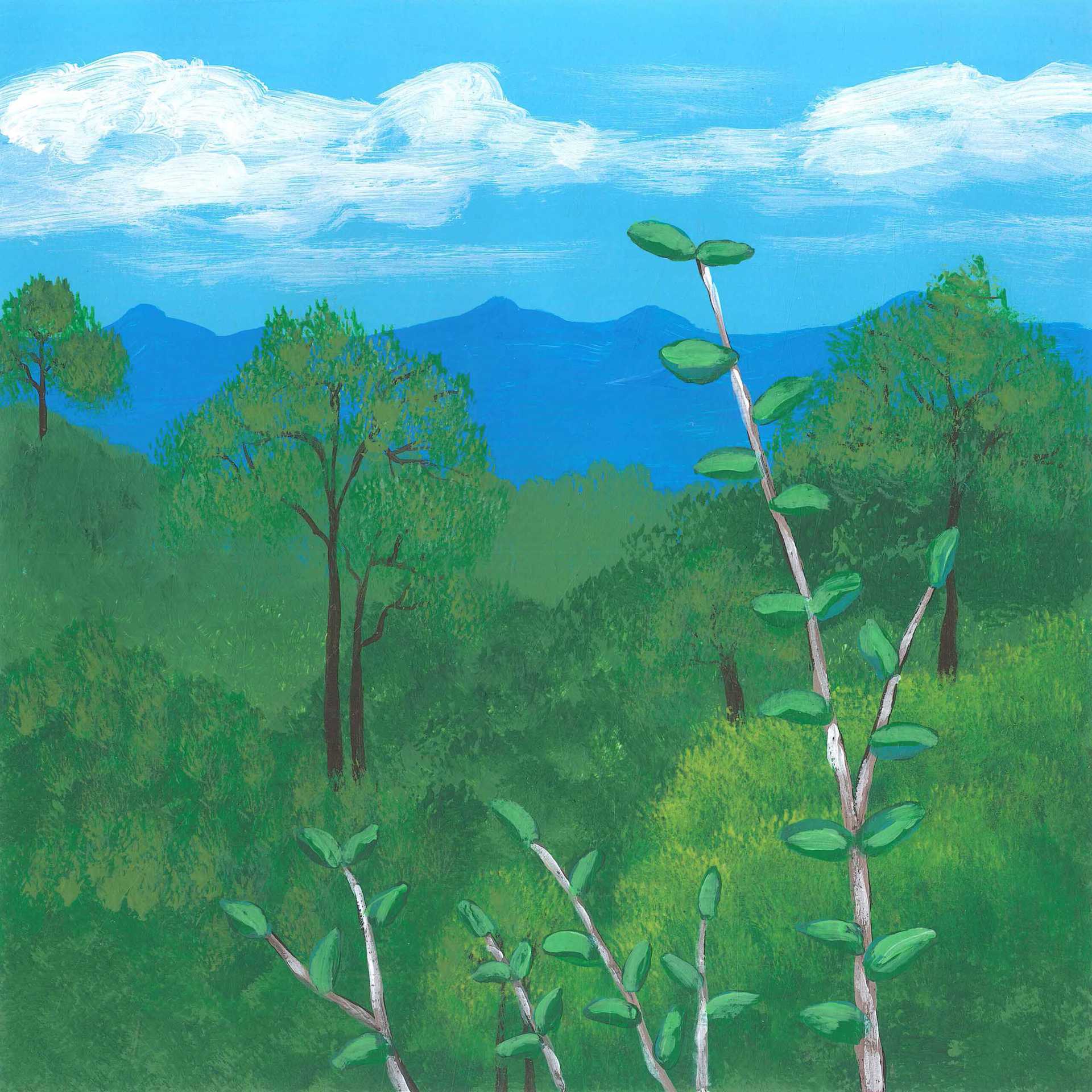 Dusk Chorus in Mount Kenya
Notes:
I embarked on a field recording expedition to Castle Forest Lodge in Mt. Kenya in July.
This trip presented significant logistical challenges: the road to the lodge was muddy and slippery due to rainfall the previous day, but we managed to navigate it on a motorbike! Upon arrival, I scouted potential recording sites, but the cold drizzle made it impossible to leave my recording equipment outdoors. That night, I lay awake, eagerly listening to the distant calls of tree hyraxes, colobus monkeys and crickets.
The next morning, I woke up early to capture the dawn chorus, only to be greeted by the soothing sound of rain on the roof. The birds were singing from a distance, too distant, cold, and wet to record. However, in the afternoon, I managed to capture a bit of the dusk chorus from the forest. It was a harmonious blend of forest fog dripping on leaves, the songs of birds, the calls of parrots, and the growls of Black and White Colobus Monkeys as they retreated to their evening roosts.
Discover more sounds from this area