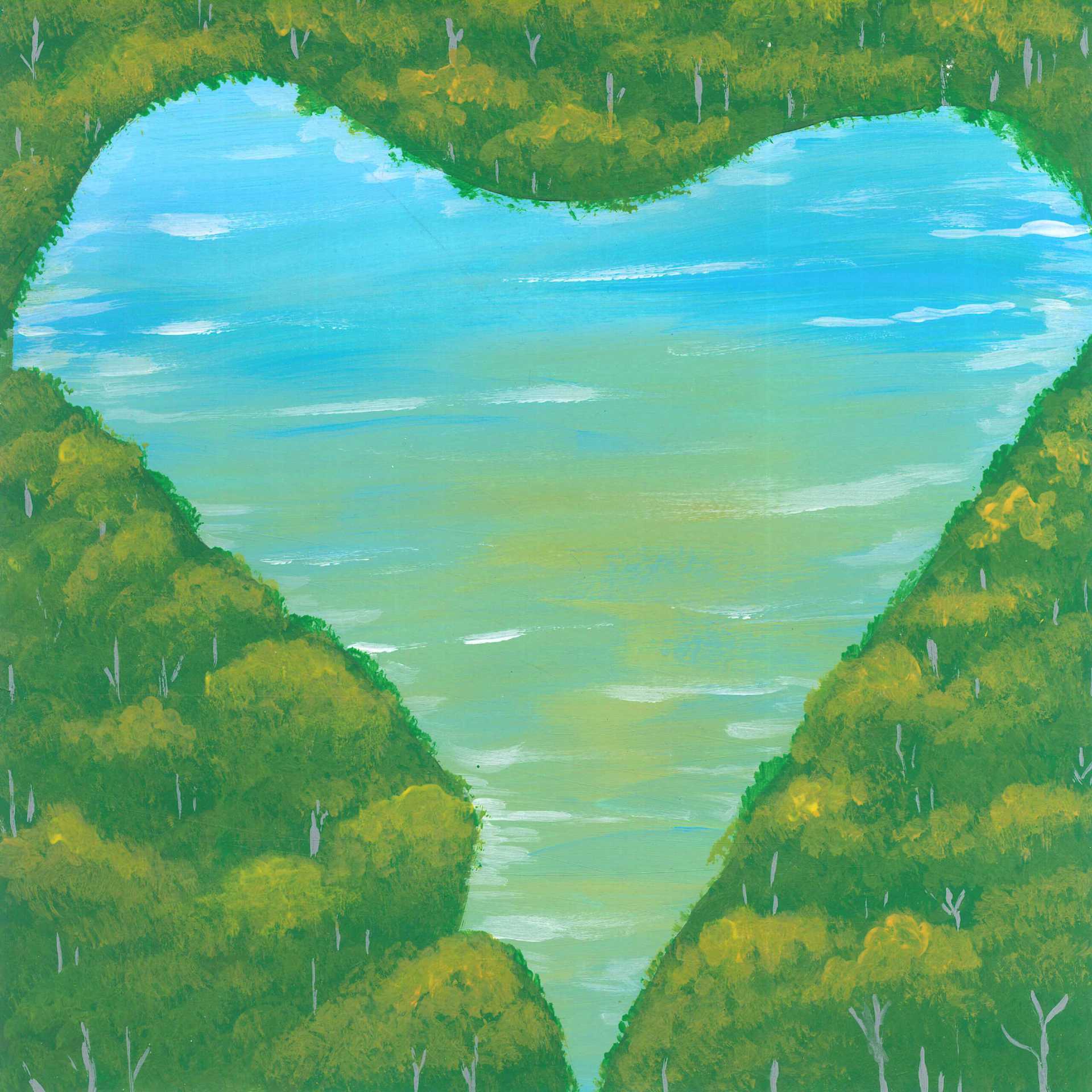 Dawn setting in Chidikho
Notes:
Covering approximately 58 Square Kilometers of area, Chidikho is a Wildlife Sanctuary in the Reserved Forests of Madhya Pradesh, India.
Madhya Pradesh, as the name suggests is the centermost state of India, with Chidikho falling in the Malwa Plateau region of it. The state is also home to the largest Forest cover in India.
Chidikho sanctuary gets its name from a lake within, which is in the shape of a bird, and the Hindi word for a bird is 'Chidiya'.
Home to a number of Animals and Birds, the sanctuary is known for Leopards, Hyenas, Wild Boars, Sambhar, Cheetal, and Nilgai. The sanctuary is also home to The State Bird Dudhraj or The Paradise Flycatcher, and Peacock, which is The National Bird of India.
Besides its significance as an Ecological Reserve, the Sanctuary area also holds Historical and Cultural importance. There are ancient caves within the Sanctuary, with Prehistoric mural paintings offering glimpses into the Malwa region's past.
Discover more sounds from this area