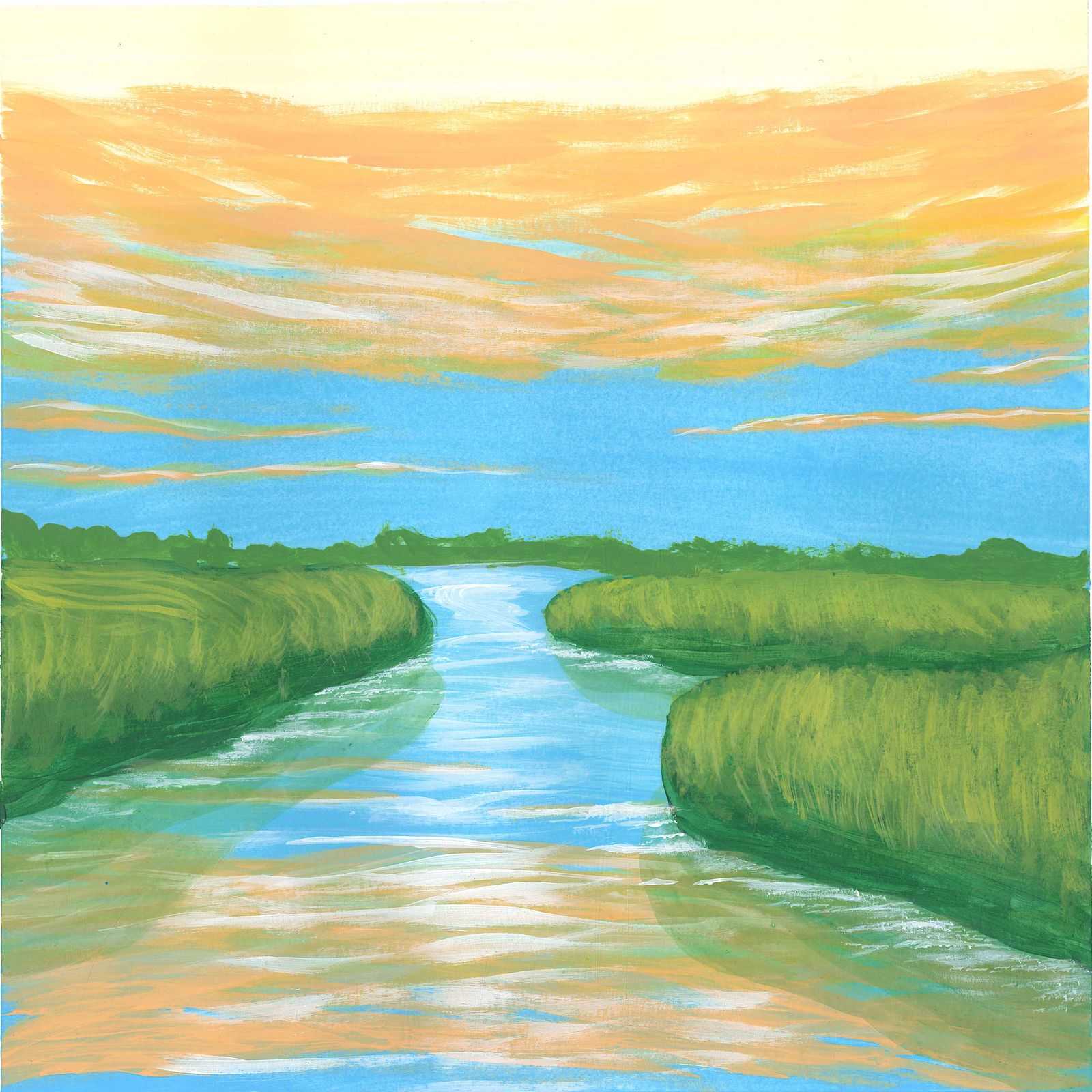 Dawn by the Marsh at Klamath Lake
Notes:
It's first light along Klamath Lake in Southern Oregon. A beautiful summer landscape emerges where forest, mountains, marsh, and water all converge.
Great Horned Owl, Mallards, and Sora can be heard as Canadian Geese make their first pass by across the lake. There's a subtle calmness afterwards, light sounds of water, an occasional Song Sparrow, Marsh Wrens chattering amongst the cattails and reeds.
The steady drone of bees begins and will continue on for the rest of the day and on into the early hours of evening. A group of Great Egrets appear close by with their heavy low wing flaps splashing down into the water. Eventually, the Geese can be heard once again, back for another go around, a gradual approach, and then their sounds trail into the distance, and fade away.
Discover more sounds from this area