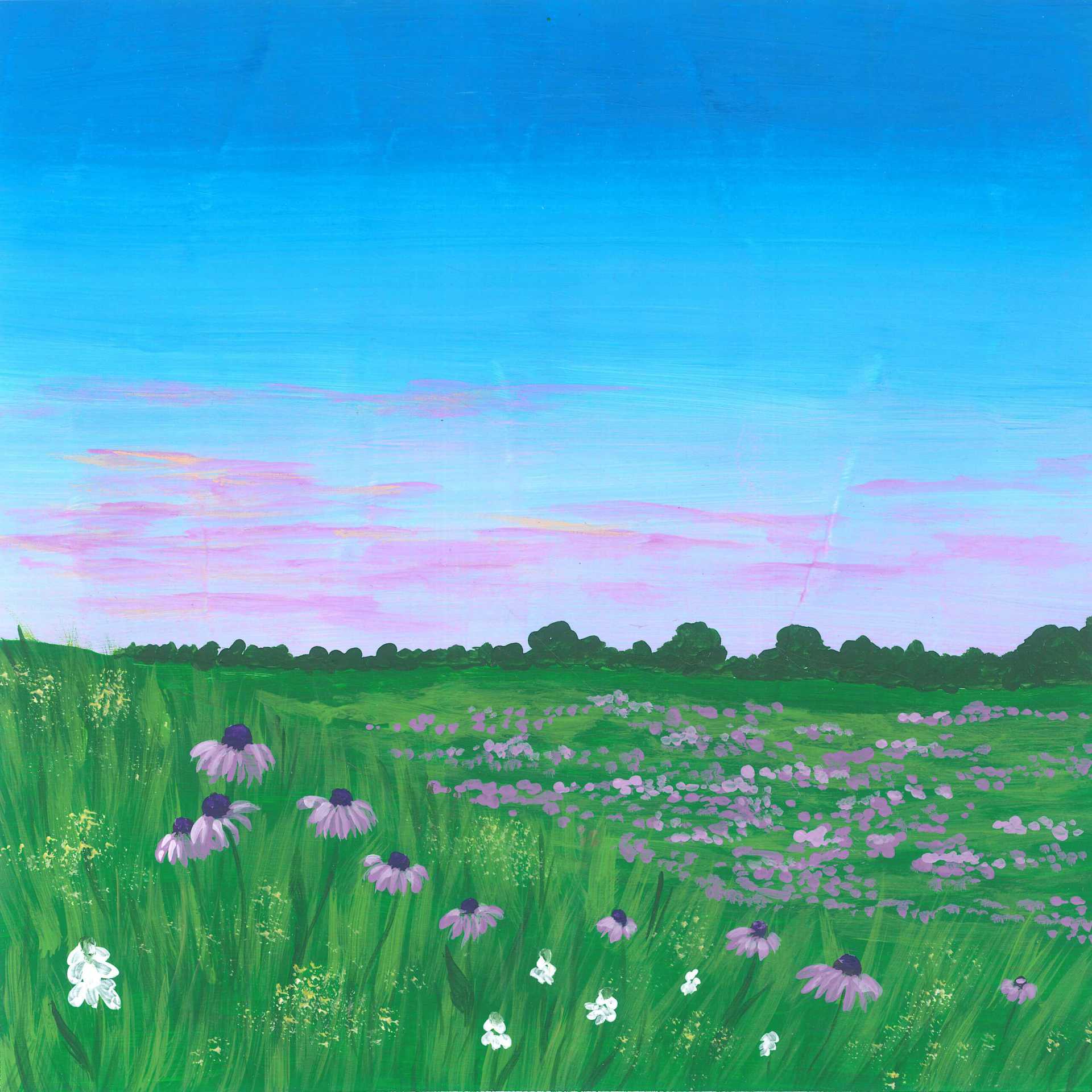 Dawn Birdsong On The Prairie
Notes:
A rhythmic dawn chorus on the prairie.
The birdsong evokes a dreamlike state for me. A step into another world. Sonically spacious and intimate at the same time. Warmth from the sun cradles me and I feel peaks and valleys in these bird calls.
Listening to the rise, the fall, and the space between.
Discover more sounds from this area